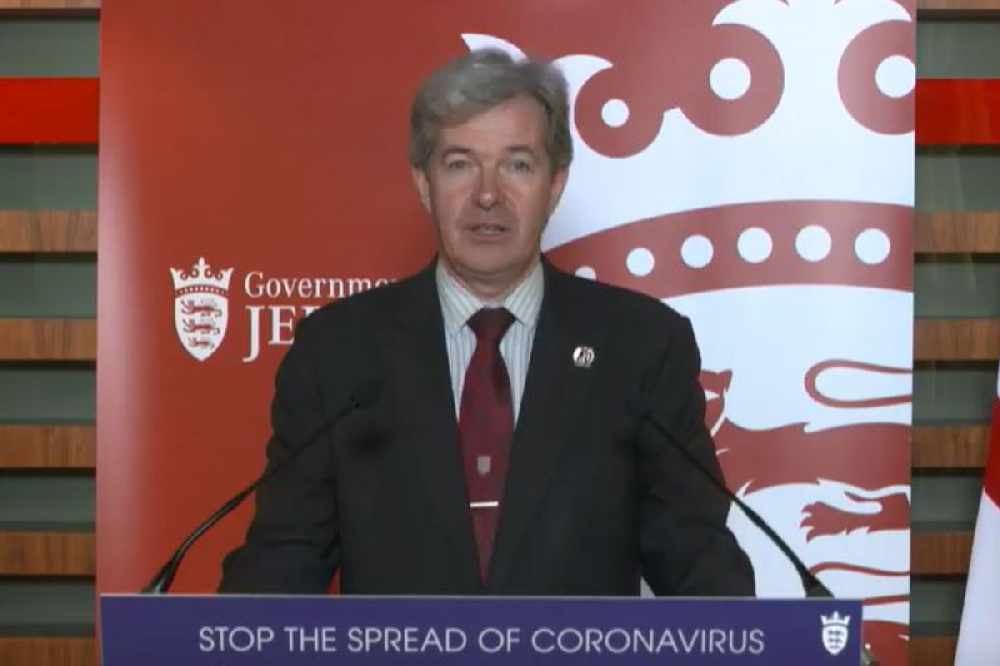 The Chief Minister says he would like to reassure islanders that the government is 'wholly committed to putting children first.'
He's taken on the role of Minister for Children and Education 'temporarily' after Deputy Jeremy Macon was arrested yesterday.
In a statement released this evening, Senator John Le Fondre says they've made safeguarding and wellbeing the government's top priority.
"The ministerial team remains in place through an existing delegation, so Assistant Minister Deputy Scott Wickenden can discharge all the powers and functions vested in the Minister. Assistant Minister Deputy Trevor Pointon retains specific delegated authority for Child and Adolescent Mental Health Services. These arrangements will remain in place for the foreseeable future, to maintain continuity in the day to day running of the department.
"We will keep this arrangement under review, working closely with the department's senior team, who are well-placed to continue the important work of putting children first."
Deputy Macon, who was appointed as Minister for Children and Education last month, has been released on bail pending further enquiries.
In a statement released yesterday, Senator Le Fondre said Deputy Macon was not currently capable of fulfilling his responsibilities.
No further details were provided.