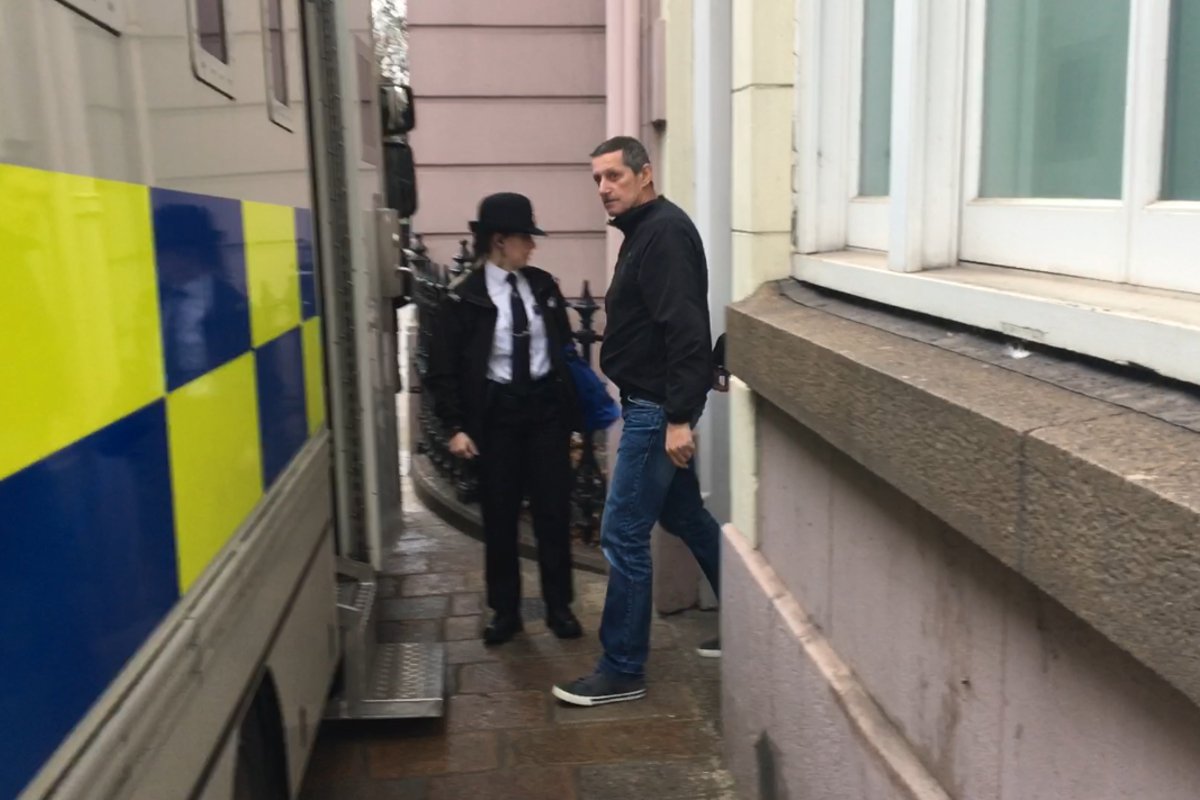 A jury has found Jamie Lee Warn (55) guilty of murdering Zsuzsanna Besenyei in Jersey last May.
Warn was accused of killing Zsuzsanna on 10th May 2018 because of an argument over money.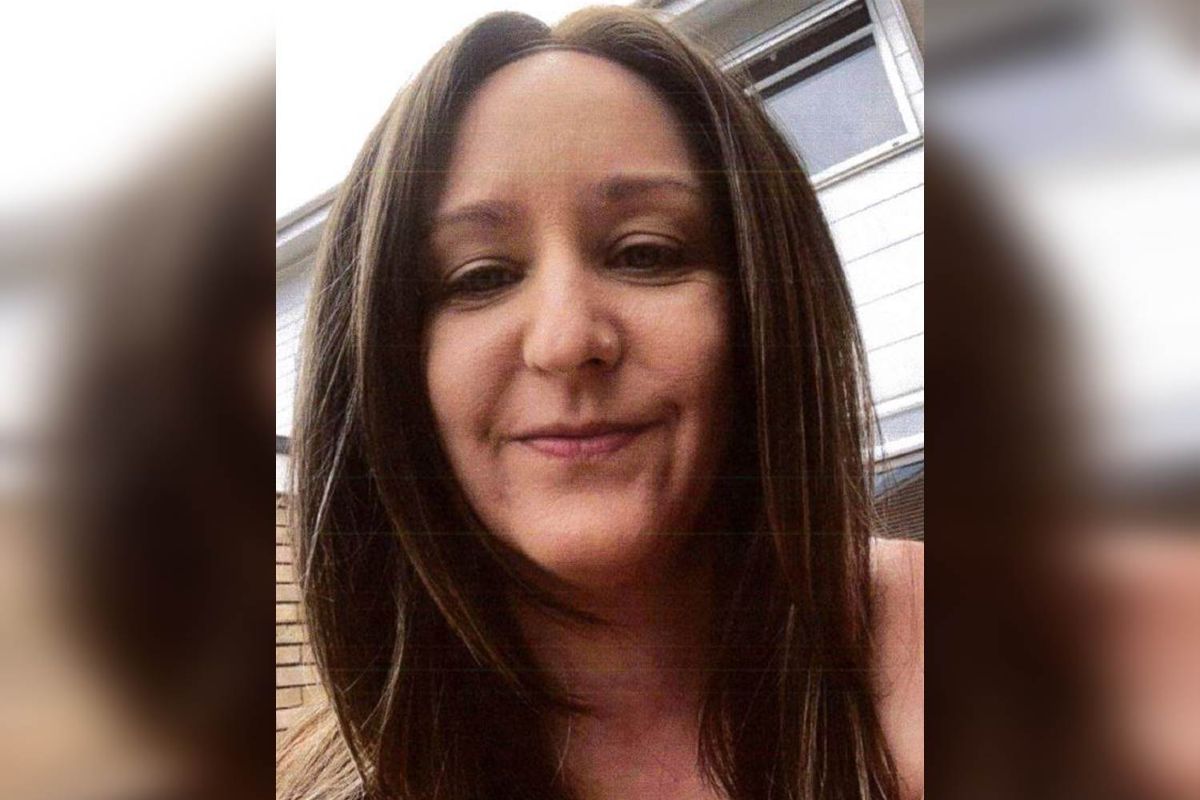 The Prosecution said he then hid the body in her car boot for three days and dumped the car and remains at two different coastal locations in the middle of the night.
Warn was arrested on suspicion of murder on 25th May, nine days after Zsuzsanna's body was found in the sea at La Pulec Bay.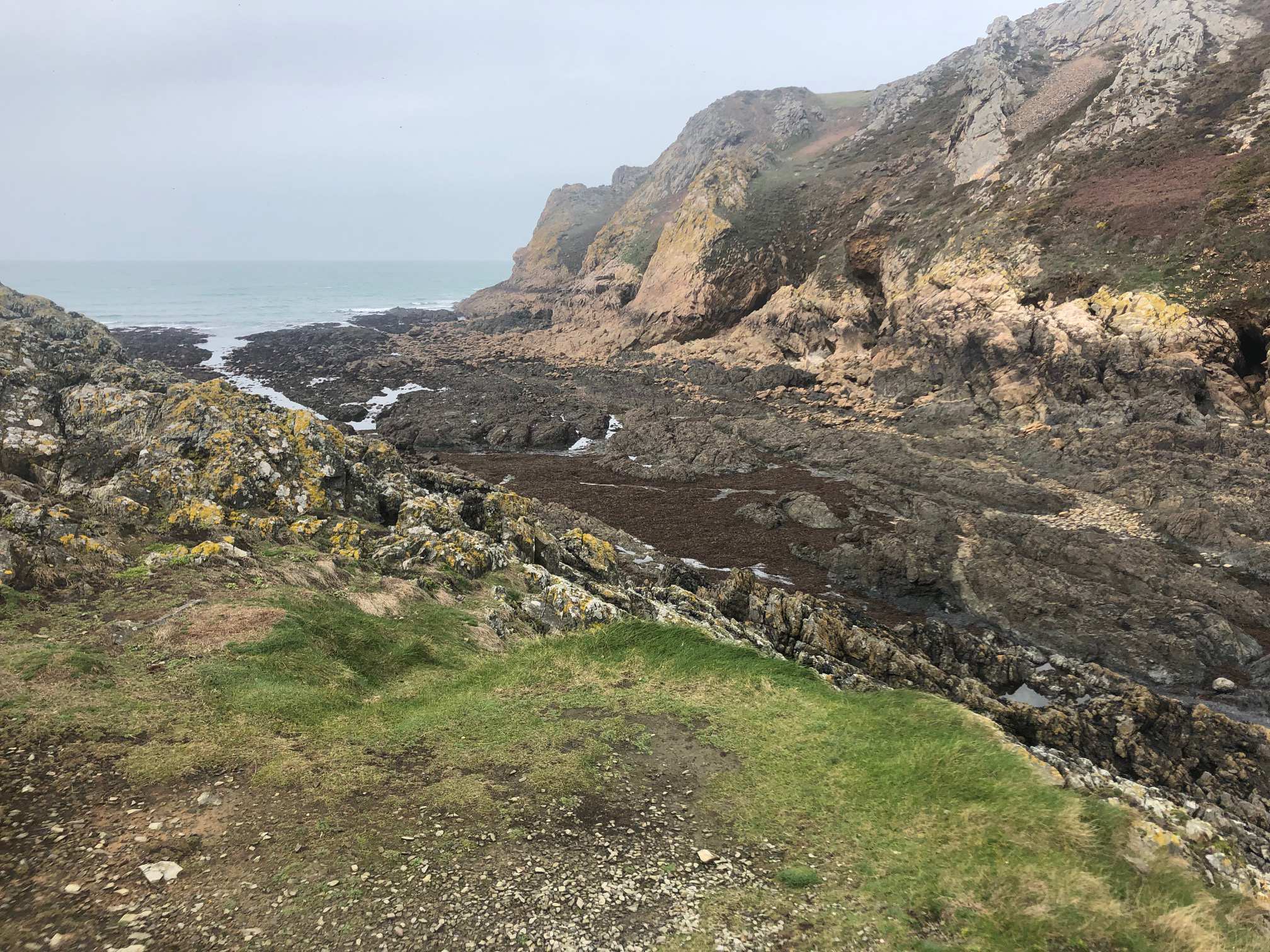 Her car was found on La Haule slip on 14th May. The prosecution said Warn has put it there to make it look like she had taken her own life.
The jury of six men and six women deliberated for just over a day before returning a majority guilty verdict on the murder charge.
Warn has also been convicted of two counts of perverting the course of justice.
He gave no reaction when the verdicts were read in court following a nine-day trial.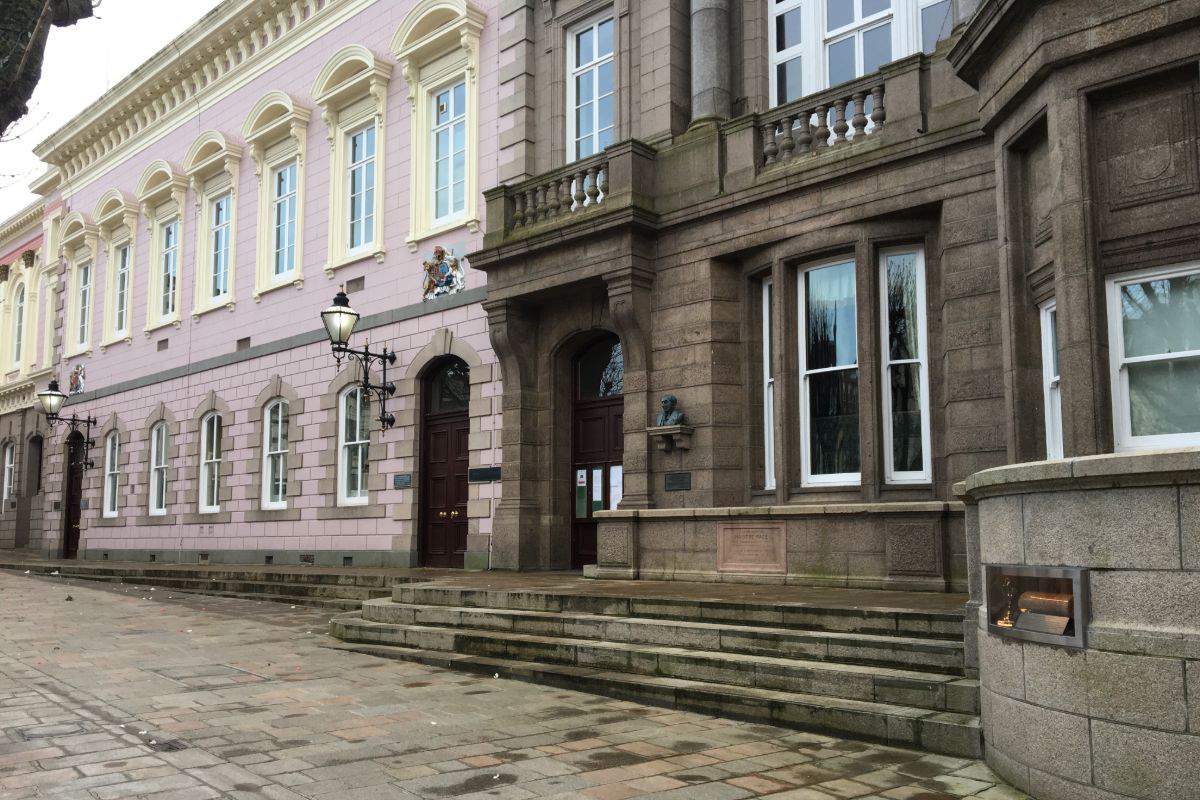 He has been remanded into custody and will return to the Royal Court on Friday for a date to be set for sentencing.
Acting Chief Inspector Craig Jackson led Jersey Police's investigation. He says it's been a long and complex one:
"Officers have worked tirelessly on pulling all aspects of this case together. Our thoughts are foremost with Zsuzsanna's family, who have lost their daughter and sister. They have had to deal with the distressing circumstances surrounding Zsuzsanna's death, and we hope this guilty verdict gives them some closure."
"The defendant Warn went to considerable effort to cover his tracks following the murder of Zsuzsanna – probably as a result of an argument about money. He even tried to point the finger of blame at another man. Despite his silence and denials justice has been secured today at the Royal Court."