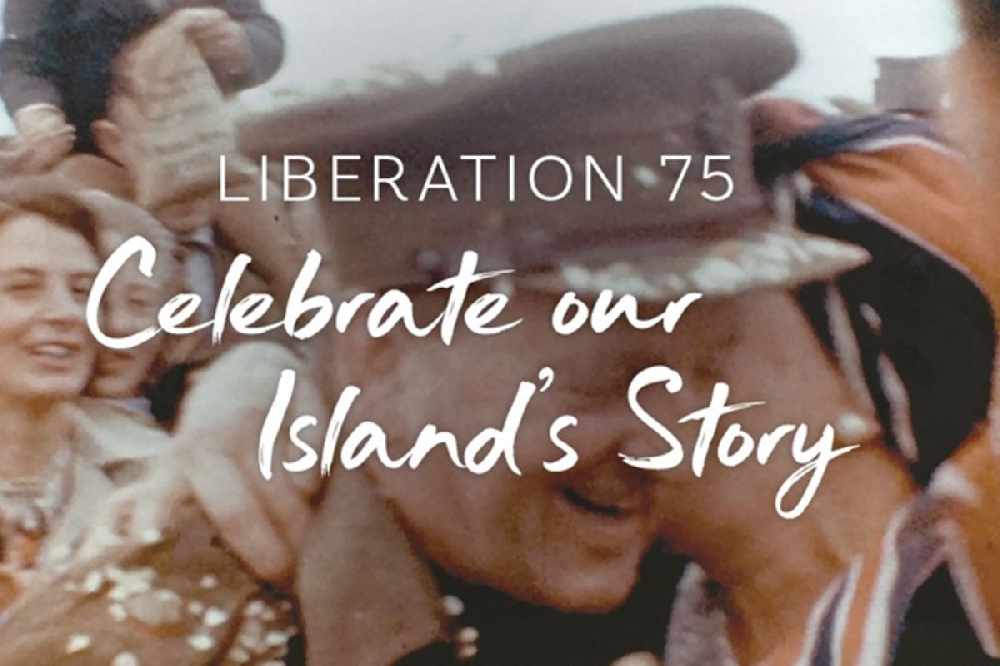 Newly-uncovered and previously unseen archive material - including the only known piece of colour film footage from Liberation Day - is being published for the first time.
Jersey Heritage is releasing the documents, news reports and interviews with Occupation survivors on its website, so people can take a look despite the coronavirus lockdown.
It includes previously unrecorded first-hand accounts of Liberation Day, an online exhibition of previously unseen archives from the Liberation and a new film about Occupation stamps and how passive resistance played a part in their conception.
A rare one-minute colour film of British troops arriving in Jersey on 9 May 1945 will also go live on the website on Liberation Day itself to mark the special anniversary.
It was captured by Dr Mortimer (Morty) Evans and supplied courtesy of the ITV Archive (Channel TV) and shows the arrival of the advance party of Liberation Force 135 at the New North Quay, and the joyous reception that they received from hordes of Islanders on the morning of 9 May 1945.
There is also a webinar aimed at Primary School children.
The material is available on the Heritage at Home hub
"We had to rethink how to celebrate the 75th anniversary of Jersey being liberated from Occupying forces, due to the current circumstances with the Coronavirus pandemic. We've created a section of our website that is dedicated to Lib 75 and it has a host of content to help people mark this momentous time in Jersey's history. They can listen to previously unrecorded memories of the day; watch new features about Liberation; enjoy a lesson about 9 May 1945 with their children; learn about how stamps were used for passive resistance; or watch rare colour footage from the day, plus much more." - Louise Downie, Curator.
The 'Liberation Shorts' were inspired by Jersey Heritage's new exhibition 'A Day to Remember – Liberation 75', which will open at Jersey Museum & Art Gallery later this year.
In other Liberation news, 6,000 photos were submitted in total to the Face of Liberation project.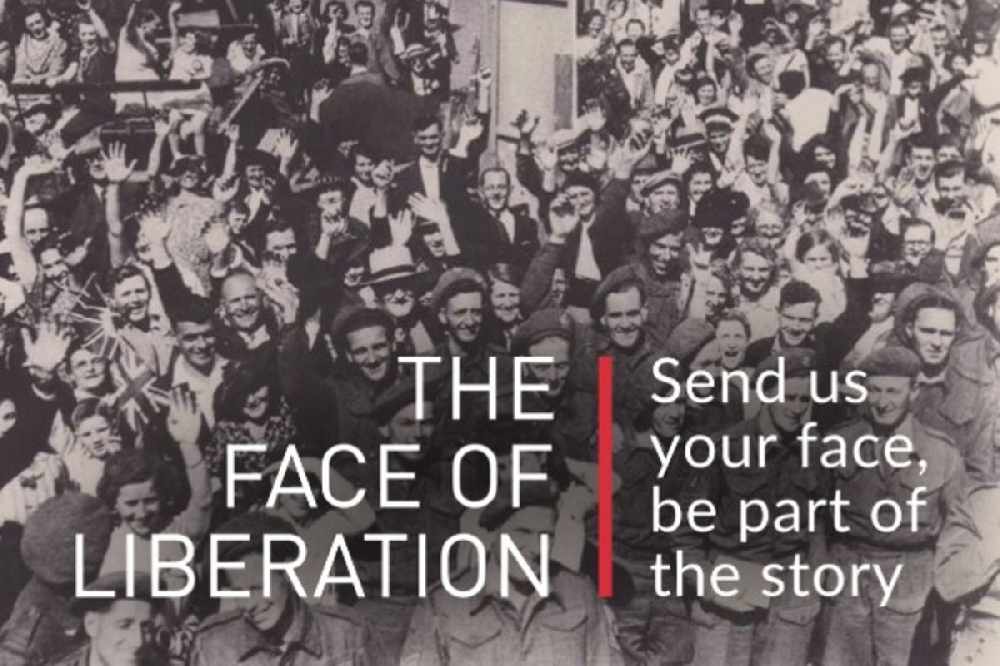 Earlier this year, ArtHouse Jersey asked us all to submit our photos for the mural
The final artwork was due to be unveiled as part of this year's 75th anniversary celebrations, but has had to be postponed because of the coronavirus pandemic.
It's due to be shared later this year instead.
Beams of white light will shoot into the sky from all 12 parish halls as part of the Liberation 75 celebrations.
The project was put forward by Delta Teams to support the community but also bring the island together, albeit physically separated.
It will start at dusk on Saturday and end at around 11pm.
Those who can see them are being asked to post pictures on social media with the hashtag 'Lib 75 beams'.