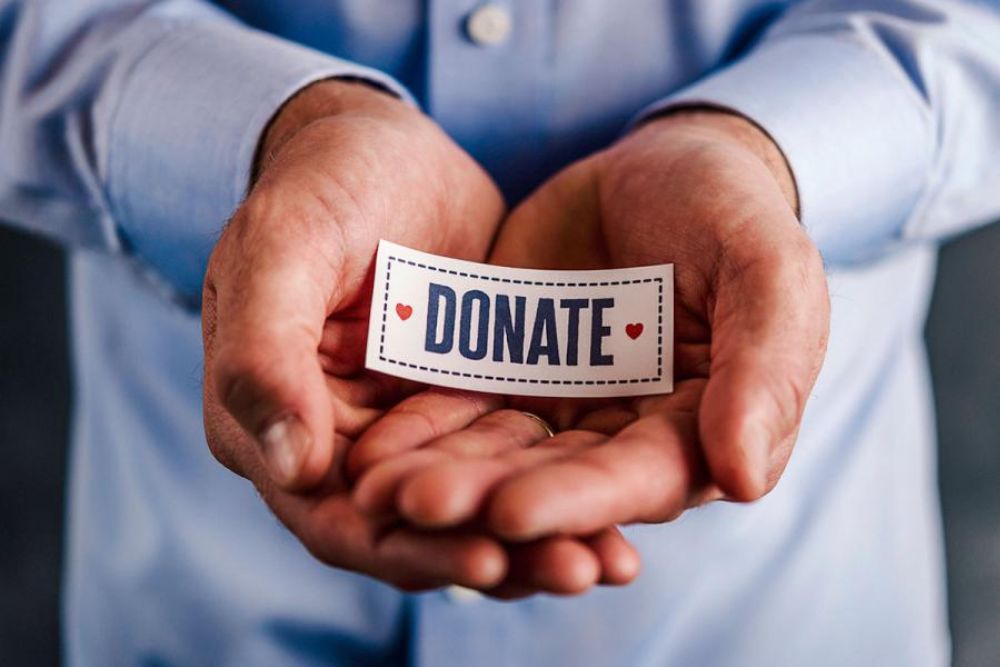 Fewer people in Jersey gave money to charity last year, but more pledged larger amounts.
517 Jersey residents took part in the Island Global Research survey at the end of last year to look at the impact of the coronavirus pandemic on charities.
91% of them said they gave money to good causes - with health and animal charities benefiting the most.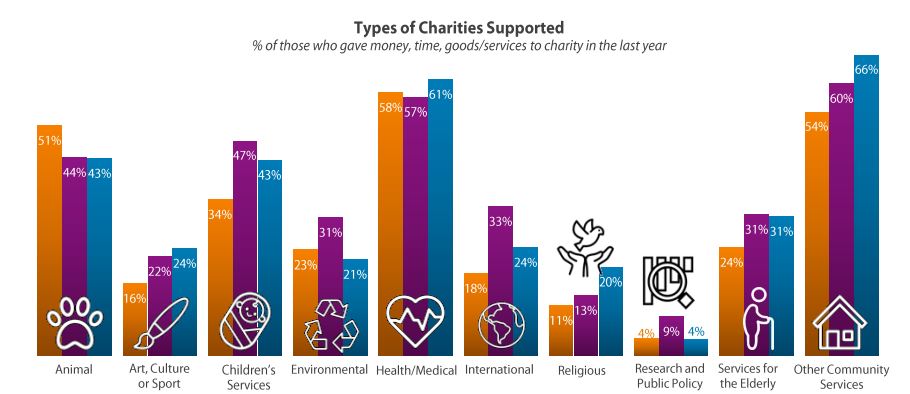 Jersey in orange.
27% of respondents gave money to a charity specifically to support their recovery from Covid-19.
There was a 10% increase from 2018 in the number of people donating more than £500, but a 10% drop in those donating less than £200.
It's estimated that people in Jersey gave around £29 million to charities last year.
A third reporting donating more money because of the crisis, with 28% admitting to not volunteering as much as they had been due to the pandemic.
33% also attended or took part in online fundraising in 2020.
"The findings demonstrate a continued generosity in 2020, though they also evidence a complex picture of how the third sector has been impacted by the pandemic. It is likely some organisations will have fared better than others.
"In 2020, fewer people gave money to charity and ad-hoc giving was down, but our estimates also suggest overall monetary donations increased. Less time was spent volunteering, but we also know around 1 in 4 people have directly benefitted from the work undertaken by a local charity and the majority of people helped others during the pandemic. We've also seen innovations in fundraising – as charity events were cancelled, more fundraising took place online. And on that topic, thanks for your suggestions on new ways of giving. By sharing them in this report we hope they offer inspiration for others.
"There's no doubt 2020 was a challenging year, and the work undertaken by the third sector was greatly appreciated - with more than 90% of people reporting that charities make an important, or very important, contribution to our islands. My impression is that charities have shown great resilience over the past year, and the people involved have demonstrated tremendous commitment to their cause. I'd like to offer my own thanks for all your hard work." - Lindsay Jefferies, Managing Director of IGR.