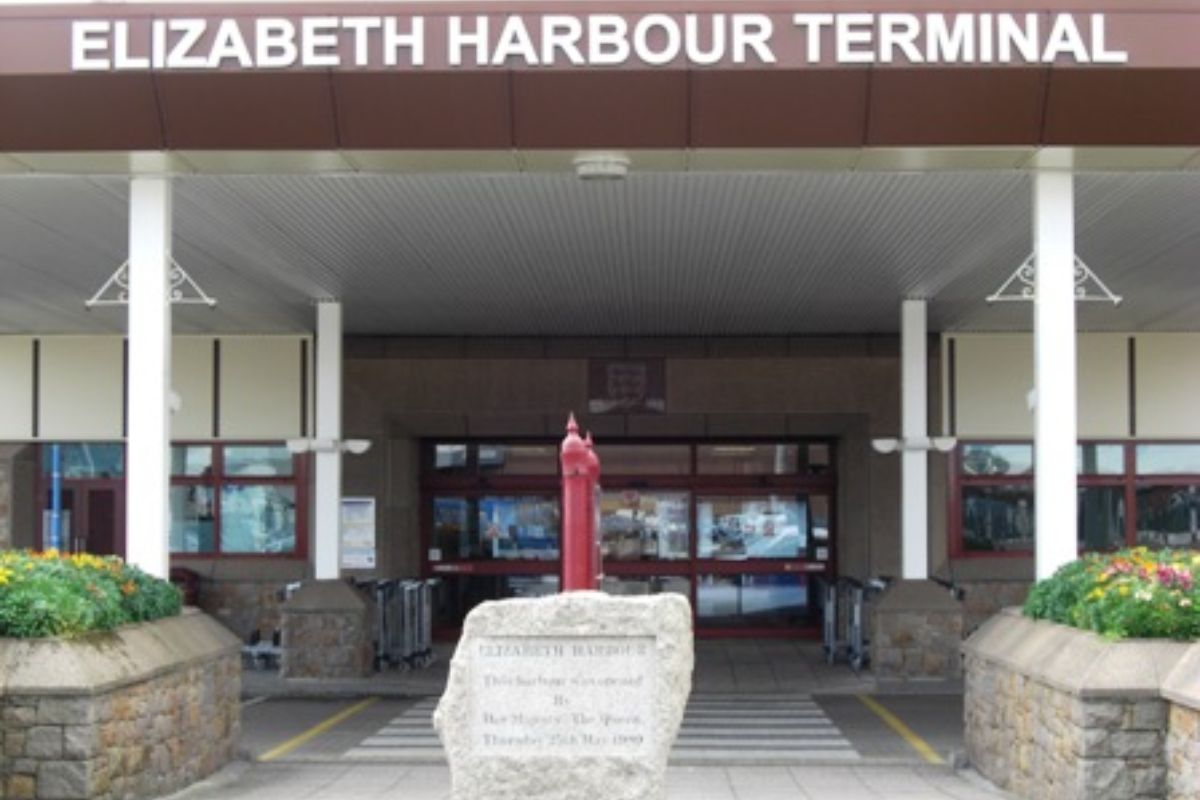 Passengers due to travel to France are being warned a strike by Customs and Immigration officials is 'likely' to mean ferry sailings to St Malo being cancelled.
Ports of Jersey says two arrivals and one departure to St Malo on Monday could be disrupted by the walkout, affecting 113 passengers.
Sailings to and from the UK - and all of Monday's flights - will operate as normal because immigration checks aren't needed for domestic travel.
"Ports of Jersey would like to reassure both air and sea passengers travelling on 'domestic' services (i.e. within the UK and Channel Islands) next Monday 14 January that the proposed industrial action will not impact upon their journey and that they should continue with their travel plans. However, Monday's industrial action is likely to impact the St Malo service, with two arrivals and one departure schedule, affecting approximately 113 passengers. Ports of Jersey is liaising with Condor Ferries and is awaiting a further update. No 'international' flights are scheduled at Jersey Airport on Monday.
"For clarification, immigration requirements do not apply for 'domestic' travellers and although there will be no customs presence at either the Airport or Harbour on Monday, passengers are being reminded that customs checks will remain in place at their departure point so they should not exceed their usual customs allowance.
"Ports of Jersey is establishing a working party to consider long-term contingency plans should this industrial action continue and how it may impact on future operations at the ports. In the meantime, Ports of Jersey will continue to work alongside relevant agencies to ensure minimum disruption for its passengers." - Ports of Jersey spokesman.
Teaching assistants will also strike next Monday between 11:30 and 2pm, which is expected to cause at least partial school closures. Further details about the likely arrangements are expected to be announced on Wednesday.
Other civil servants will walkout next Tuesday.
Unions say the States isn't negotiating. The States says it has explained why there is no more money.
Unite says Chief Minister Senator John Le Fondre hasn't answered its letter. He also hasn't yet responded to Channel 103's request for an interview.
Constable Richard Buchanan from the SEB had been put up for interview by the States this afternoon (8th January), but we're now told he won't be available until tomorrow (9th January).