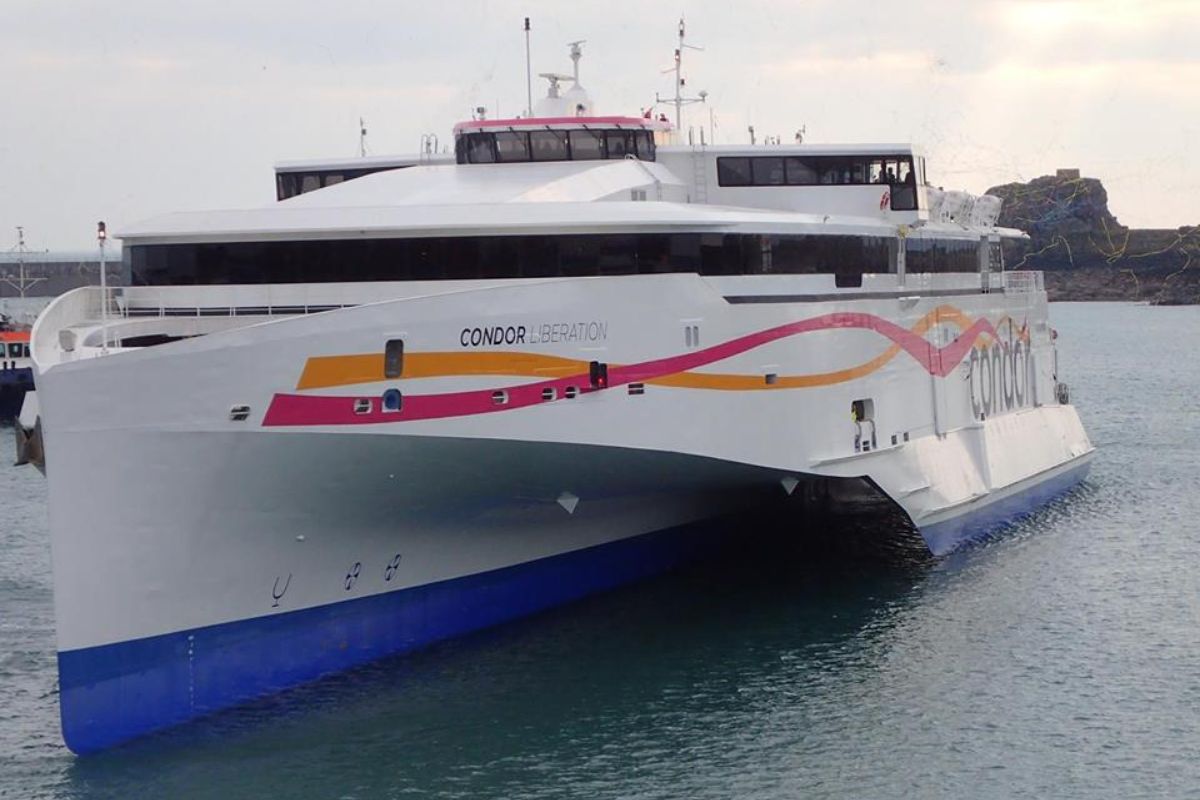 The strike by Customs and Immigration officials next Monday (14th January) has affected sailings between Jersey and St Malo.
The two scheduled ferries from the French port at 08:00 and 12:30 have been combined to one sailing at 11:50.
It will be re-routed via Guernsey so passengers can arrive in Jersey after going through customs at St Peter Port.
Therefore the Condor Liberation will operate from Jersey to St Malo, St Malo to Guernsey, Guernsey to Jersey, Jersey to Guernsey and then onto Poole.
Condor CEO Paul Luxon has called the disruption 'frustrating and inconvenient'.
"We are disappointed that the action being taken at such short notice is affecting the travel of our passengers.
"Condor is endeavouring to offer our customers the best possible alternative options in face of this disruption through third party industrial action."
Domestic travel will be unaffected.
We're told more police officers will patrol Jersey's borders.
The States has confirmed 'an enhanced police presence and other contingencies' but says it can't say what those are 'for operational reasons'.