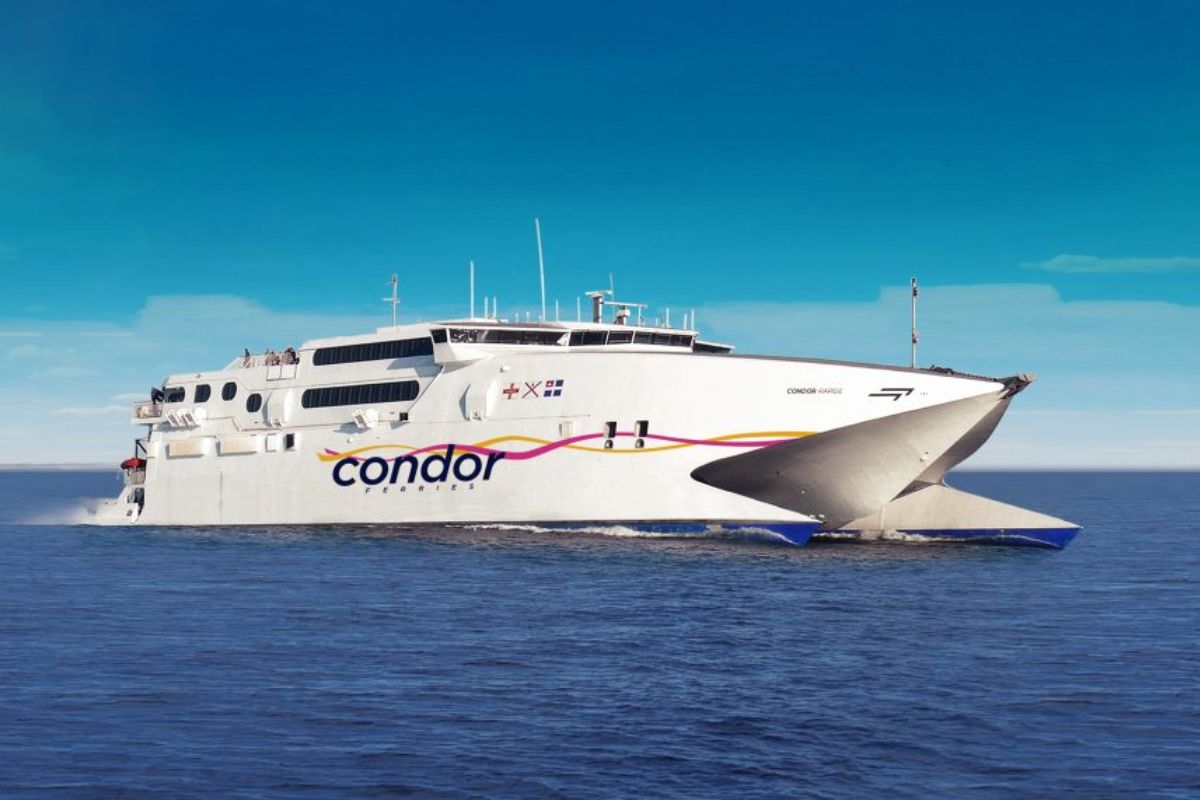 High-speed Condor sailings between St Malo and Jersey this weekend (12th and 13th January) have been cancelled.
It's because of predicted stormy weather around the French port, with wind speeds of 30mph expected.
Alternative sailings are being offered to passengers where space is available. All are being offered free transfers or a full refund.
The affected journeys are the 09:05 departure from Jersey to St Malo, the 18:15 from St Malo and 19:30 return and the round trip on Sunday, scheduled to leave at 18:30 from the French port and return from St Helier at 19:35.
Further disruption is expected on Monday, when scheduled sailings have been combined and rerouted via Guernsey because local Immigration officers will be on strike.