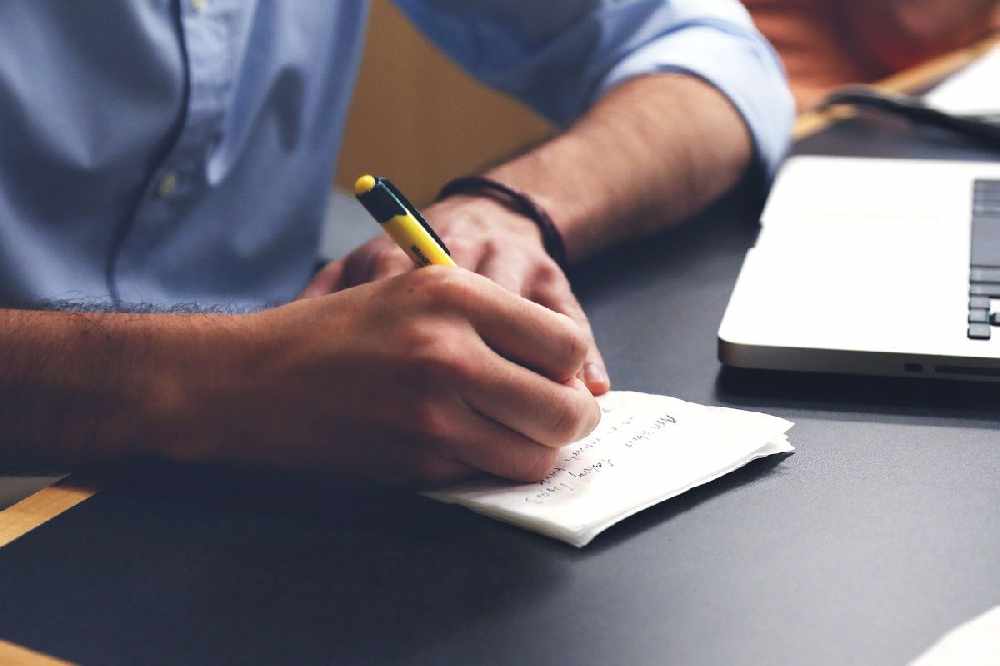 It's been recommended that all Jersey workers should be entitled to a rest break of at least 15 minutes in every six-hour period from January 2022 at the latest.
There is no current statutory requirement for that in Jersey's Employment Law.
The Employment Forum also wants Jersey workers to get at least three weeks' leave a year. The current law is set at two weeks, which has been in place since 2005.
"The Forum's view is that it is now right to recommend these changes, to help modernise Jersey's employment practices.
"The Forum is very grateful to all those who responded to our consultation exercise; more than 300 individuals and organisations gave us their views. We have considered them very carefully. We know that the last year has been difficult for many businesses in the Island, but we take the view that our recommendations are an important part of the drive to promote family friendly policies and to help create a good work/life balance within our Island community." - Carla Benest, Employment Forum Chair.
The report has been sent to the Social Security Minister to consider.
"I want to thank the Employment Forum for their work in developing these proposals. It's important for me now to take the time to reflect on them and give careful consideration as to the impact the proposed changes might have on business and family life in the Island." - Deputy Judy Martin.