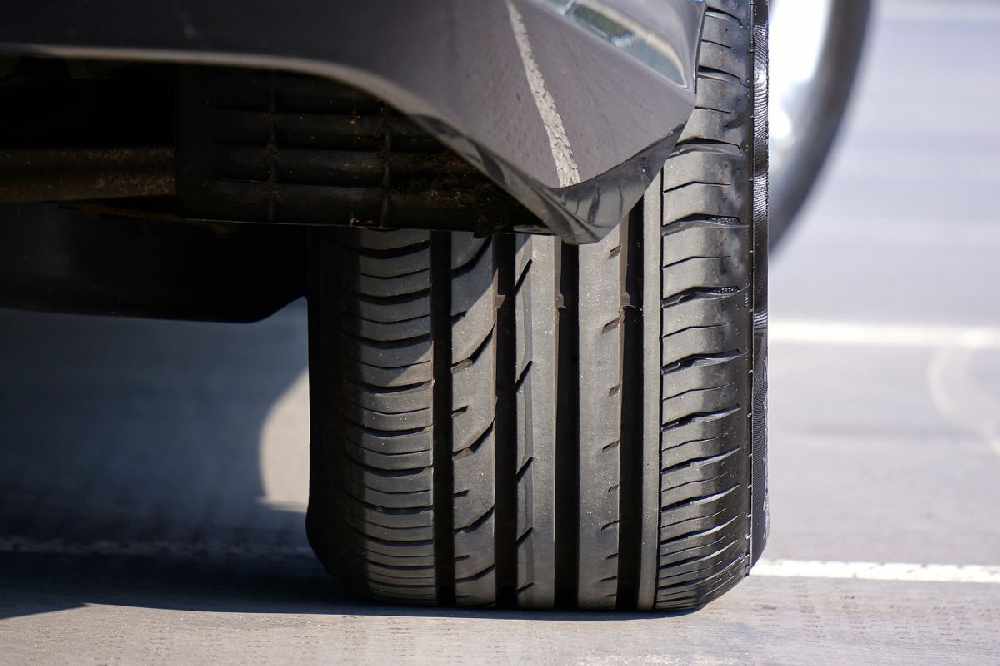 Fossil-fuel-powered vehicles owned by the States could be converted to run on electricity.
That's according to the Infrastructure Minister, Deputy Kevin Lewis, who has been defending the government's action to cut carbon emissions.
It's after the National Trust for Jersey criticised its Energy Plan for lacking clarity and ambition.
The 2014 plan, dubbed 'Pathway 2050', aimed to have 5,500 low emission vehicles in Jersey by next year.
However, the latest available figures show there are fewer than 1,000.
When asked by Channel 103 if the government plans to set a date to ban the sale of petrol and diesel vehicles - one of the National Trust's requests - the Minister says they're exploring further incentives:
"We've done things in the past where we've done a discount for people with electric vehicles in the multi-storey car parks, We had the sponsored electric bikes scheme - which we're looking at doing again, so we might be bringing that back very soon - so there's lots happening."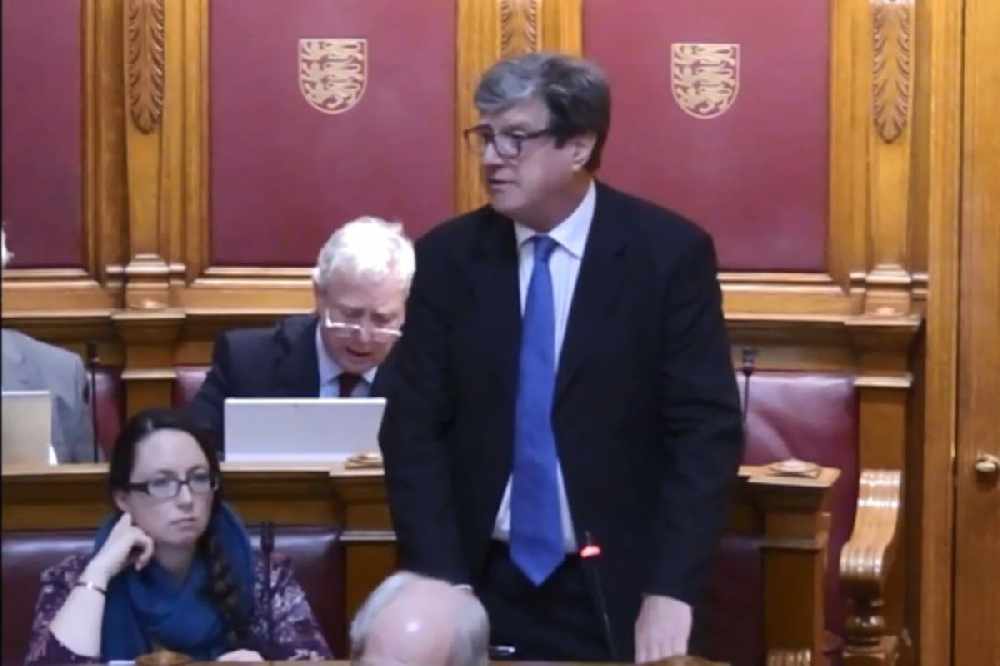 In a recent States sitting, Deputy Lewis confirmed the States is working together with Libertybus to introduce a fleet of electric buses to Jersey.
However, he says this could take time as the vehicles would need to be specially-built to fit on the island's narrow roads.
The Minister says the States is working to replace its fleet with electric vehicles:
"In the not too distant future, everything will be electric - unless it is a particularly specialist vehicle. But we're even now looking at retrofitting some of our existing vehicles in the States fleet from diesel to electric - and that's entirely possible!"