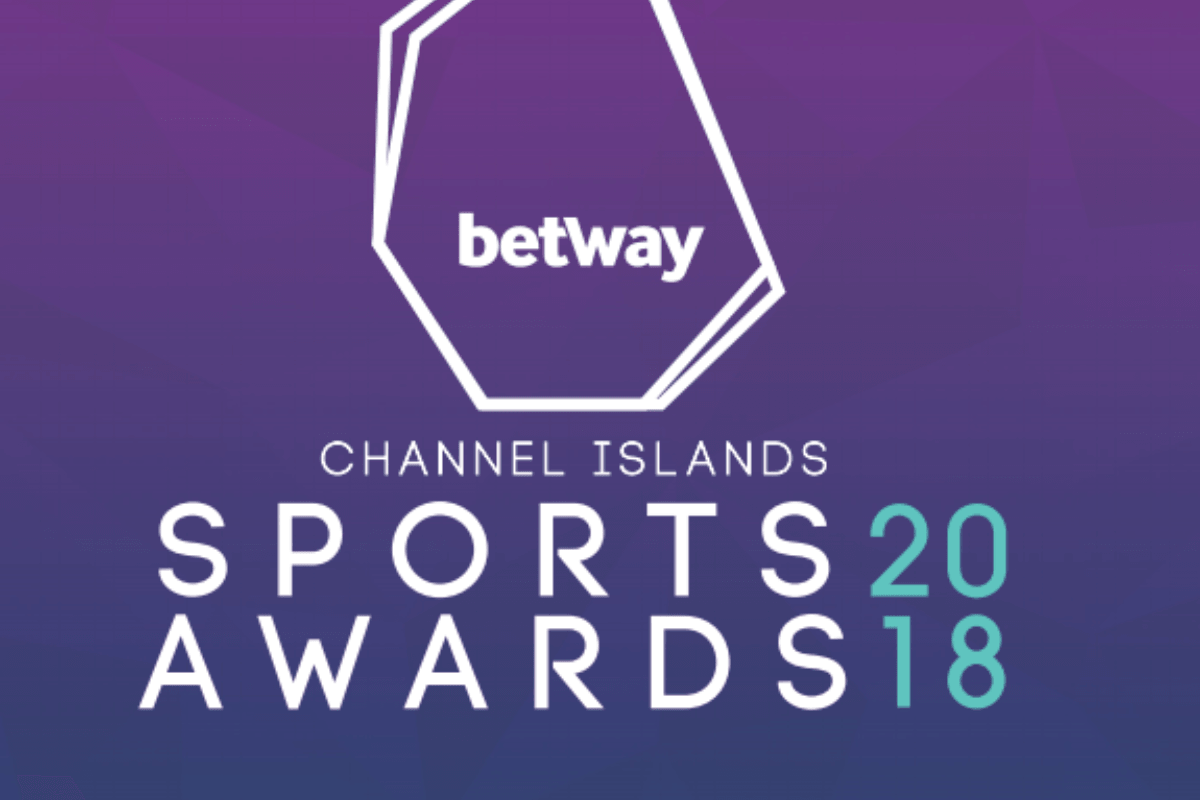 Netballer Serena Guthrie and Rugby player Michael Le Bourgeois have been shortlisted for the Channel Island Sports Personality of the Year Award.
The pair from Jersey is joined by Guernsey bowlers Lucy Beere and Alison Merrien and boxer Bradley Watson.
The winner will be decided by a public poll, with voting opening at 6pm today.
Voting will remain open until the prize ceremony at the RJAHS on Thursday 31st January.
"It has once again been a fantastic year of sport for the islands, the nominations demonstrate the outstanding achievement by Channel Islands sportsmen and women throughout 2018. We are looking forward to an exciting evening of celebration and congratulate all those who have been shortlisted." - Anthony Werkman, Betway
Sports Personality of the Year nominees:
Lucy Beere

Bowler.
Won her first senior world championship in 2018.
Call 0845 60655 01
Serena Guthrie

Netballer.
Won gold with England at the 2018 Commonwealth Games. Current England team captain and regarded as the best Centre in world netball.
Call 0845 60655 02
Michael Le Bourgeois

Rugby player.
Former captain of the Bedford Blues. Voted Championship player of the year before signing for Premiership side Wasps.
Call 0845 60655 03
Alison Merrien

Bowler.
Claimed her 3rd WIBC Women's Singles Championship, earning a 10th world title.
Call 0845 60655 04
Bradley Watson

Boxer.
Claimed the English super flyweight title with a victory against previously undefeated Loua Nassa.
Call 0845 60655 05
(Votes cost 5p plus your standard network access charge. Max 5 calls from a phone number will be accepted. T&Cs can be found at itv.com/terms)
The other award categories:
Team of the Year:
Alderney FC, Calligo Tigers Swimming, Guernsey Raiders, Guernsey Athletics' Women's Road Race Team
Rising Star:
Sam Culverwell, Issac Dodds, Grace Greenwood, Will Masterman
Coach of the Year:
Josh Concanen (Alderney FC) Amy Critchlow (Guernsey young triathletes) Nathan Jegou (Jersey swimming) Jordan Reynolds (Guernsey rugby) Ben Silva (Jersey VCP)