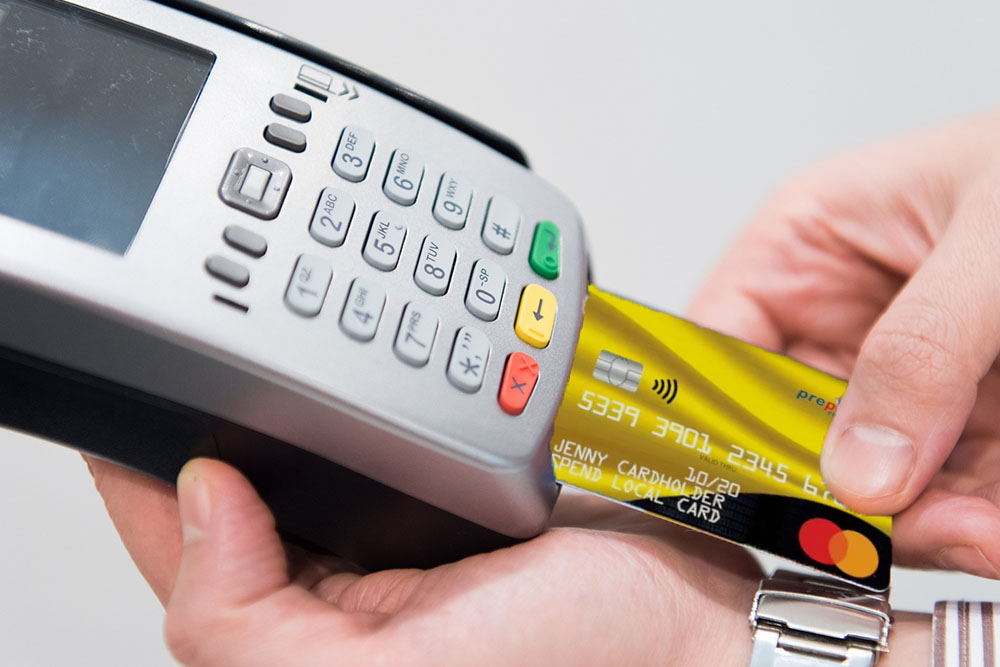 £4.5m has been spent in Jersey businesses using the government's Spend Local cards since they were given out at the start of September.
The scheme was part of a £150 million package of measures to revitalise the local economy which has been badly hit by the coronavirus pandemic.
86,000 cards have been activated and 58,000 have been used at least once.
Islanders have until the end of this month to spend their £100, but we're being reminded to keep hold of the cards in case they're ever topped up again in future.
The Chief Minister, Senator John Le Fondré, says it's encouraging to see people making the most of it:
"Although it's still early days, it's encouraging to see that Islanders are heading out to support their favourite local businesses. We're seeing more of a buzz in town, and businesses are seeing an uplift in sales.
"Looking at just the first three Saturdays, we saw a combined spend of over £1.3 million on these days, which will provide a much-needed boost to our local economy.
"I'd encourage Islanders to make sure their cards are activated, to take the opportunity to spend locally over the next few weeks, and make sure they keep their cards safe in case we top them up in the future."