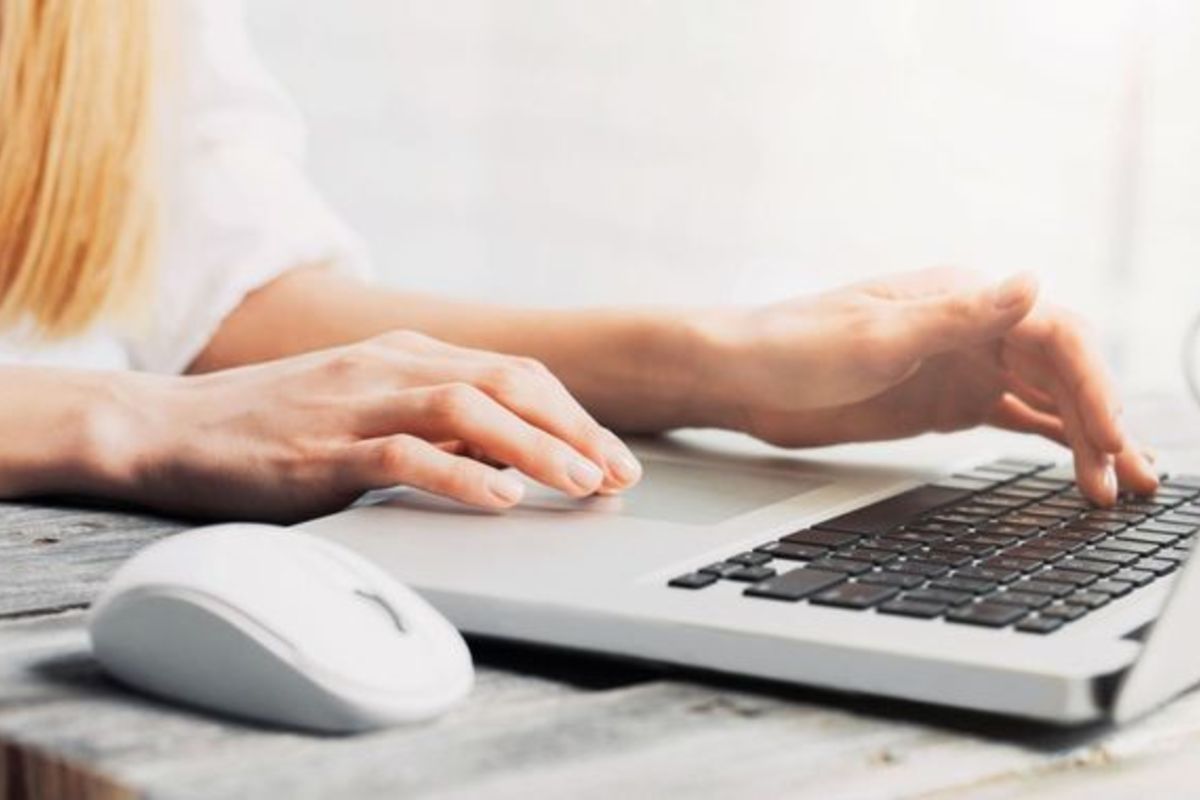 Charities in the island will be able to get free advice from local cyber security experts.
Member organisations agree to donate hours to the 'Jersey Charitable Skills Pool' which brings together knowledge which non-profit groups otherwise couldn't afford.
It was launched yesterday at Digital Jersey, as part of a cyber security presentation to charities and not-for-profit organisations during Data Protection Week.
The group's Chairman, Dave Cartwright, says everyone benefits through charities being clued-up on information security:
"The idea's fairly simple. Companies in Jersey donate a few hours a year of their cyber techies/experts, and charities and other not-for-profit organisations can apply to use those services for free in order to help them be secure.

"It recognises that charities seldom have expertise in the area and generally can't afford paid cyber or data protection help, yet they face the same challenges as many companies with regard to keeping data secure - perhaps more so where the charity works with vulnerable people and hence handles particularly sensitive data."
While local cyber security firms are involved with the fund at launch, Mr Cartwright says the plan is to eventually branch out and offer a wider range of support for things like fundraising and marketing.
Anyone interested in donating time or seeking assistance from the JCSP can find out more on their website, www.jerseycsp.org.uk.