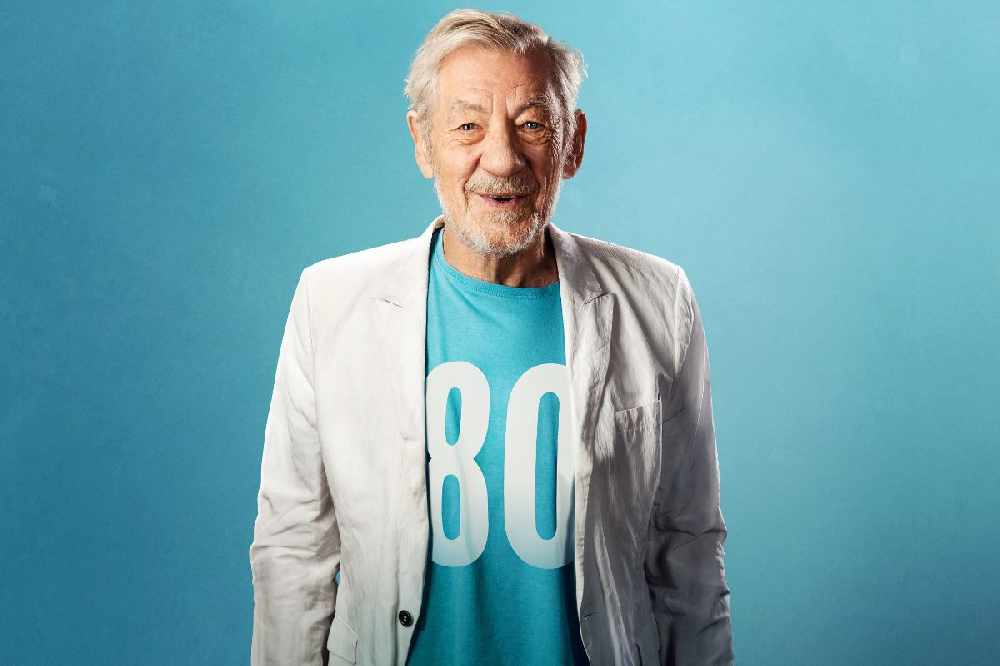 Golden Globe Award winning actor Sir Ian McKellen will be performing in Jersey next year.
He will appear at the Jersey Opera House on 3rd and 4th May 2019 as part of an 80-stage tour to celebrate his 80th birthday.
It will be his first visit to the theatre here in 30 years.
The UK tour will begin in London in January at his local arts centre and continue across the country, ending in Orkney in August.
Sir Ian will be visiting theatres of all sizes with which he a personal connection.
All the profits will go directly to the individual theatres. Jersey Opera House will use the money to renovate the dressing rooms and the green room.
"I'm celebrating my 80th birthday by touring a new solo show to theatres I know well and a few that I don't. The show starts with Gandalf and will probably end with an invitation to act with me on stage. In-between there will be anecdotes and acting."