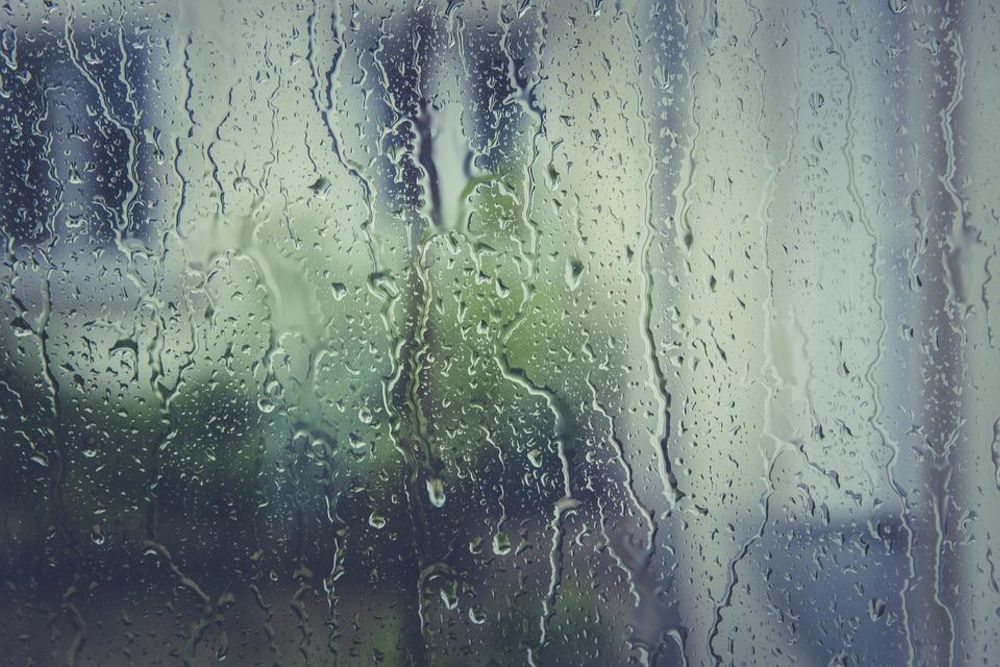 The past winter in Jersey was the second wettest on record.
461mm of rain fell between December and February. That's the highest total recorded since 1995.
It was also the coldest winter in eight years.
Winter 2020 / 2021 in Jersey - 2nd wettest winter since records began. pic.twitter.com/heYCv8RX9a

— Jersey Met (@Jersey_Met) March 4, 2021
The end of winter was drier and sunnier than usual.
42% of the sunshine through the whole of February came in the final week of the month.
The air temperature fell below freezing on six consecutive days.
February 2021 in Jersey - A drier than average end to meteorological winter. pic.twitter.com/YOWWtwxUp7

— Jersey Met (@Jersey_Met) March 4, 2021