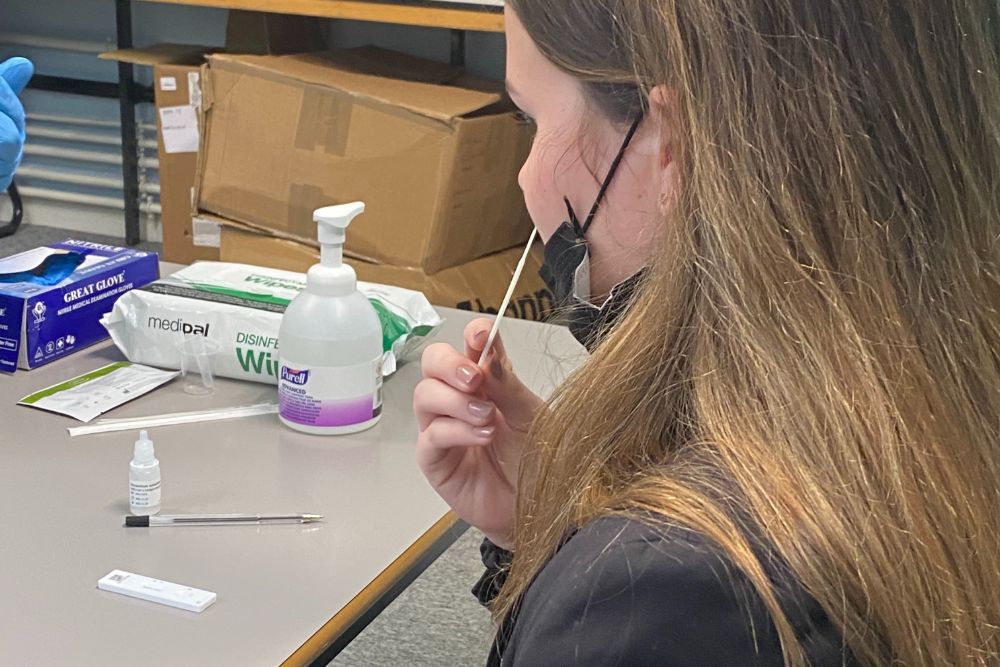 10,618 lateral flow tests have been carried out in Jersey schools so far - and the Deputy Medical Officer of Health says it's important they continue despite the low number of cases.
They started in early February with the aim of picking up asymptomatic cases so schools could stay open.
The last case picked up in a school was late last month.
Dr. Ivan Muscat has written a letter to schools urging staff and students to keep testing and following public health guidelines.
"We know how little it takes to set all the good work back and none of us can afford to relax just yet.
"Every staff member in primary and secondary schools and colleges, as well as students in Years 11 and above, are, therefore, still being offered weekly Lateral Flow Testing (LFT) for Covid-19 on their school premises.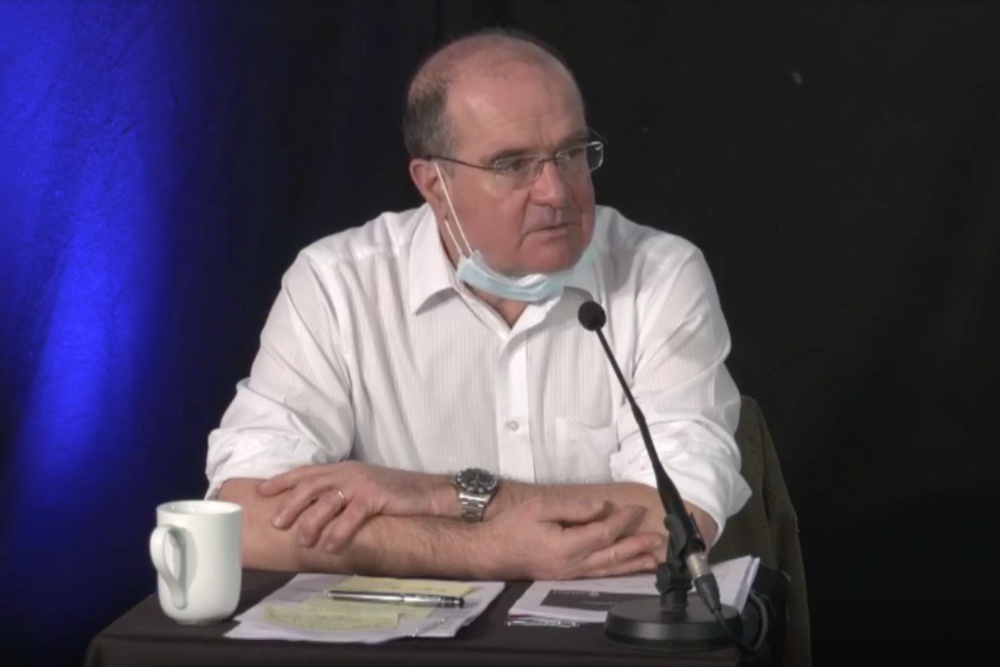 "Testing has always been a critical part of our pandemic response and it remains vital going forward, which is why it is important that we keep testing."
The tests are offered in schools weekly on top of the PCR tests offered to staff every six weeks.
Jersey teachers and staff are being encouraged to book a PCR test during the Easter holidays as part of the workforce testing programme.
Prime Minister Boris Johnson said last month that lateral flow kits could be used as a way to open nightclubs and theatres in England, but the Government of Jersey has told Channel 103 there are no plans to do that here.