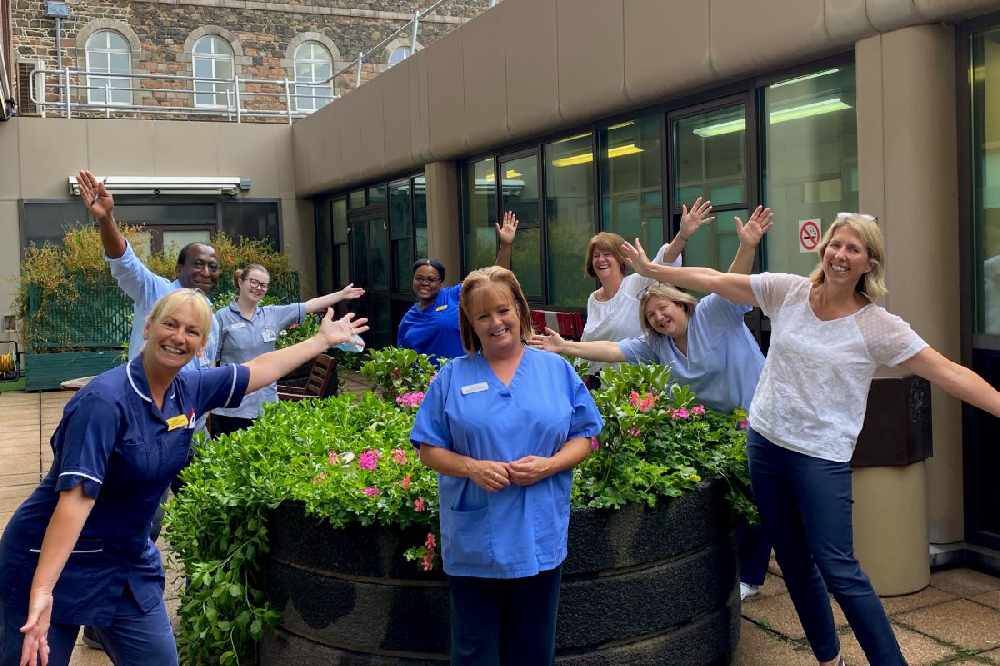 A Maternity Health Care Assistant who has just retired after 34 years in the job has paid tribute to her bosses and colleagues for 'working as a team' to keep people safe through the coronavirus pandemic.
Linda Hammill was among health professionals who helped to make sure new mums were able to safely welcome their newborns during such a tumultuous time for the island.
She, along with three senior nurses with 150 years of service between them, are now enjoying a well-deserved retirement.
Diane Rolland was a Dermatology Clinical Nurse Specialist for 39 years, Sister Patricia Pike has left the Health Service after 47 years, with Lynn Grieve stepping down after 30 years as a Medical Staff Nurse.
Linda says the last nine months or so have certainly been a big challenge.
"It's difficult having to wear a mask 12 hours a day and it's very warm in there as it is anytime of the year, but especially wearing a mask as well.
"But you have to look after yourself, you have to look after the mums and babies.
"Quite sad not being able to see grandparents come in and meet their new grandchildren but let's hope it doesn't last too much longer."
All four retiring nurses were also working during the period in which Jersey was paying tribute to all health staff every Thursday evening, which Linda says was so special.
"The many shifts that I did go in on a Thursday evening, to hear everybody applauding – it was very moving and made you feel that you're doing a great job.
"It is difficult and the girls are still having to work through it.
"We were very short-staffed at the beginning when staff had to go self-isolating for their own medical reasons, but we got through it as a team."
Linda is now planning to work with animals and carry on her work at the Cat Action Trust, Patricia is going to carry on her work with the Battle of Flowers while Lynne says she'll be focusing on caring for her family and doing some more volunteering.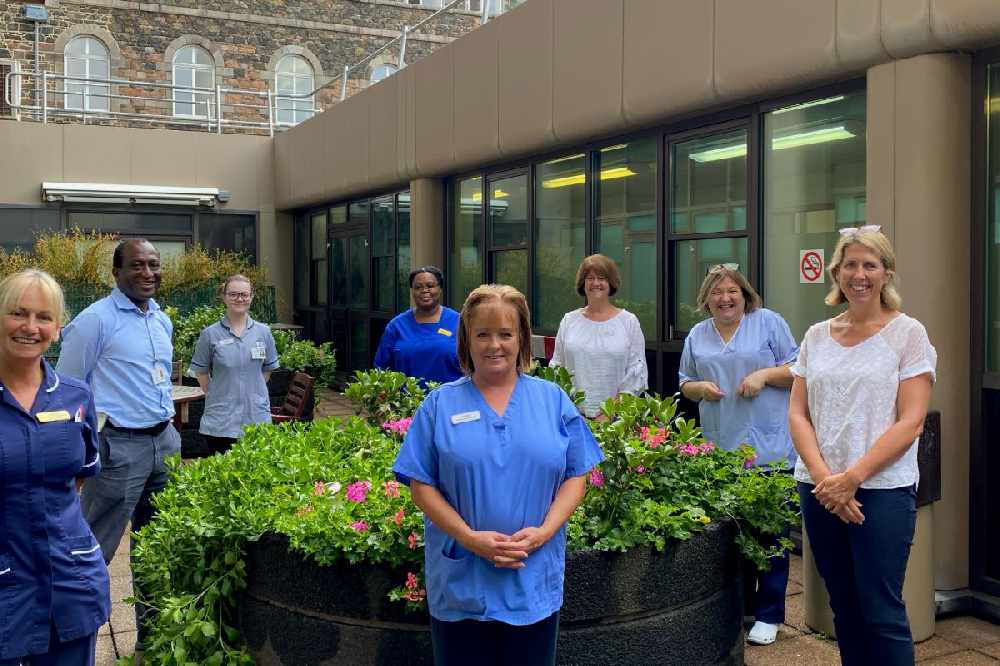 "I would like to thank those leaving Health and Community Service this year for their dedication and care to Islanders. I want to particularly thank them for their perseverance and adaptability during the pandemic.
"This year has been challenging in so many ways and the professional attitude staff have shown has been a real testament to their experience and wisdom which we will miss. I wish those leaving a happy and fulfilling retirement and success with the new experiences they will have." - Rose Naylor, Chief Nurse.