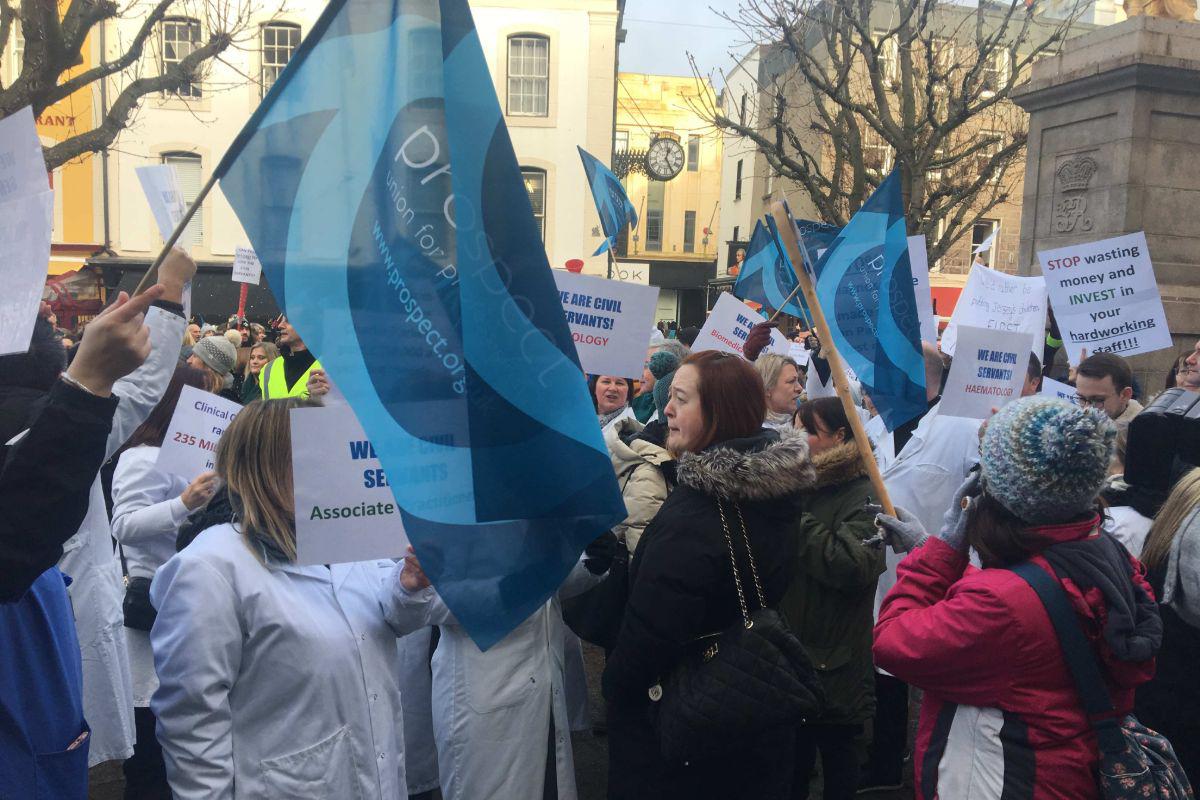 The States CEO says it's 'critical' the pay dispute with civil servants is resolved.
Charlie Parker used his second report to the Assembly to update on what's being done to address the big issues facing the public sector.
The States CEO says he wants negotiations concluded and HR changes in place by the 1st of January 2020.
He adds that it's important workers' pay and terms and conditions are fair, if the States is to meet it's aim to be 'a good, modern employer'.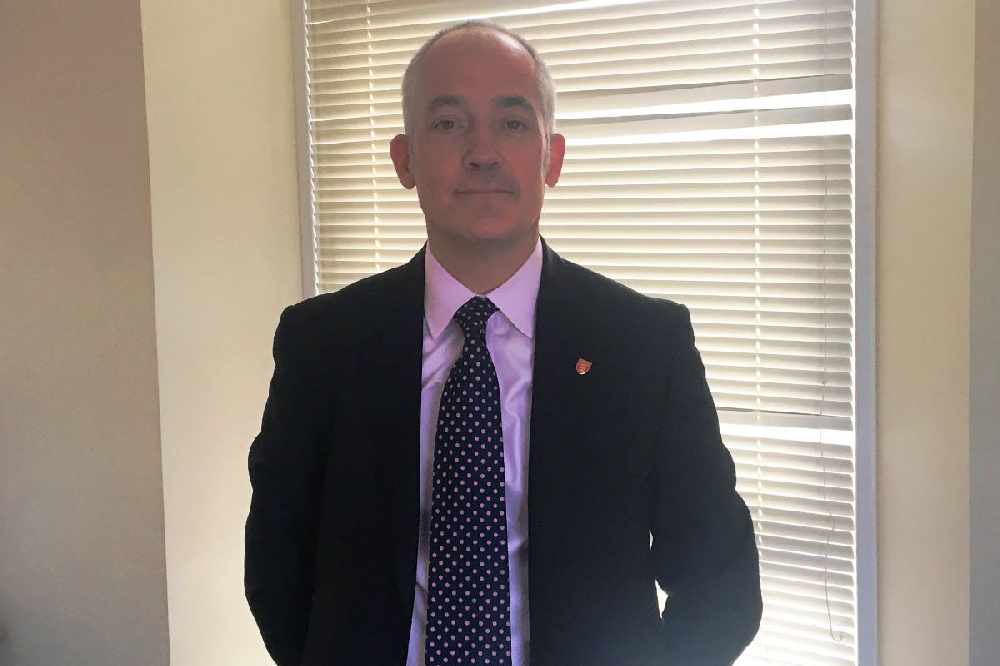 Addressing the One Government restructure, he says some departments have made more progress than others - but he expects the new structure in place by May.
Mr Parker admits his first year in the job is just the start to a 'journey of change', and says 2019 will move from 'stabilising' to 'recovery' for turning around the States.