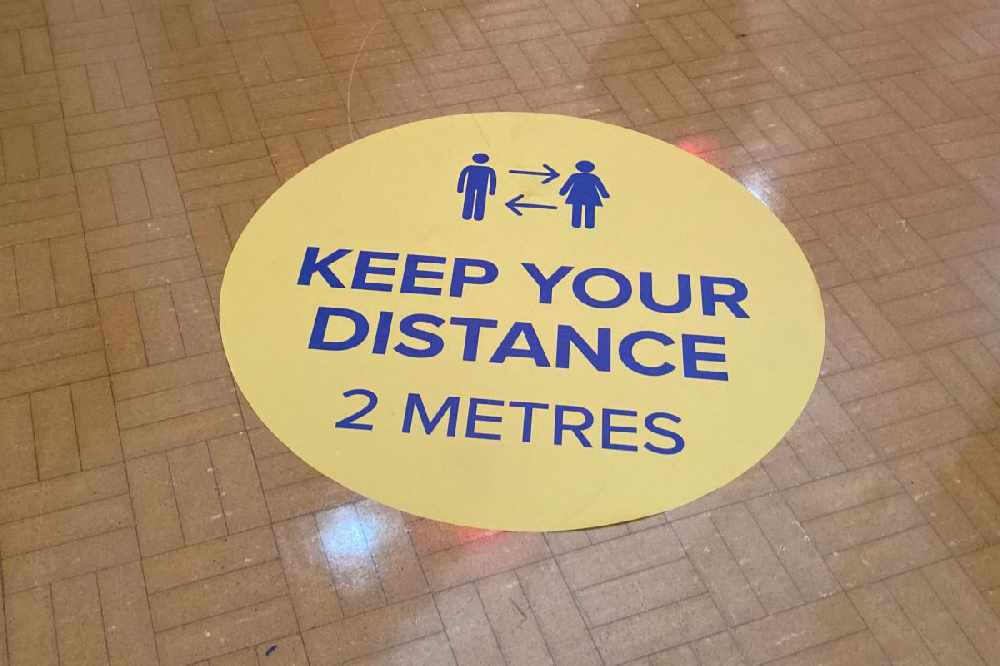 The Health Minister wants to extend some emergency Covid-19 powers until the end of October 2021.
Powers have been in place since March 2020 to address the coronavirus pandemic. Some expired last September and others were extended until the end of April 2021.
Additional powers were introduced in November 2020 to limit the number of people who can gather together, and make businesses do certain things to restrict the spead of Covid-19 like not serving people who don't wear masks.
Certain orders will be extended for another six months, if the States Assembly agrees. They include:
Covid-19 (Screening, Assessment and Isolation) Regulations: Deputy Richard Renouf will ask that legislation to test people for coronavirus, and make people self-isolate, be extended.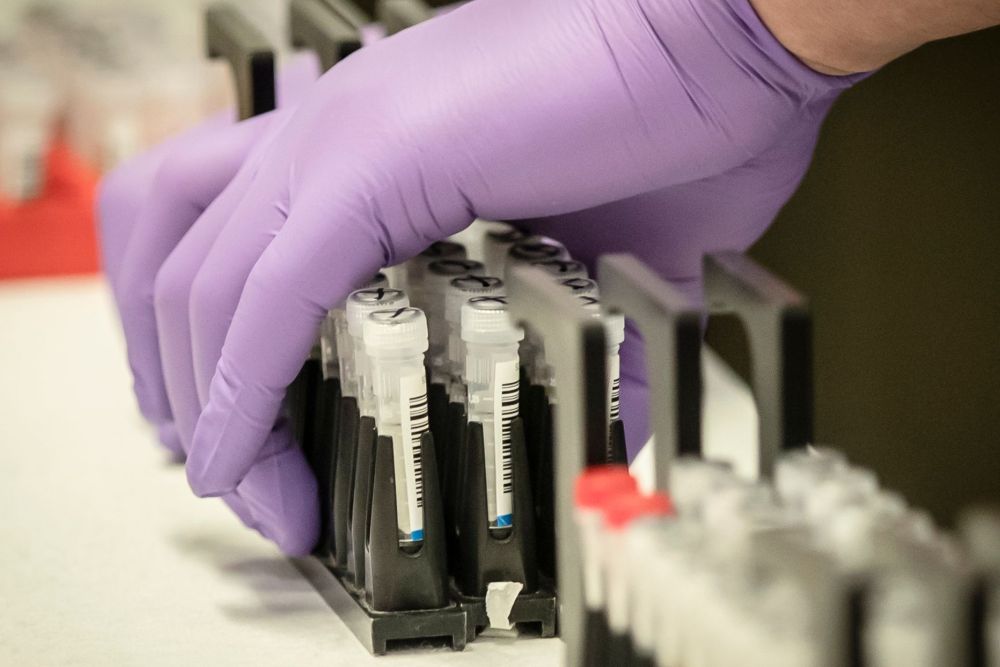 The lockdown order will be effectively suspended, but not abandoned. An order to lockdown would only be made after consultation with the Council of Ministers and the Medical Officer of Health.
"It is earnestly hoped that that drastic action such as a lockdown will not be required again, but the power in the Regulations could be used in a more nuanced way and it is considered necessary to retain it until such time as provision can be made for more specific and targeted measures."
Covid-19 (Safe Distancing) Regulations: The regulations require that people keep two metres from others they don't live with outside. It will be independent of whether or not the offences are in force.
The roadmap to recovery states that the distancing order can be lifted from 10 May.
Covid-19 (Workplace Restrictions) Regulations: This allows an order to be made to force businesses to close or only operate in certain ways to try and limit the spread of coronavirus. It also requires that masks be worn.
"The current limitations on trading are considered to be necessary and proportionate, and the capacity to re-escalate controls should the situation deteriorate is considered to be an essential tool to manage any future outbreak."
Covid-19 (Gatherings) Regulations: This allows orders to be made on the size of gatherings allowed and to disperse gatherings that are too large.
"The current limitations on gatherings are considered to be necessary and proportionate, and the capacity to re-escalate controls should the situation deteriorate is considered to be an essential tool to manage any future outbreak."
Marriage and Civil Status (Covid-19-Temporary Amendment) Regulations: Deputy Renouf says it's still necessary to control and enforce public health measures at weddings and civil partnership ceremonies 'due to the wide variety of locations where a ceremony can take place.'
"These Regulations ensure that despite the location of the ceremony the attendees are required to adhere to public health guidance. The Regulations were structured in such a way that the restrictions placed upon marriage and civil partnership ceremonies can be relaxed in line with the wider relaxation of gatherings restrictions as part of the reconnection strategy without further Law changes.
"It is also still necessary to hold registry office weddings at an alternative location (the Old Magistrates Court) to enable the Office of the Superintendent Registrar to reopen by appointment only for necessary civil registration activities."
Other orders, such as making schools close, have been suspended - but a revival order can be made by the Health Minister after consulting with other ministers and only if deemed necessary and proportionate by the Medical Officer of Health.
Deputy Renouf says these regulations are aimed at making sure that the government can respond quickly to any more outbreaks as they happen.
"With the vaccination programme now in operation and offering an increasing level of protection to the most vulnerable Islanders, there is significant reason for optimism. However, the situation remains fluid and complex, especially in light of the emergence of new variants.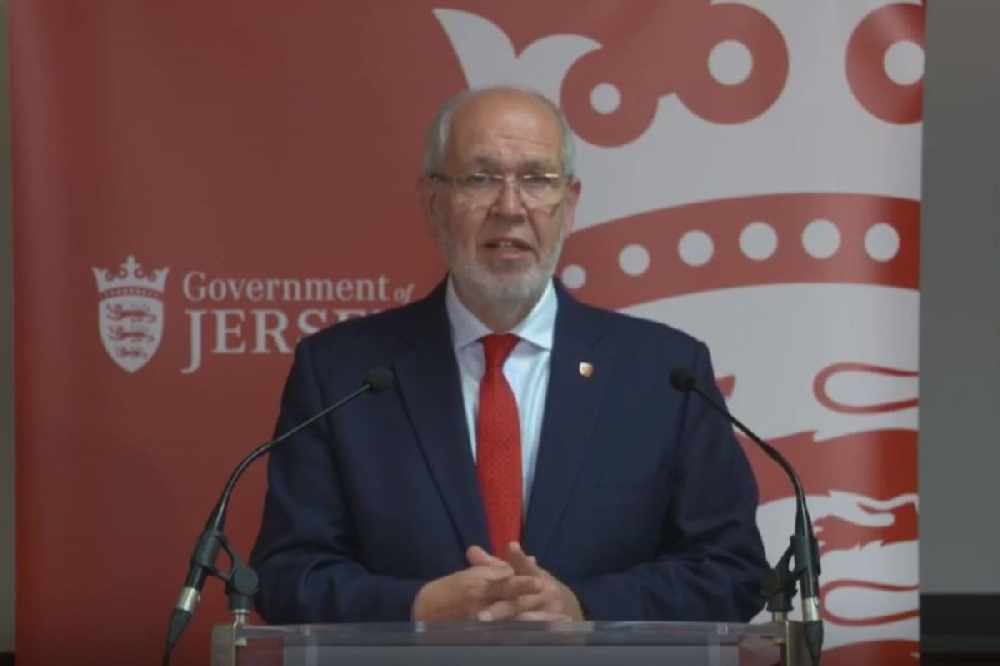 "Thus, as in September 2020, and notwithstanding the success of the vaccination programme, the ongoing risk of further outbreaks precludes an immediate return to normality. However, there is no desire to restrict the lives of Islanders unnecessarily should the situation remain stable, and it would not be appropriate for Government to keep unprecedented powers close to hand indefinitely."
This will be debated in the States Assembly in May.