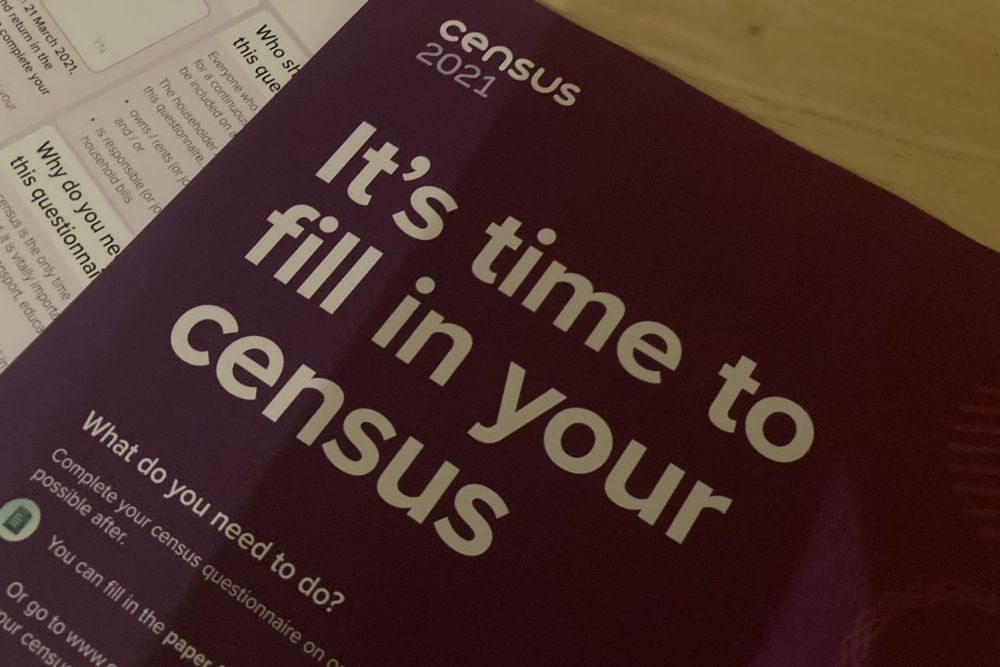 Every household in Jersey who is yet to complete the census has to do it this weekend.
More than 7,000 have already been submitted.
The Census is done one a decade to measure the size and make up if the population and help plan services such as schools and healthcare that will be needed in the future.
"Nearly 50% of completed forms have been filed online and we've received really positive feedback on how quick and easy Islanders have been finding the online option. The paper forms have all been delivered now so all Islanders, if not already done so, should be prepared to complete the census on Sunday." - Ian Cope, Chief Statistician at Statistics Jersey.
Fort Regent, along with major landmarks across England and Wales, will be lit in purple this weekend to mark 200 years since the start of the official census.
Replacement forms can be sorted through the census office at [email protected] or by calling 444400.
Anyone who doesn't fill it in risks a £1,000 fine.