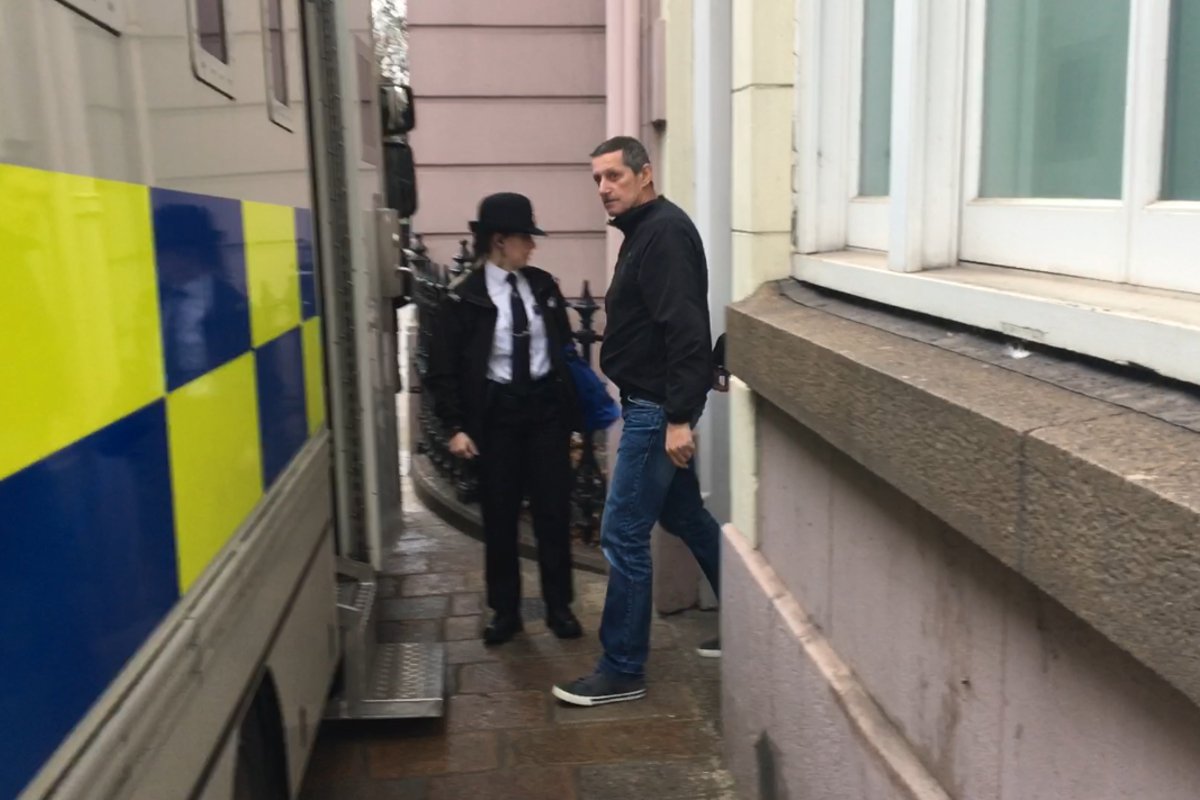 Direct pressure was placed on Zsuzsanna Besenyei's neck a matter of days before she died, the Royal Court has heard.
A pathologist has been giving evidence in the trial of Zsuzsanna's alleged secret lover Jamie Lee Warn, who has pleaded not guilty to murdering her.
Professor David Mangham says analysis of Zsuzsanna's neck found a small fracture deep in the neck, behind the voice box.
He says it can't heal after death and would have happened between one and four days before that.
Professor Mangham told the jury that direct pressure would have been placed on that area of the neck, whether that be by gripping or the use of a ligature.
He explained that would cause trauma, but is not a cause of death.
Home Office Pathologist Dr. Russell Delaney, who carried out a post-mortem examination on Zsuzsanna's body, also gave evidence.
He said that even though the cause of death couldn't be ascertained, the fact that her face was discoloured meant she had to be face down for a 'prolonged period' after death.
The Royal Court heard through evidence from the emergency services who retrieved the body that she was found face up in the sea on La Pulec Bay.
Mr Warn is accused of dumping Zsuzsanna's body there after killing her three days earlier.
Fire and Rescue Watch Commander Richard Ryan told the jury she was fully clothed in the sea with her jumper over her head. He added that he saw what looked like bruising on her neck, shoulders and arm.
Police officers who spoke to the defendant also took to the stand.
DC Matthew Coleman said he took photos of Facebook messages recorded on Mr Warn's phone.
He told the jury that those messages suggested a 'sexual nature' to their relationship.
In a statement to police, Mr Warn said that despite Zsuzsanna sending naked pictures to him, they were just friends.
A handful of witnesses are still to be called by the Prosecution. The trial continues on Monday.