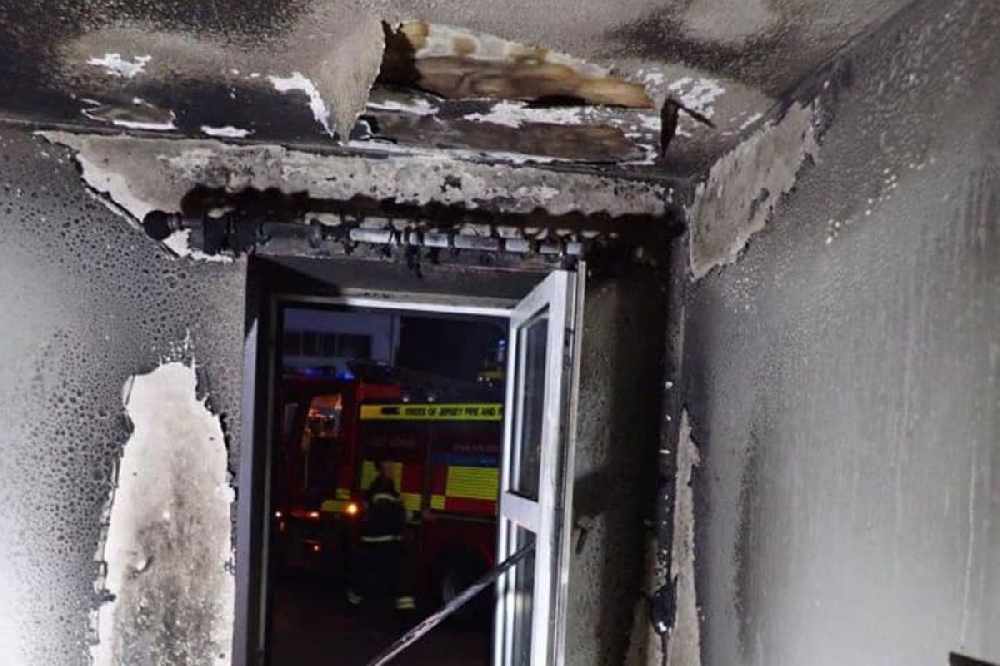 Firefighters have praised the quick actions of a passer-by for alerting them to house alight at the bottom of Beaumont Hill last night.
Two fire engines - one from the Western station and one from HQ - attended just before 10pm to find flames at a ground floor window and engulfing a room.
Two firefighters wearing breathing apparatus entered the home and put out the fire.
Another team checked the property above to make sure no one was in the building.
The occupants of both properties were checked by paramedics and, although shocked, were uninjured.
Police investigating the cause of the fire have arrested a 65 year old woman on suspicion of arson.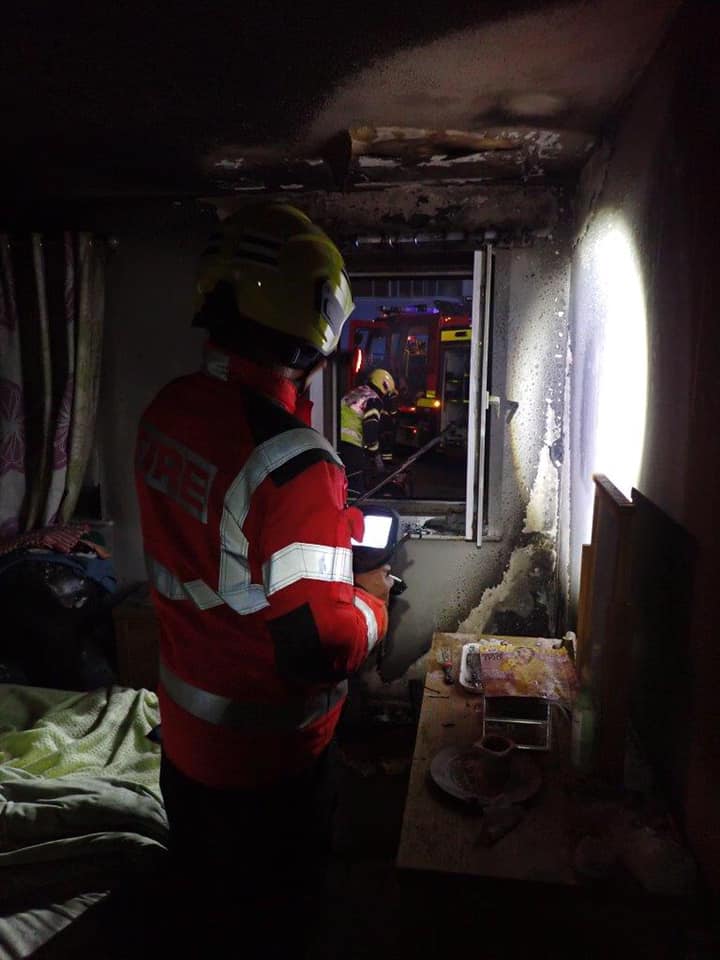 Watch Commander Bailey-Walker from Red Watch has commended the member of the public who raised the alarm:
"The quick actions by a passer by in calling the Fire & Rescue Service immediately ensured that this fire, although serious, didn't escalate into a fully involved house fire. Their call definitely made a difference to the outcome of this incident."
Photo Credit: JFRS