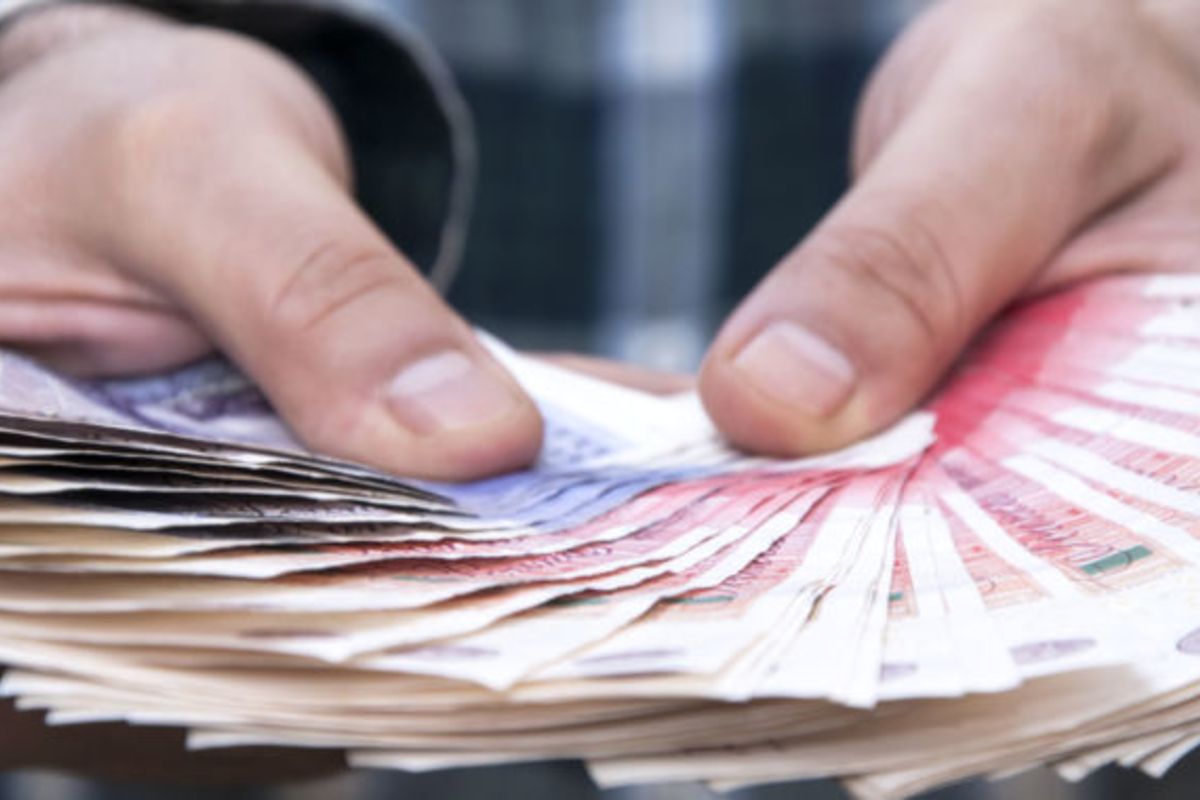 Jersey's government is preparing to borrow big as it continues to deal with the impact of Coronavirus.
It intends to take out a loan of £366 million because of the unprecedented impact of the pandemic on finances.
The Treasury is forecasting a drop in tax revenue of almost £400 million by 2023.
Ministers are reprioritising, in a new Government Plan that rewrites much of its prior agenda in light of the covid crisis.
£100 million is being set aside for the ongoing response in 2021 alone - including testing, track and trace and a vaccine rollout when one's available.
The new Government Plan targets savings of £120 million by 2024.
Advisors have recommended aiming for balanced books by then - but not before because of the fragile economy.
Chief Minister, Senator John Le Fondré, says the changes laid out in the new Government Plan 'reflect the scale of measures' implemented in response to the Coronavirus pandemic:
"We worked hard to save lives during the emergency pandemic phase and now that our robust testing and tracing system continues to suppress the virus in Jersey, we will continue to support Islanders' jobs, livelihoods and the local economy.
"This year, we've had to re-examine the delivery timescales for some projects, re-prioritise how we use our resources and re-think how we continue to invest in our Island.
"As well as continuing to support our five Common Strategic Priorities, our four key areas of focus for 2021 will be: responding to Covid-19 while protecting our health services, managing our economic recovery so we can invest in healthcare and education for the future, and rebalancing our finances responsibly without an increase in taxes."
The government has said it plans to repay the debt using the 2019 taxes owed by Prior Year Basis taxpayers, if and when they are moved onto Current Year Basis.
The change is due to be debated in the States Assembly in November, which the government says would 'repay much, if not all, of this debt'.