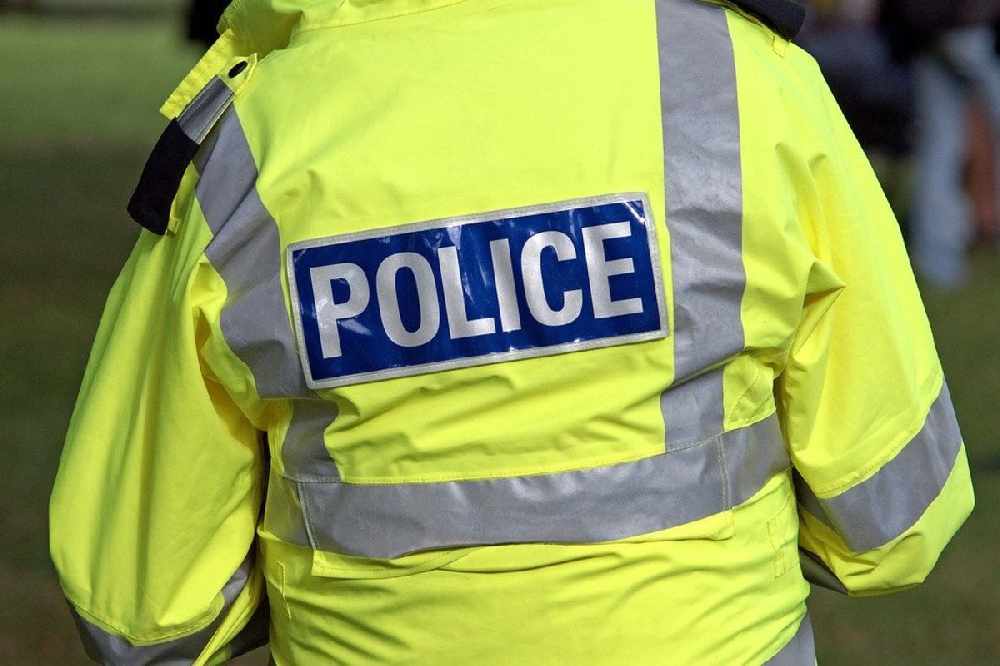 Three people have been arrested this week after separate incidents in which police officers were kicked, headbutted and spat at.
One of them, a 34-year-old man, has been given 100 hours of community service after pleading guilty to spitting in an officer's face.
Alan Mundy was sentenced in the Magistrate's Court after pleading guilty to the assault, which happened in the early hours of Tuesday morning.
A woman aged 22 and a 16-year-old boy were arrested in connection with the other assaults. Both have been released on bail while investigations continue.
"Assaulting a police officer in the execution of their duty for, and on behalf of, Islanders, is always unacceptable.
"To spit in an officer's face is utterly disgusting at any time and even more so during the time of a global pandemic.
"I have viewed the bodyworn video of the incident and was both appalled by what I saw and very proud of my officers' professionalism in handling the situation. They are a credit to the Force." - Robin Smith, Chief of Police.
16 assaults on police officers have been recorded so far this year. That compares to 24 in the entirety of 2019.
The police say the footage of the incident, in which the officer was spat at, will not be released to the public.