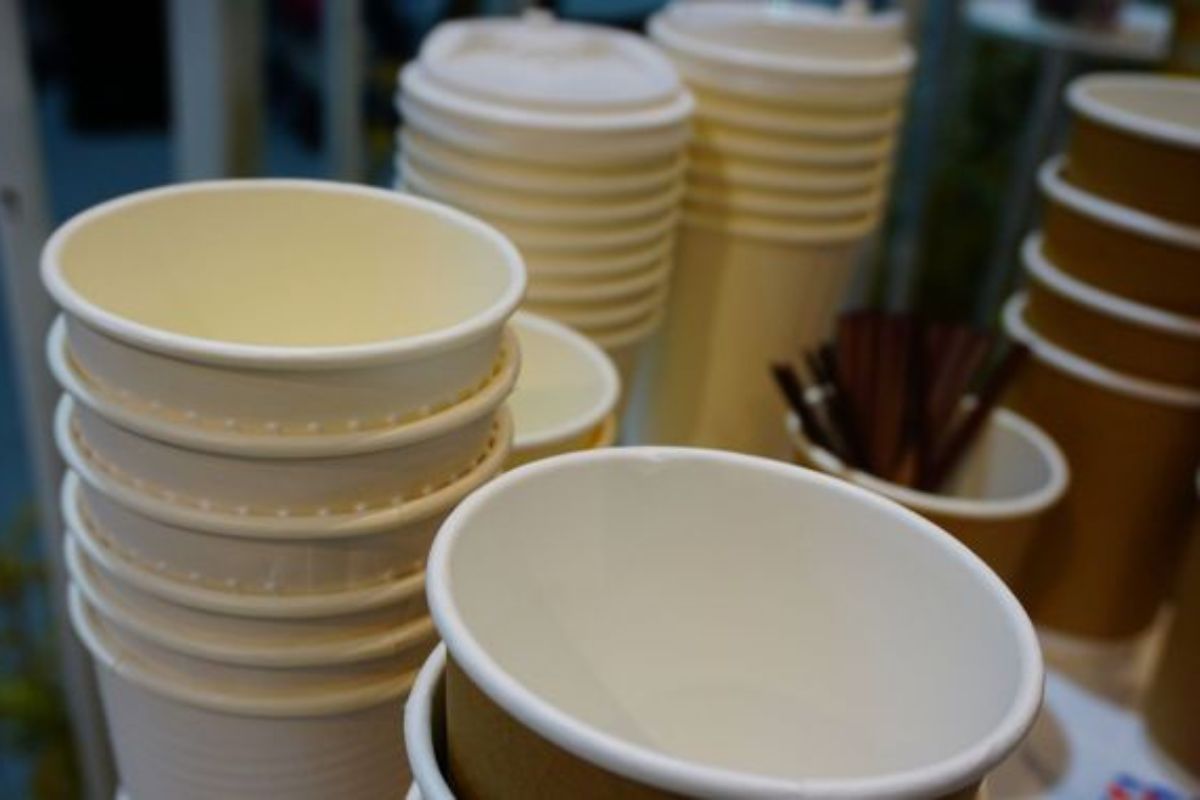 Islanders are once again being asked to take up the Plastic Free July challenge!
It's aimed at persuading people to live more sustainably - by using reusable cups, water bottles and bags for example.
Ipsos Data has revealed that over 120 million people across the world took part in the campaign last year.
Sheena Brockie from Plastic Free Jersey says the opportunity is there.
"Last year we didn't really have the facilities that we do this year so we were challenging people to look at their waste and just pick an item but this year, on island, we've got enough opportunities where people can do their entire shopping plastic-free."
Plastic Free Jersey will be sharing tips and advice through the month and showcase businesses who are taking part in the challenge.
"There's a lot of progress in that people are more aware, they're shopping differently, but there's still an awful lot to go.
"There's still so much plastic that's due to increase by 2050 so we really do need to start getting messages to the manufacturers and to the producers that we just don't want that single-use plastic anymore." - Sheena Brockie, Plastic Free Jersey.