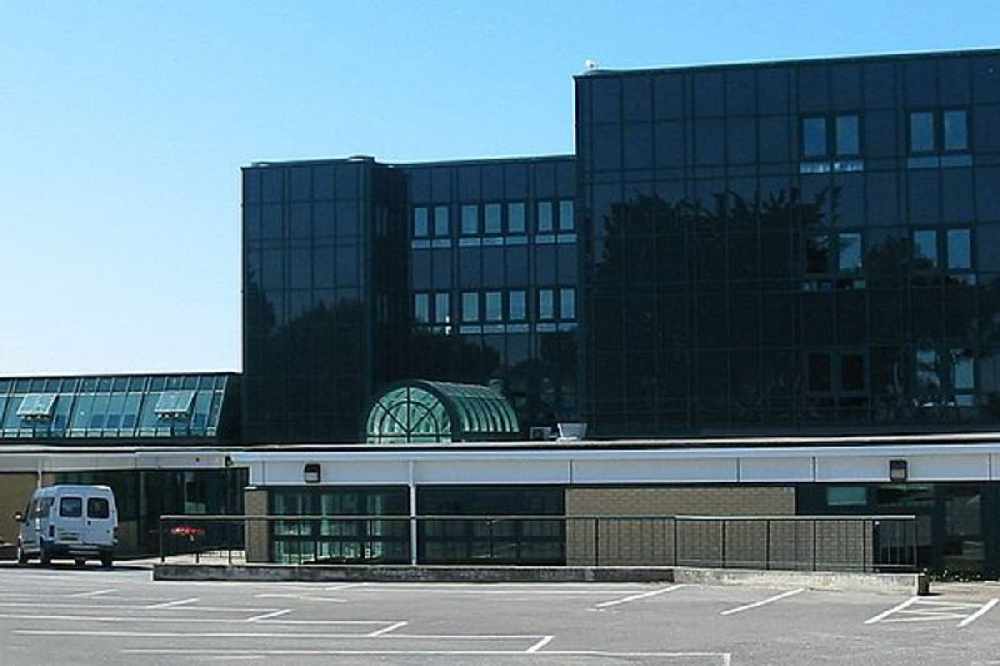 Health services at Overdale are due to be moved to the old Les Quennevais school building as part of the plan for building Jersey's new hospital.
Overdale was chosen as the preferred site choice last November, which was then approved by the States Assembly.
Work to upgrade and refit the old school building is due to start this summer, so it can be ready to use from January 2022.
Health Director-General Caroline Landon explains why Les Quennevais was chosen.
"It's owned by the government, it's big enough so it can put all of our services in one place so that islanders don't have to travel round in order to access healthcare, it means our services will only have to move once and all our patient-facing services can remain together.
"There is plenty of parking and we recognise some of the potential challenges that may present around transport, so we are in the process of conducting a full transportation review.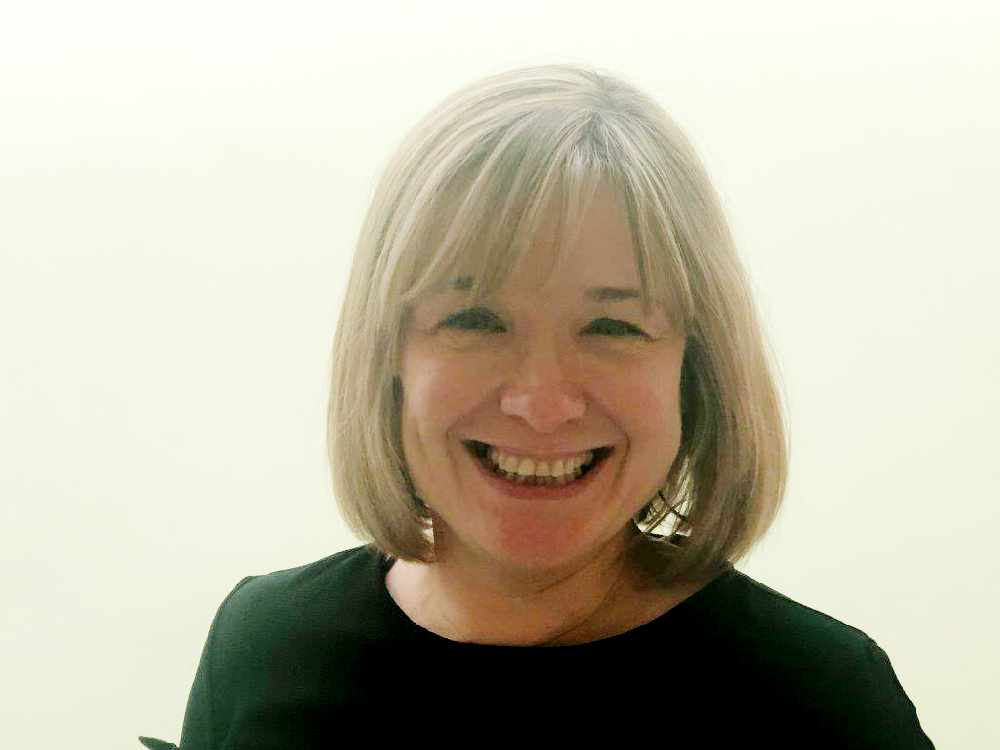 "We are also going to be refitting the building in order to make it fit for purpose to delivering healthcare."
Other sites to be considered for the decant included Westmount, La Collette, the Parade, and Clinique Pinel.
A planning application will be submitted in March 2021, with the plan to start the decant process in December 2021, ready to open the following month.
When the new hospital opens, the old Les Quennevais School will then be available again for any future developments.
"It is important that we deliver the new hospital on time and it is fully operational by the end of 2026. Even with the short delay in confirming access, those timelines are still within reach, which is why we must keep moving ahead with the project.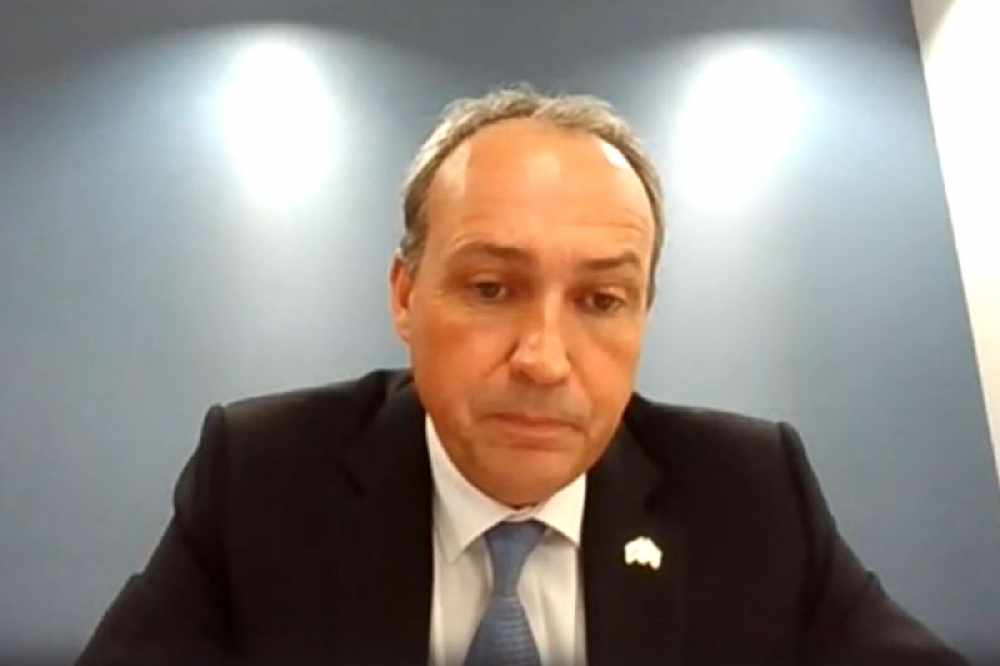 "As part of this temporary move, and the wider project, we will be engaging with the community throughout, who will help shape the delivery of the hospital. Moving the current facilities from Overdale is a key stage in the project, and the former Les Quennevais School offers the best solution." - Senator Lyndon Farnham, Chair of the Our Hospital Project.
Senator Farnham refused to confirm how much the move and refit would cost, only that it would be accounted for within the original cost estimate for building the new hospital.
The States will debate the preferred access route to the new hospital on 9 February.