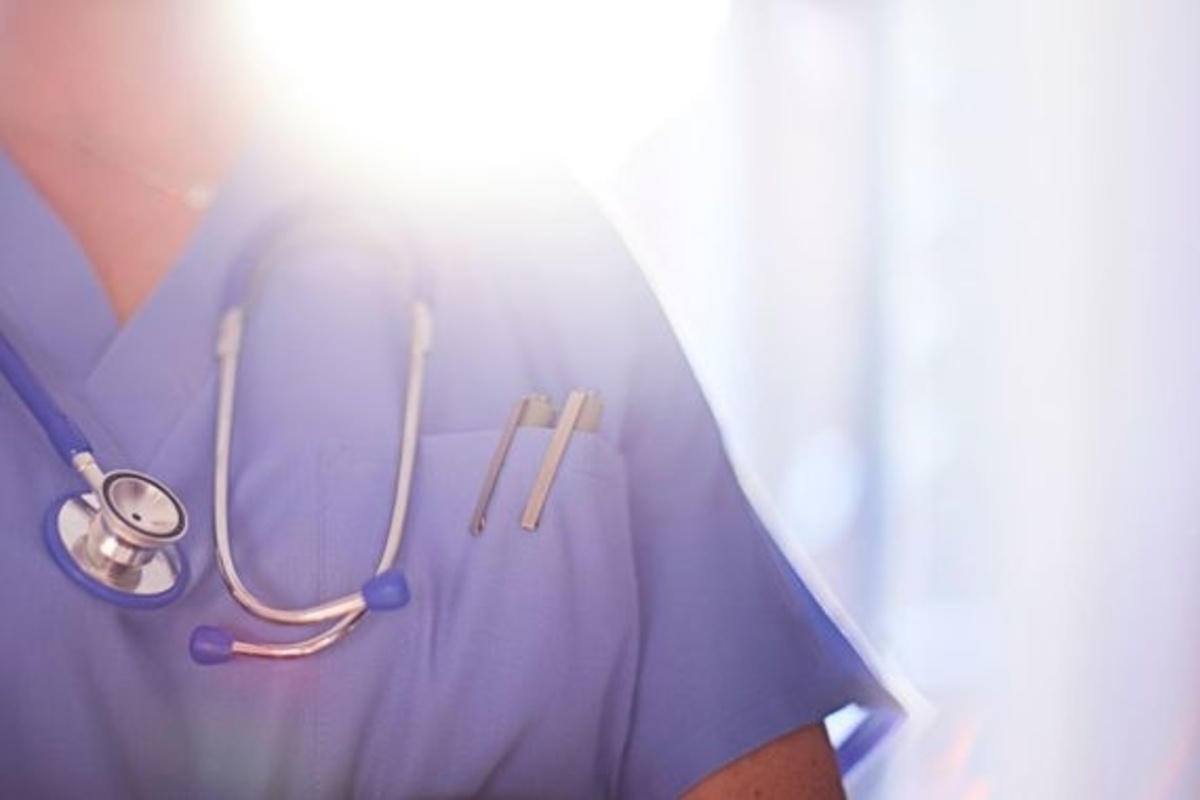 A major refurbishment of Orchard House, combined with more personalised programmes of patient care and greater emphasis on staff wellbeing, has led to the acute mental health facility receiving 'green status' during an internal audit.
The upgrades include new weighted and ICU furniture, new en-suite bedrooms, improved outdoor space and personalised communal areas.
There are new breakout areas for staff, a new nurses clinic room, a psychologist is now based on site and patients can offer feedback when discharged which'll go towards making necessary service improvements.
A new therapeutic programme is now running to reduce the need for staff intervention.
The government says the aim for next year is to receive 'AIMS accrediation' from the Royal College of Psychiatrists - which would reflect a high standard of care.
"We want to move away from the institutional culture and offer a more holistic, collaborative approach to mental health care. Being based on-site enables greater availability for patients and staff alike.
"The feel of Orchard House is now one of nurturing, safety and care. The site refurbishments have vastly improved patient experience. There is also a greater emphasis on staff wellbeing." - Dr. John Cartmell, Psychologist.
Orchard House has been widely praised in recent months for the improvements made since an in-committee debate shed light on the serious failings of the service.
Senator Steve Pallett was subsequently appointed as a Assistant Minister with responsibility for Mental Health and has also been praised, along with Deputy Kevin Pamplin, for work to improve the standard of mental health provision on-island.
"These improvements have drastically improved the quality of care offered at Orchard House and I'm immensely proud of progress the facility has made this year and thank our staff for all their hard work and dedication.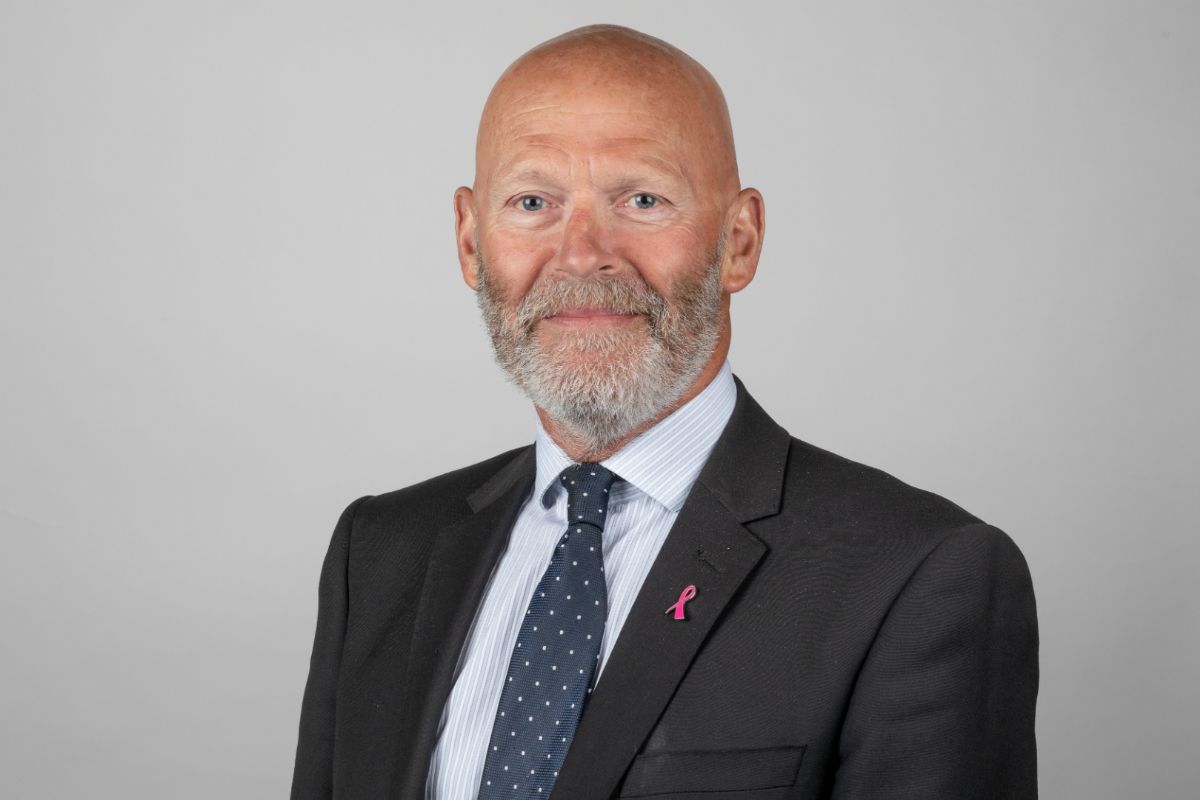 Despite challenges of COVID, patients have been kept safe in a welcoming and inclusive environment. It represents a significant step up towards the journey we are on to improve mental health services on the Island." - Senator Steve Pallett, Assistant Minister responsible for mental health.
Jersey mental health charity 'My Voice Jersey' also paid tribute earlier this year to what it called the 'very significant improvements' that have taken place this year.
"We are encouraging our staff and patients to co-produce their care plans, our hope being that the care plans produced will be more representative of the patient's needs and strengths. We have introduced patient goals which are customised alongside a flexible weekly activity schedule. Working with Occupational Therapists they have introduced 25 hours per week of activities including skills-based interventions for emotion regulation, interpersonal effectiveness, distress tolerance, and mindfulness. This represents a move towards greater trauma-focused intervention on the ward. Alongside the psychology sessions, we also provide opportunity for functional assessments and other leisure activities such as baking and physical exercise. These are very popular and ensure a good mix of provision for patients on the ward.
"Having moved into the team in March this year I have seen so many positive changes to the ward. I can honestly say that I am proud to be part of this team and we are looking forward to continuing to improve standards. We continually learn from the past and focus on the future for our patients, staff and services." - Olivia Card, Orchard House Ward Manager.
Orchard House will remain operational until a new £7.3million dedicated acute adult mental health facility is completed at Clinique Pinel.