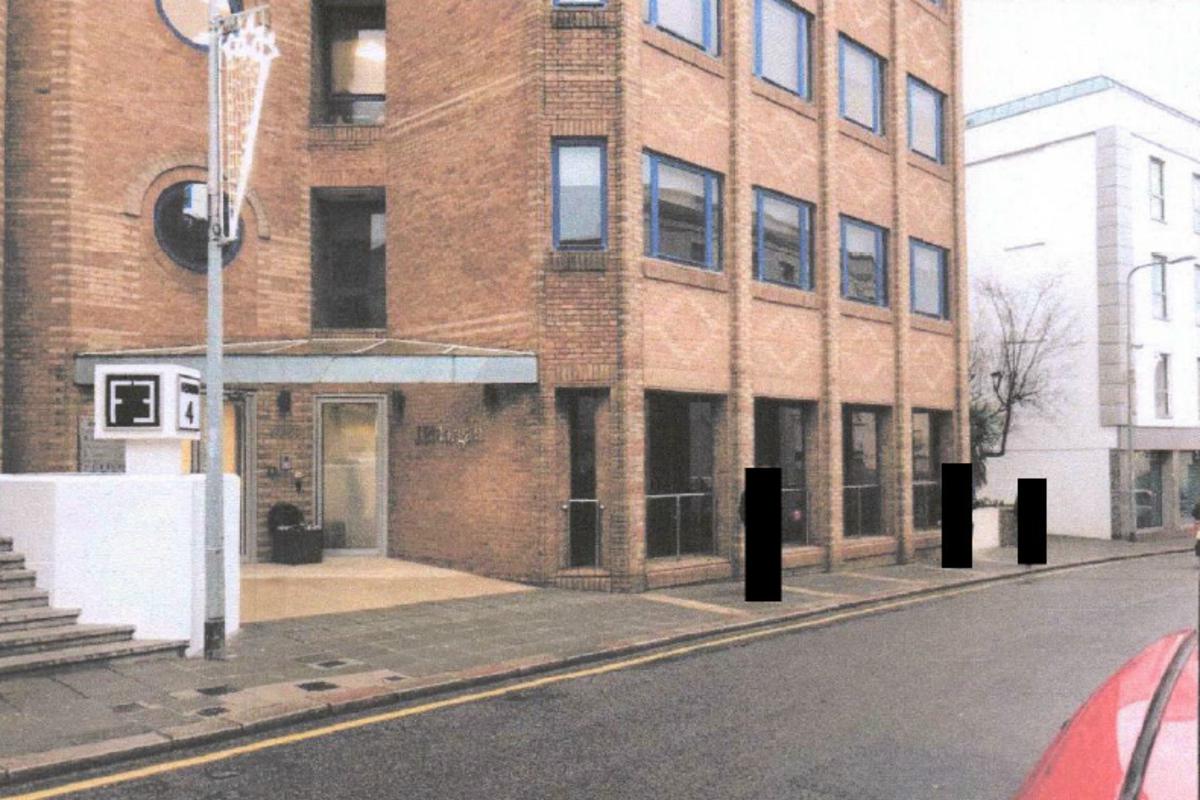 Planning photo of Forum 4, where the Digital Academy will be based.
Plans for a new Digital Academy have been submitted.
Digital Jersey announced the training facility in December after securing £1.7 million of States funding.
Permission is being sought to turn the ground floor of a building next to Digital Jersey's Grenville Street base into the island's first dedicated academy for digital skills.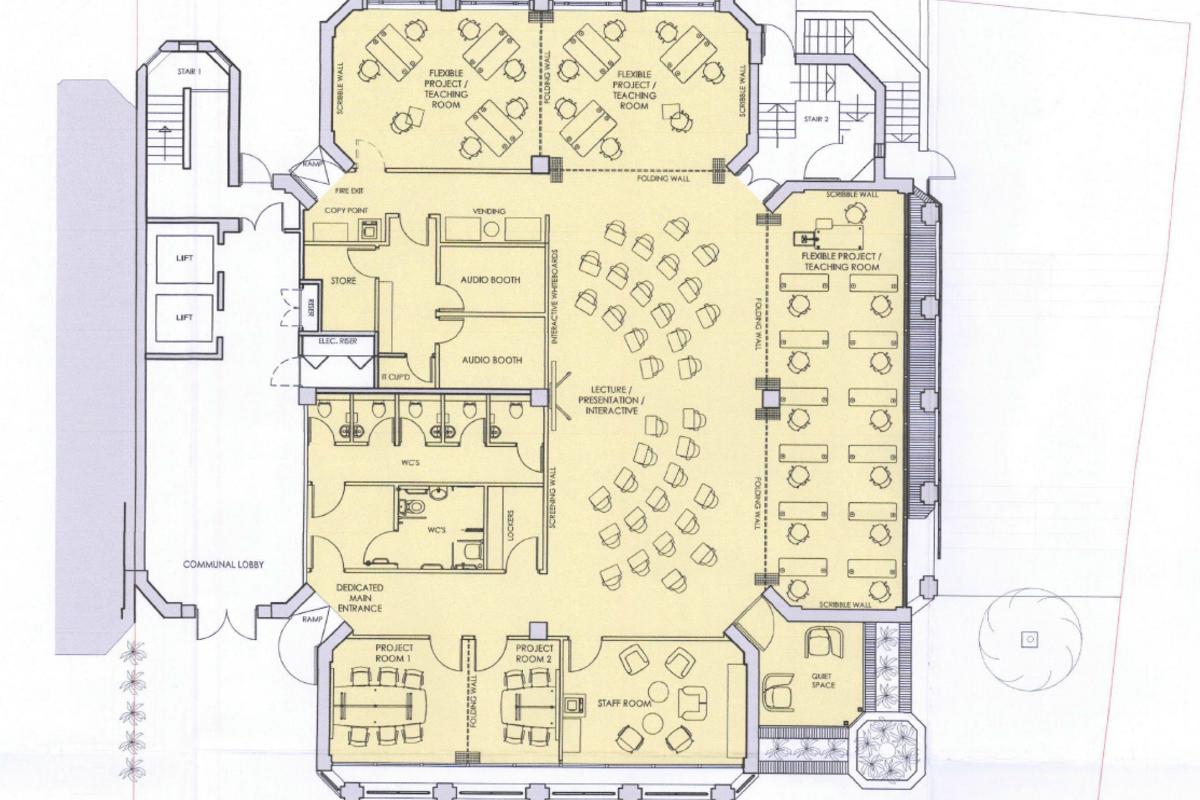 If it's granted, the facility could open this September offering university-accredited qualifications and professional training for over 18s.
The office has previously been occupied by finance company J.P. Morgan.
Teaching will be in a variety of classroom and the academy will employ operation staff, tutors and visiting lecturers.