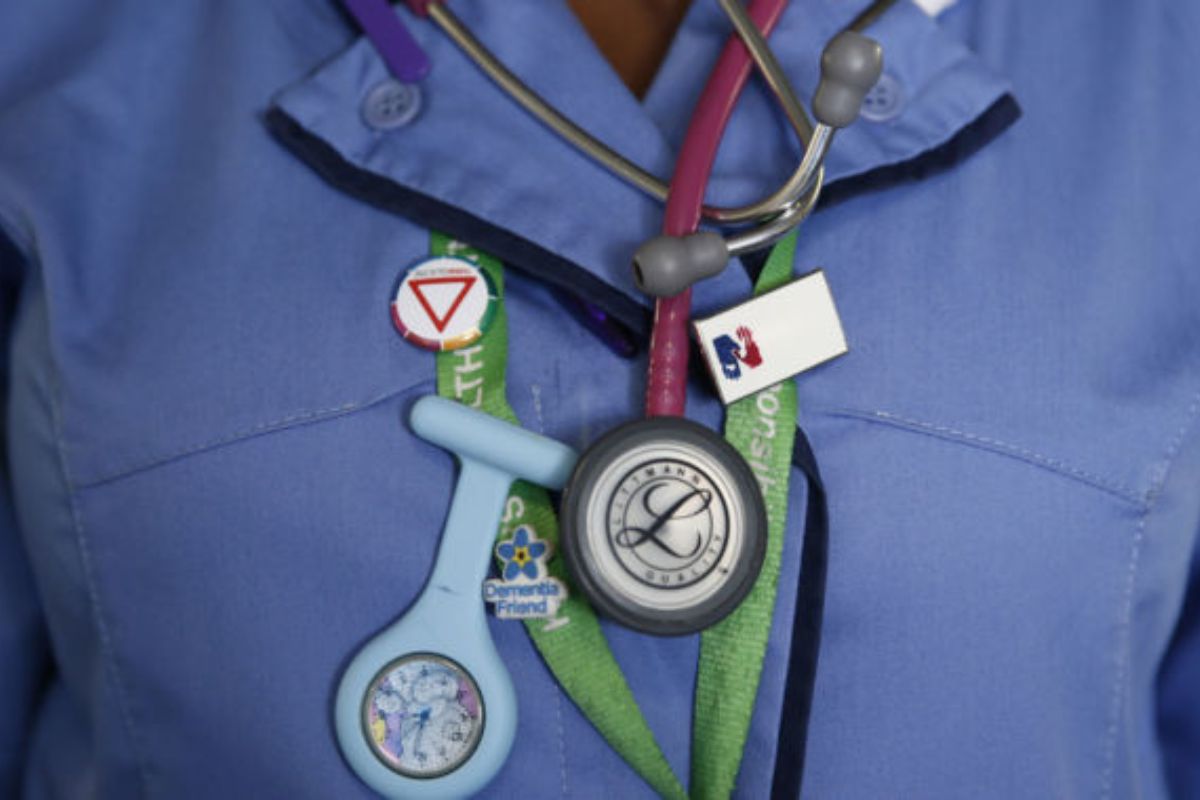 The Royal College of Nursing has authorised a ballot on strike action for the first time.
Members of the Jersey branch will get a say if talks don't immediately lead to an improved pay offer.
RCN and JNA members rejected a revised two-year 6.1% pay offer earlier this month.
News of this ballot is is the latest development in the ongoing dispute, after it emerged yesterday that teaching union the NASUWT overwhelmingly voted to strike.
The NEU and National Association of Head Teachers have also backed walkouts likely to force the rolling closure of schools before Easter.
The States Employment Board says it is planning talks with unions that haven't accepted deals to try and avoid industrial action.
"The States Employment Board is disappointed that any union would contemplate industrial action.
Talks are either underway, or are planned, with all unions who have not accepted the States of Jersey's 2018/19 pay offer. The purpose of these talks is to explore ways in which we might resolve the pay review by agreement.
It is important that these discussions take place in confidence and therefore no further comments will be made at this time."