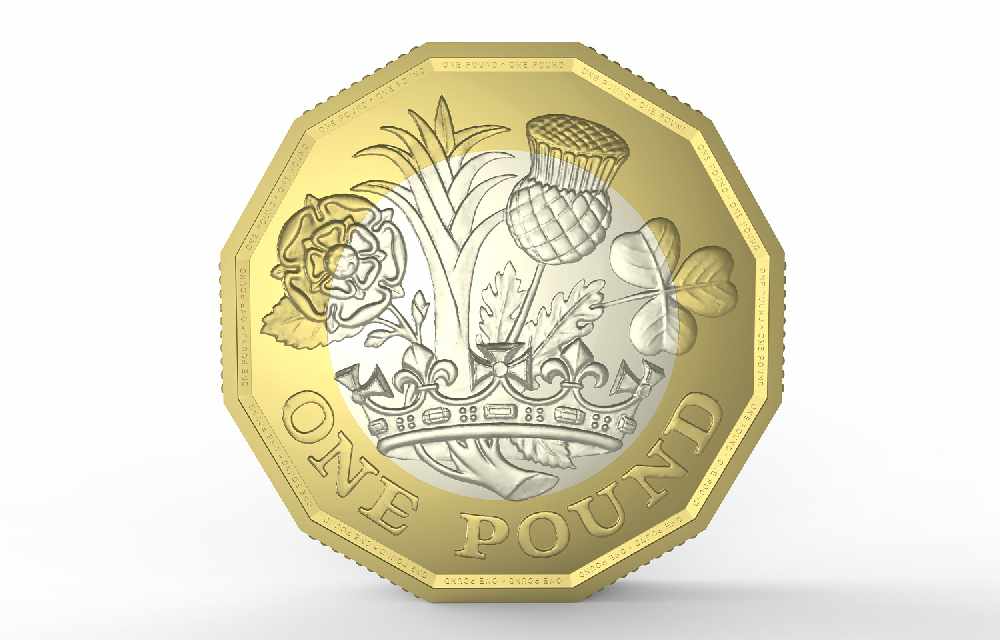 Jersey will not be producing its own one pound coin.
The States says it has no plans to design its own version, despite the UK Treasury allowing Crown Dependencies to do so.
The UK government has said territories and dependencies can make their own 12 sided one pound coin - to demonstrate their close ties and reflect their history and culture.
But the States has told Channel 103 it has no plans to issue a new pound coin.
In a short statement it says it will instead rely on the local pound note and the issue of UK pound coins.
No one from the Treasury will comment further, but when pressed we have been told they are 'still looking at options'.
Photo credit: Royal Mint