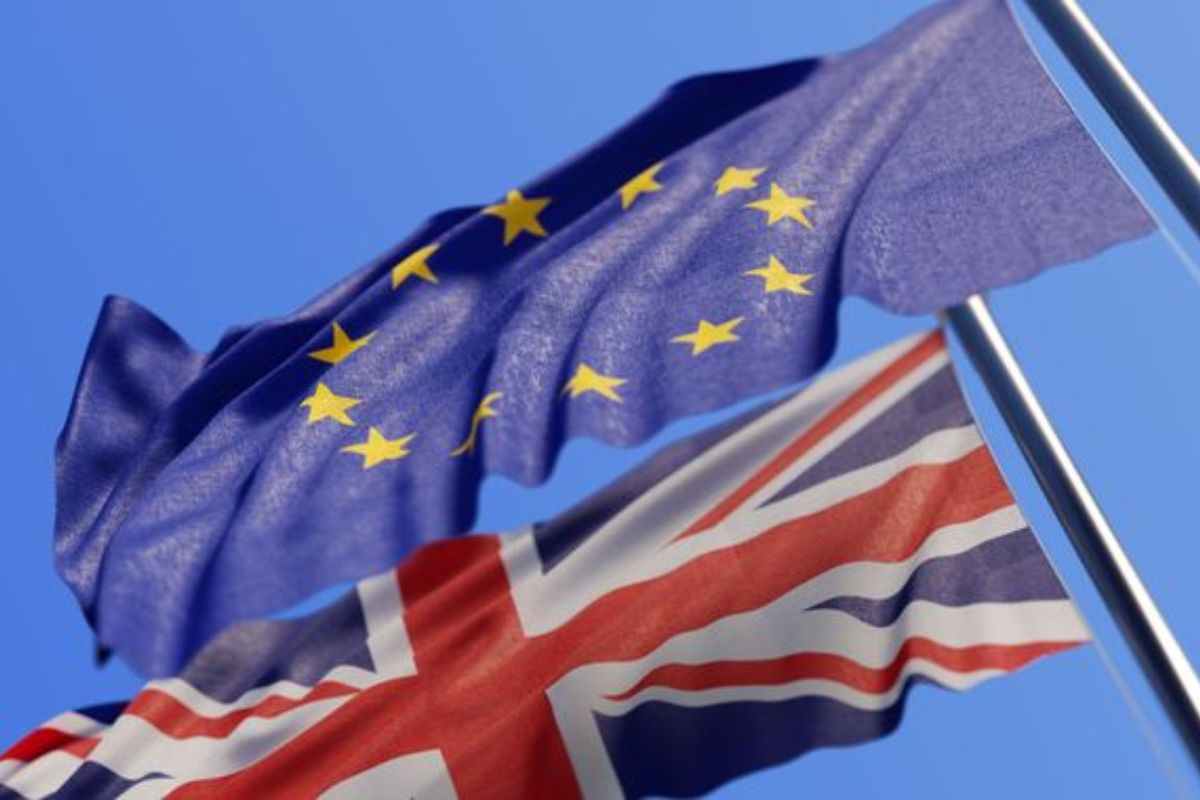 Islanders could miss out on essential medicines if there's a no-deal Brexit.
That's according to four UK council leaders who have written a letter to British Transport Secretary Chris Grayling, outlining their concerns over the threat of delays at Portsmouth Harbour.
The top councillors in Hampshire, Portsmouth, Southampton and the Isle of Wight are worried about problems with getting medicines and food to the Channel Islands if a deal can't be reached.
Councillor Gerald Vernon Jackson from Portsmouth City Council wants assurances that the Port of Portsmouth would be given the support to cope.
"If we've got an extra 1,000 lorries turning up every day in Portsmouth that we can't cope with, police are planning to stack them on the motorways and on other sites.
"Our concern is around what happens to ferries going to the Channel Islands if you can't get the produce on to them that you need."
The threat of no deal is looming larger ahead of Britain exiting the EU in March.
It's widely expected that Prime Minister Theresa May's Brexit deal, that's due to be voted on next week, will be rejected by MPs.
Hampshire County Council Leader Roy Perry says if that happens, Jersey and Guernsey should be at the forefront of the UK government's plans.
"I hope the folk of the Channel Islands would know that we are thinking of them and that is particularly why we have written to the government to say this is a special concern.
"We've said that services to the Channel Islands should be prioritised, should there be any problems."