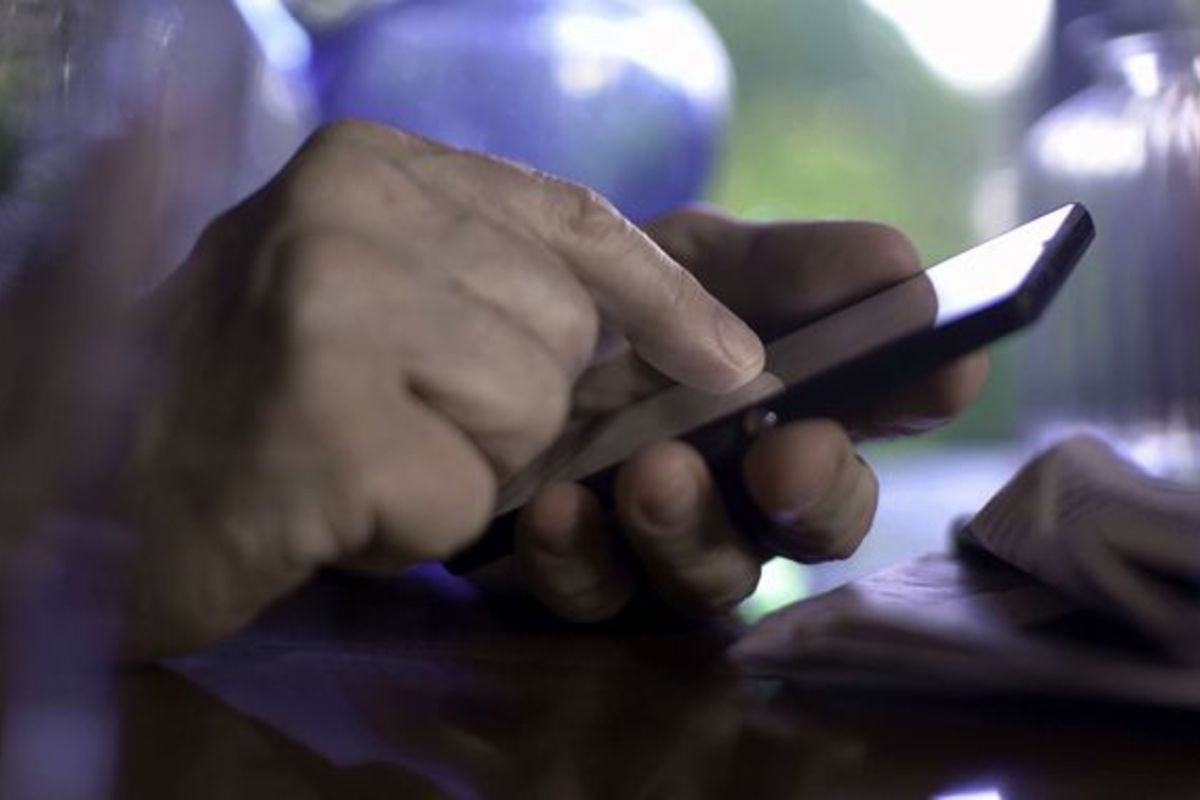 A new whistleblowing policy and hotline for States of Jersey staff has been introduced.
It's part of a new approach by the government to managing cases of bullying and harassment.
A review of whistleblowing arrangements was started last year - after concerns that many workers were scared of speaking out.
The new policy sets out clear responsibilities for managers, and an early process to resolve cases informally where possible.
Internal mediators have also been brought in to manage situations quickly and impartially.
The States believes this will encourage employees to speak out on inappropriate activities - such as concerns around patient safety and financial practice.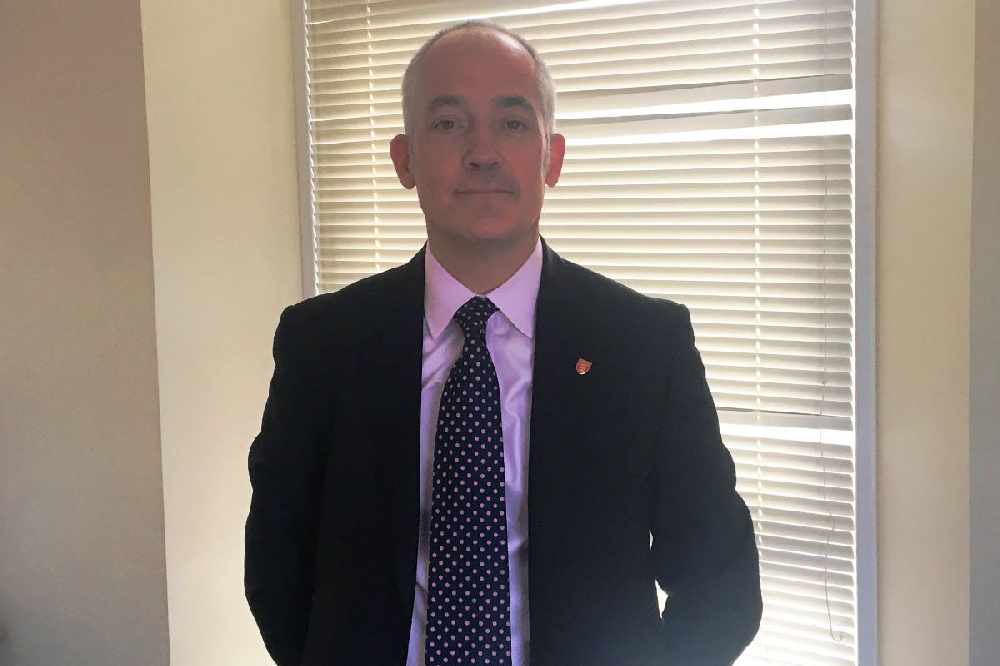 Chief Executive, Charlie Parker, says bullying in the workplace won't be tolerated - and the new policy and independent hotline important in making sure islanders have trust in the States:
"The States of Jersey takes its responsibility as an employer seriously and will not tolerate bullying in the workplace. We know that it is damaging to individuals and the health and welfare of employees is our primary concern, and it can also have a knock-on negative effect on services.
"We know that we need to improve how we manage cases of bullying and we are addressing this with a robust new policy and processes, as well as clear information for line managers across the organisation.
"Our new whistleblowing policy and reporting line are important tools to make sure that islanders can trust our services, by knowing that we have a clear and open approach for employees to raise concerns that affect customers, clients, patients or colleagues safely."
If you work for the States of Jersey and want to raise a concern, you can anonymously call 0800 374 199 or submit a report online.
You can find out more about the new policies on gov.je.