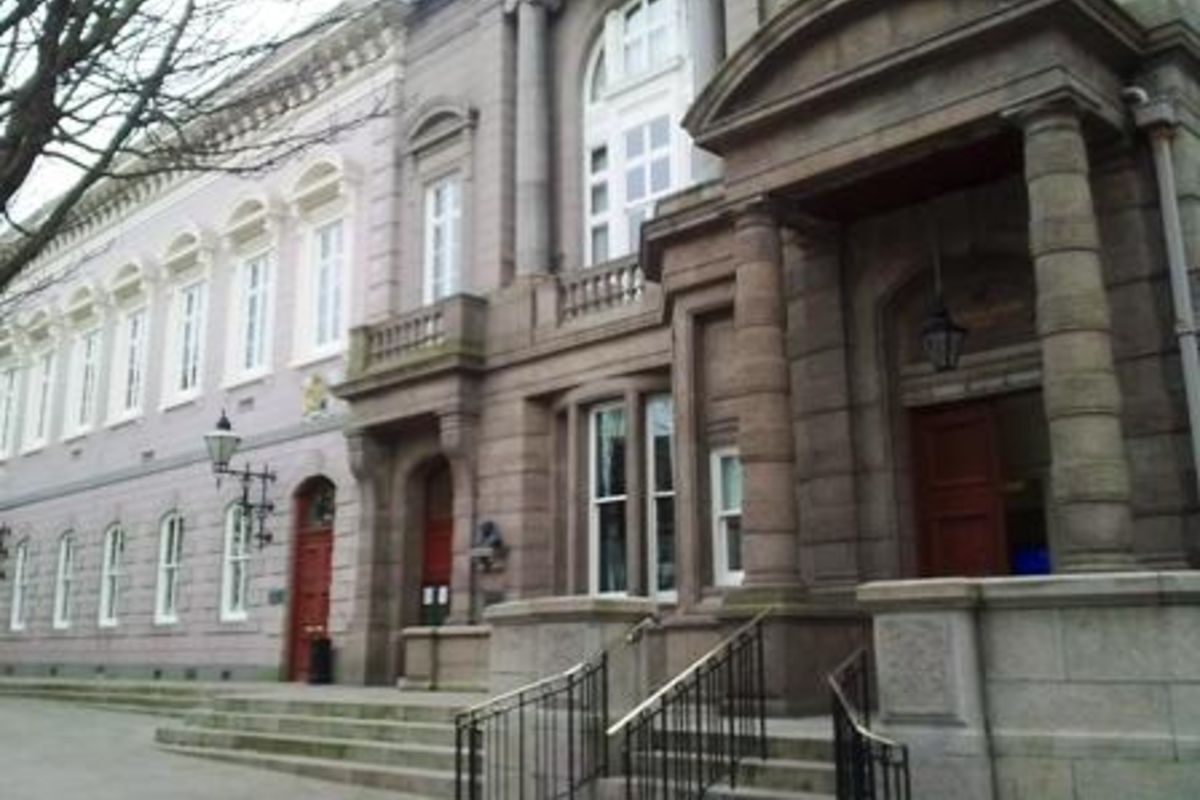 More evidence has been heard in the trial of Alfredo da Costa Rebelo, who's accused of murdering his wife.
The daughter of Ana (51) and Alfredo da Costa Rebelo (60) has told Jersey's Royal Court she couldn't find her leggings on the night it's claimed her dad used them to murder his wife.
Miss Rebelo says she got home at about 11pm on 3rd April 2017 and saw there was someone in her bed. The lights were off, and she assumed it was her mum Ana.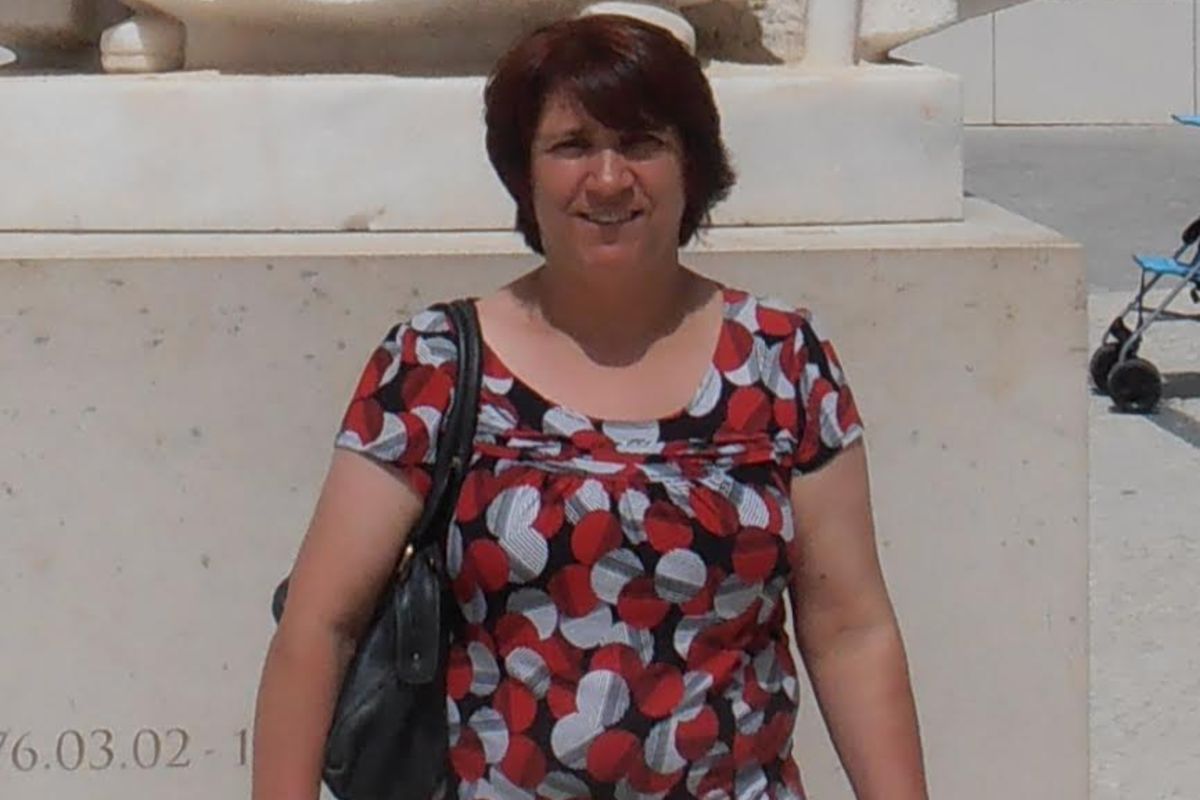 She told the court she heard 'heavy breathing' in the room before she fell asleep. She woke the next morning and went to work.
Later in her testimony, she described her mum as having been 'very low' and 'more depressed' in the days before her death.
The prosecution alleges Alfredo da Costa Rebelo hit his wife because she told him she was leaving him for another man and that he then later used his daughter's leggings to strangle her while she was in bed.
He denies murder and says she killed herself.
Home Office Pathologist Russell Delaney has told the trial that self-strangulation is 'rare' and 'pressure would have to be maintained after a person loses consciousness'.
One of the paramedics who found Mrs Rebelo dead has also been giving evidence in the trial.
First responder, Jonathan Renouf, described a 'different' atmosphere when attending the Victoria Street property two years ago.
The accused, Mr Rebelo, was described as 'quite calm' while one of his sons was said to be 'highly emotive and volatile'.
The paramedic said Mrs Rebelo's neck injuries looked 'suspicious' and said it was 'strange' after investigating the kitchen that bin was very clean, the bin bag wasn't stained.
Prosecutors previously said Mr Rebelo had cleaned the kitchen and took out the bin before seeking help on the day Ana's body was found.
The trial continues.