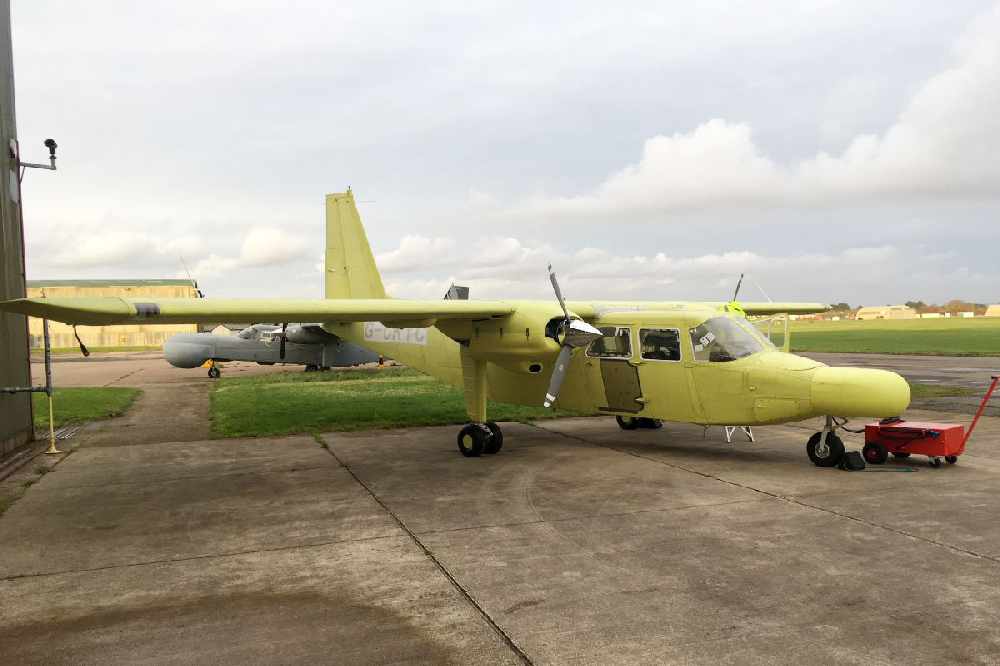 The new Channel Islands Air Search plane has been built and is due to head out on its first test flight this week.
The plane still needs to be painted, have search equipment installed and final certifications made before being delivered to the charity.
The search organisation has been looking for a new aircraft since its previous one 'Lions Pride' crash landed in Jersey in 2013.
CIAS has spent years raising more than £800,000 fund a new plane.
There have been several delays, but Chief Officer John Fitzgerald is now hopeful of the new aircraft being delivered to its base in Guernsey next month.
The crew will then undergo a month of intensive training.