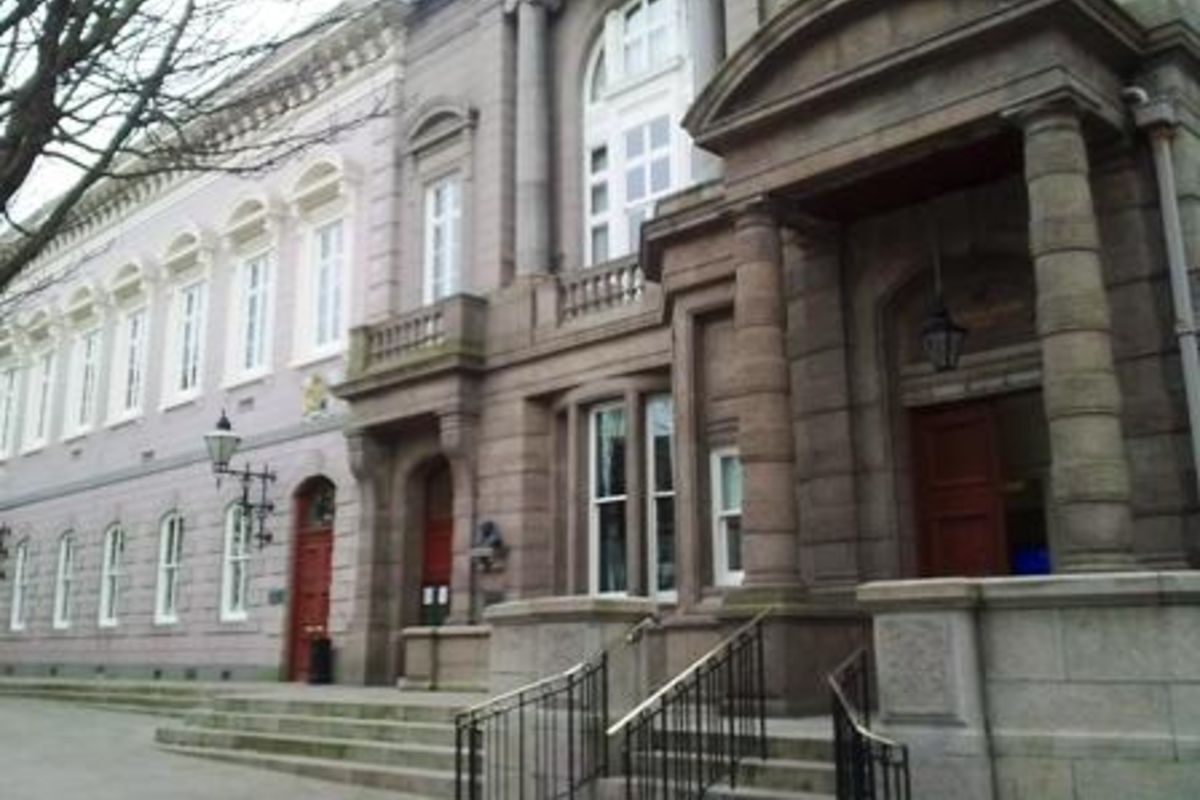 A defence expert in the trial of Alfredo da Costa Rebelo has demonstrated to Jersey's Royal Court how his wife could have strangled herself with her daughter's leggings.
Mr Rebelo is accused of murdering Ana Rebelo (51) at their Victoria Street home in April 2017 following a row over her affair.
Forensic Pathologist Doctor Richard Shepherd said some elements of the case were 'not consistent with homicide'.
Dr Shepherd gave the most likely time of death based on body temperature as the middle of the night.
Earlier, the court had heard evidence from Ana's daughter that she returned home from work at around 11pm to find someone in her bed who she assumed to be her mother. She fell asleep on the sofa in the same room and says she heard 'heavy breathing'.
Mr Shepherd says it would have been 'extremely difficult' for someone else to get the leggings around Mrs Rebelo's neck whilst she was under the covers without causing 'some sort of disturbance'.
Earlier on Wednesday, the trial heard that Mr da Costa Rebelo spend the morning of 4th April looking for family members at their places of work.
Transcripts of police interviews show Mr Rebelo said he woke up and went to the lounge, shook his wife, realised she was dead and 'felt sick'.
He said he did not phone emergency services because he didn't have a phone and did not speak any English
The prosecution said he showed 'no urgency or panic'.
It was only later that morning when his sons came to the house and were told their mother was dead that the ambulance was called.
The trial continues with closing statements for the prosecution and the defence due to be heard on Thursday morning.
The two Jurats hearing the case have now retired to consider their verdict.