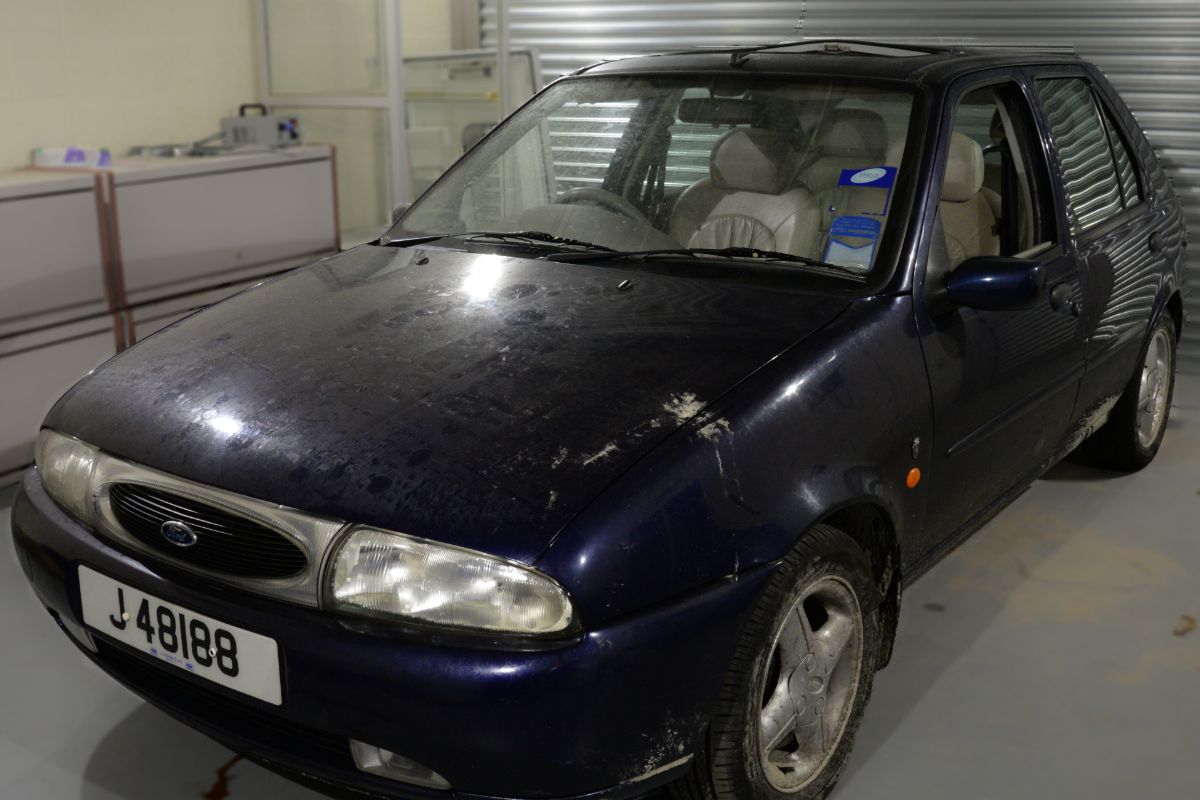 A phone expert has described the journey of Jamie Lee Warn's mobile on the night it's alleged he dumped the body of his secret lover and her car.
The 55 year is on trial for murdering Zsuzsanna Besenyei.
It's claimed he killed the 37 year old Hungarian national on 10th May last year, hid her body in the car boot for three days then dumped both the vehicle and her remains at two different bays three days later to make it look like she had taken her own life.
Cell Site Analyst Andrew Carpenter told Jersey's Royal Court that Zsuzsanna and Mr Warn's phones connected to masts in the same areas between 10th and 13th May.
At around 1am on the 14th of May, Mr Warn's phone was tracked to the areas of Plemont, Grosnez and Stinky Bay. Fifteen minutes later that narrowed to two - L'Etacq and Stinky Bay - the location the body was found.
For the following half an hour, the phone connected to a series of masts along a route through St Brelade, St Peter and St Lawrence.
The car was discovered at La Haule slip at 11.45am on Monday 14th May.
Earlier on day four of the trial, the jury heard from Crime Scene Investigator Graham Dryland, who examined the car.
Both windows were down and the vehicle had been flooded by the incoming tide, meaning potential evidence had been lost, jurors were told.
He said Miss Besenyei's DNA was found on the steering column and that both hers and Mr Warn's DNA was found on a pair of secateurs recovered from the vehicle.
Mr Dryland also examined Mr Warn's flat and said there was no obvious signs of disturbance or cleaning.
Mr Warn denies murder and two counts of perverting the course of justice.
The trial continues.