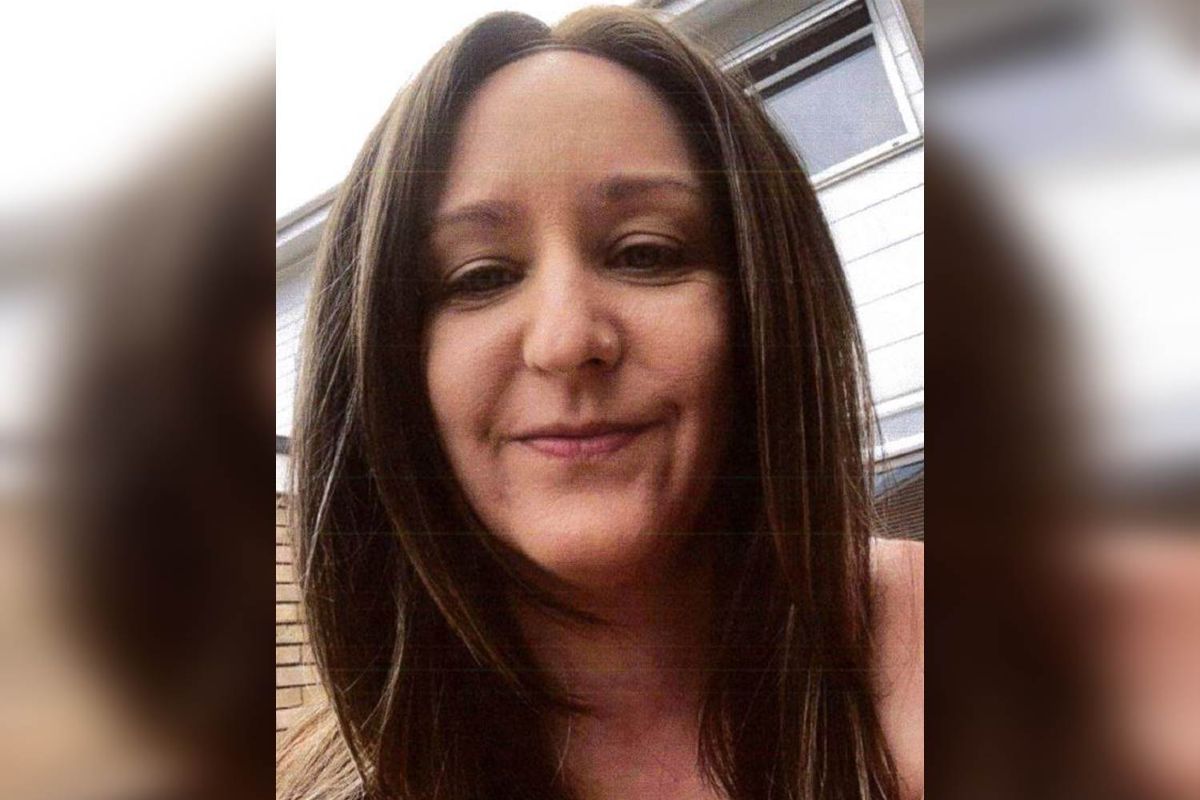 Zsuzsanna Besenyei's ex boyfriend has spoken of his 'shock and disbelief' when he found out she was dead.
Her former partner has given evidence in the trial of 55 year old Jamie Lee Warn, who denies murdering Zsuzsanna in May last year.
The Royal Court heard that Cliff Nobrega's relationship with Zsuzsanna collapsed in early 2018, but that he was regularly emailing her to try and reconcile.
In her last email to him on 10th May, she told him to 'get out of her life'.
The Prosecution claims it was Zsuzsanna's secret lover, Jamie Lee Warn, who killed her within the hour that followed.
Mr Nobrega said he only found out she was missing when police officers arrived at his workplace, but he 'didn't think too much of it' as he thought she was 'just ignoring him'.
When he was told her body was found, he said he felt 'extremely upset'.
Mr Warn is accused of killing Zsuszsanna and hiding the body in her car boot for three days, before dumping the remains and car in the middle of the night.
He denies murder and perverting the course of justice.
The trial continues.