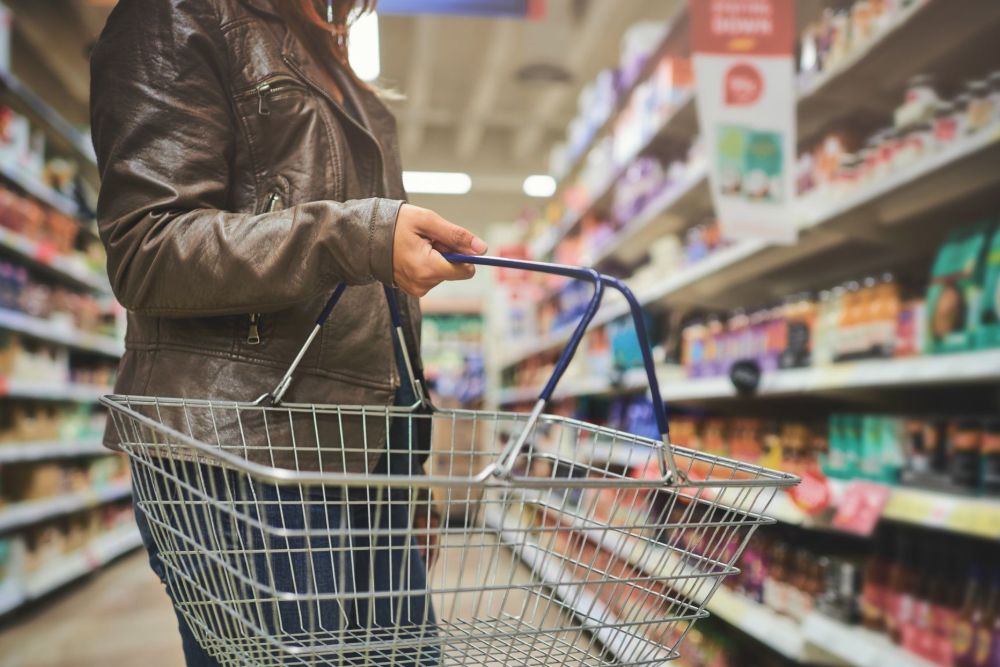 Dieticians are warning COVID restrictions shouldn't stop vulnerable people in Jersey from eating enough and doing a regular food shop.
A nationwide campaign to raise awareness of malnutrition is running this week, and Jersey's Health department is taking part for the first time - hoping to educate about the signs and symptoms of poor nutrition.
Vulnerable people are being warned that Coronavirus restrictions shouldn't stop them from eating enough and doing a regular food shop.
Speaking to Channel 103, dietician Laura Foster says its important people look after themselves:
"The latest stats from the UK that were published in August 2019 show that 1 in 10 people over the age of 65 are malnourished or at risk of malnourishment.
"Obviously we have an ageing population here in Jersey so we know that those stats will be very similar - if not a little bit higher."
Senior Dietitian, Anna Pallot, says there is help out there for people who need it:
"During these unprecedented times, vulnerable groups of people, including the elderly population, may be less likely to shop for food as frequently which can further increase the risk of malnutrition.
"There are several schemes across the Island to improve access to food and other provisions such as Age Concern, Connect Me scheme and local home delivery services which we will be promoting this winter."
They have these top tips for anyone at risk:
1. Aim to include smaller, more frequent meals
2. Prioritize the highest calorie (nutrient-dense) part of meals i.e. carbohydrate and protein
3. Don't be afraid to have a pudding!
4. Try and include nourishing drinks throughout the day i.e. hot chocolate, a glass of milk, Ovaltine etc.