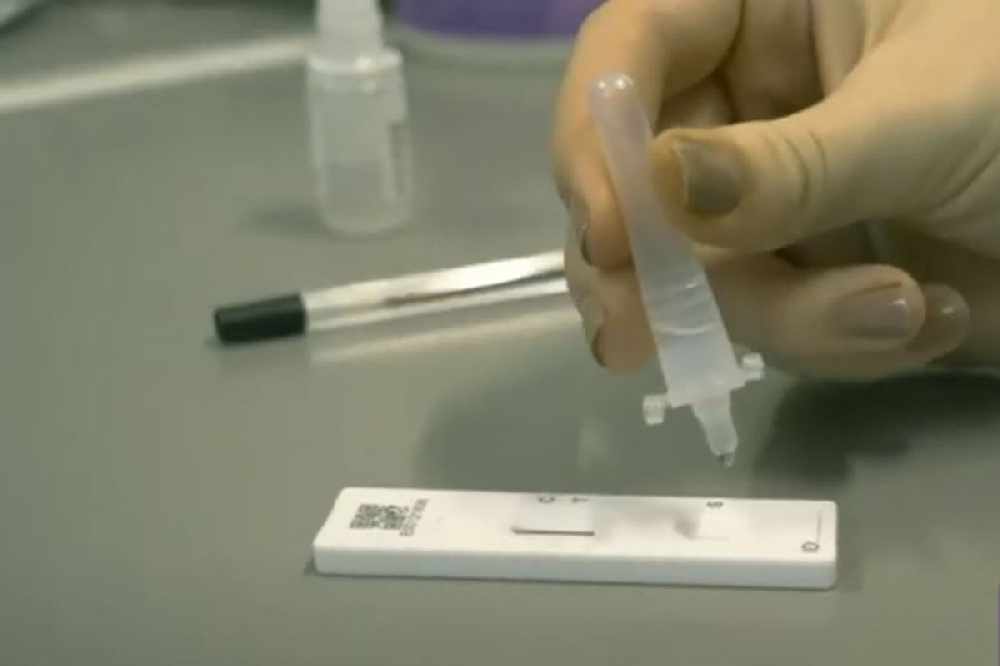 Certain workers in Jersey will be encouraged to get tested more regularly to try and capture coronavirus cases in the community.
13 businesses have signed up to a pilot scheme to receive weekly lateral flow kits through the post.
It will then open up to other companies in 'priority sectors' next month. They are:
Hospitality
Retail
Public transport
Agriculture and fisheries
Cosmetic and beauty services
Early years providers such as nurseries and children's social workers
Vets
They can register their interest online, and when they get the tests, they'll be asked to post their results onto an app.
It's advised that one employee supervises another while they get tested. Anyone who tests positive will have to phone the helpline and isolate.
Staff in the likes of hospitals, care homes, GP practices, and the emergency services will be asked to test once a fortnight instead of once every four weeks.
These workers are using antigen testing and will test each other. Honorary Police officers will continue to use the drive-through system.
While more and more people get vaccinated, Dr. Ivan Muscat says that's not enough on its own and until the world is acclimatised to Covid, we need to do as much as possible to protect people.
"Testing and diagnosis remain an extremely important measure to avoid uncontrolled spread of the virus while we continue to learn and understand how to best respond, treat, and manage COVID-19 in both the short and the long term.
"At least 30% of COVID-19 cases are asymptomatic. And patients who go on to to be symptomatic can also transmit infection before they develop symptoms.
"Active case finding is a vital tool in the management of all infections and therefore features strongly in Jersey's defence against COVID. Early detection of positive cases to avoid asymptomatic, community transmission which might otherwise go undetected and lead to outbreaks is essential. Just because one person might present as asymptomatic doesn't mean that those they infect will not develop significant disease.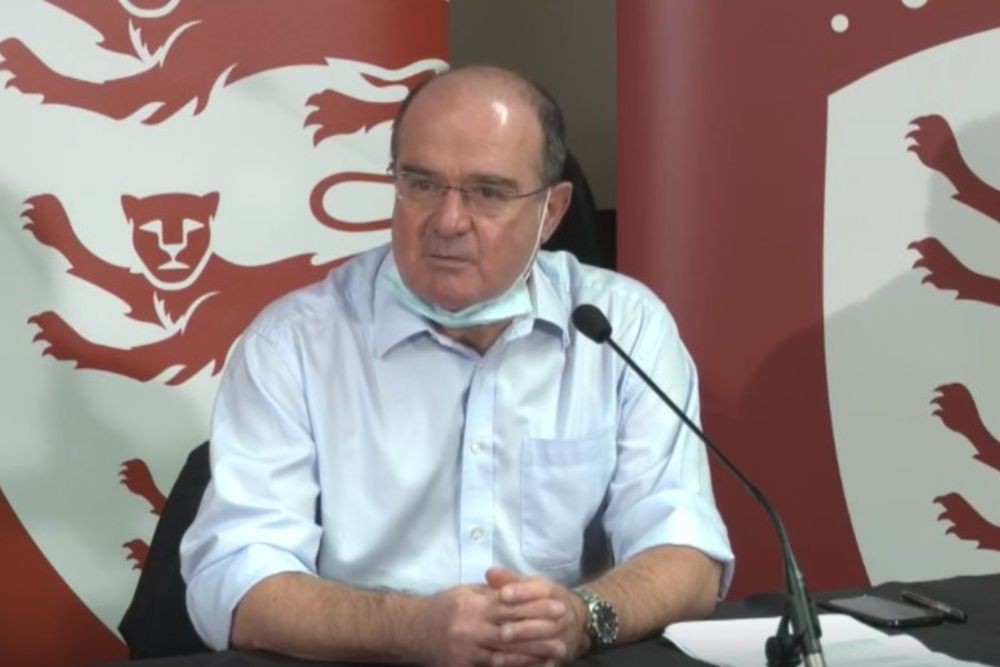 "Of course, we have the Vaccination Programme which is also hugely important in our fight against COVID. It offers those fully vaccinated an 80-90% chance in avoiding serious illness or death, but we are still learning about the positivity rates and transmission in fully vaccinated individuals.
"The latest evidence looks promising, but as in all other infections it is far better to adopt a multi-layered response, particularly when we are still learning about an infection, when immunity is still being gained and when emerging variants pose a continuing threat."
Lateral flow kits are still being used weekly in schools for staff and Year 11 to 13 students and they are also being offered to students who are returning to university.
Testing, including for people coming into the island, continues as normal and remains free for the moment. Economic Development Minister Senator Lyndon Farnham has suggested that a contributory charge will probably be needed at some stage.
Guernsey will be charging arrivals £25 a test from 14 May.
"We have made good progress with the Vaccination Programme, but this was never designed to be a stand-alone measure. The presence of variants of concern and their global reach, remains under close observation.
"As Jersey prepares to enter Stage 6 of the Reconnection Roadmap on 10 May, and the Vaccination Programme prepares to open to the next cohort of under 40s, we look forward to enjoying a summer of freedom compared to the restrictions we have followed.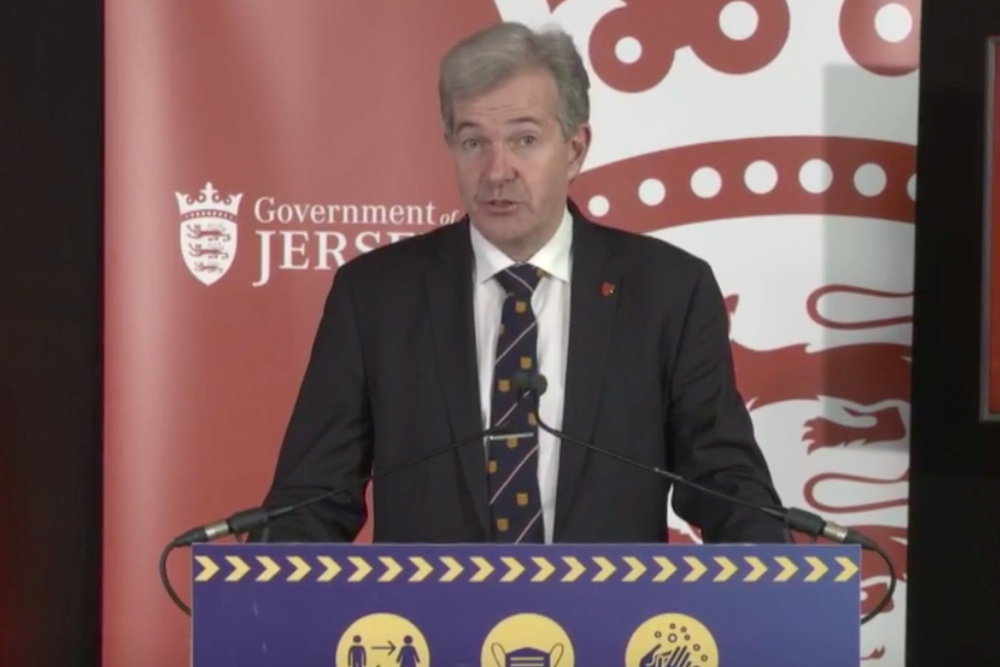 "Due to these increased freedoms, it is vital that any potential spread in the community is limited and controlled. The way to achieve this, is through regular, widespread testing." - Senator John Le Fondre, Chief Minister.
A campaign will be launched next month to encourage eligible business to register for the programme.
The current workforce testing programme remains in place for the moment, but workers eligible for this new and more regular programme will no longer have the PCR testing as it's felt that offering weekly PCR testing is not as effective as offering lateral flow testing.
"We want to keep Islanders safe and maintain the freedoms we have started to enjoy. Diagnosis is a vital element in health care and COVID-19 is no different. Without diagnosis, it would be impossible to establish any potential impact of this virus on our health and wellbeing.
"Increasing the frequency and reach of testing will sit alongside the continuation of the COVID-19 Vaccination Programme and other public health measures, as the core preventative actions which support resuming normal activities." - Deputy Richard Renouf, Health Minister.