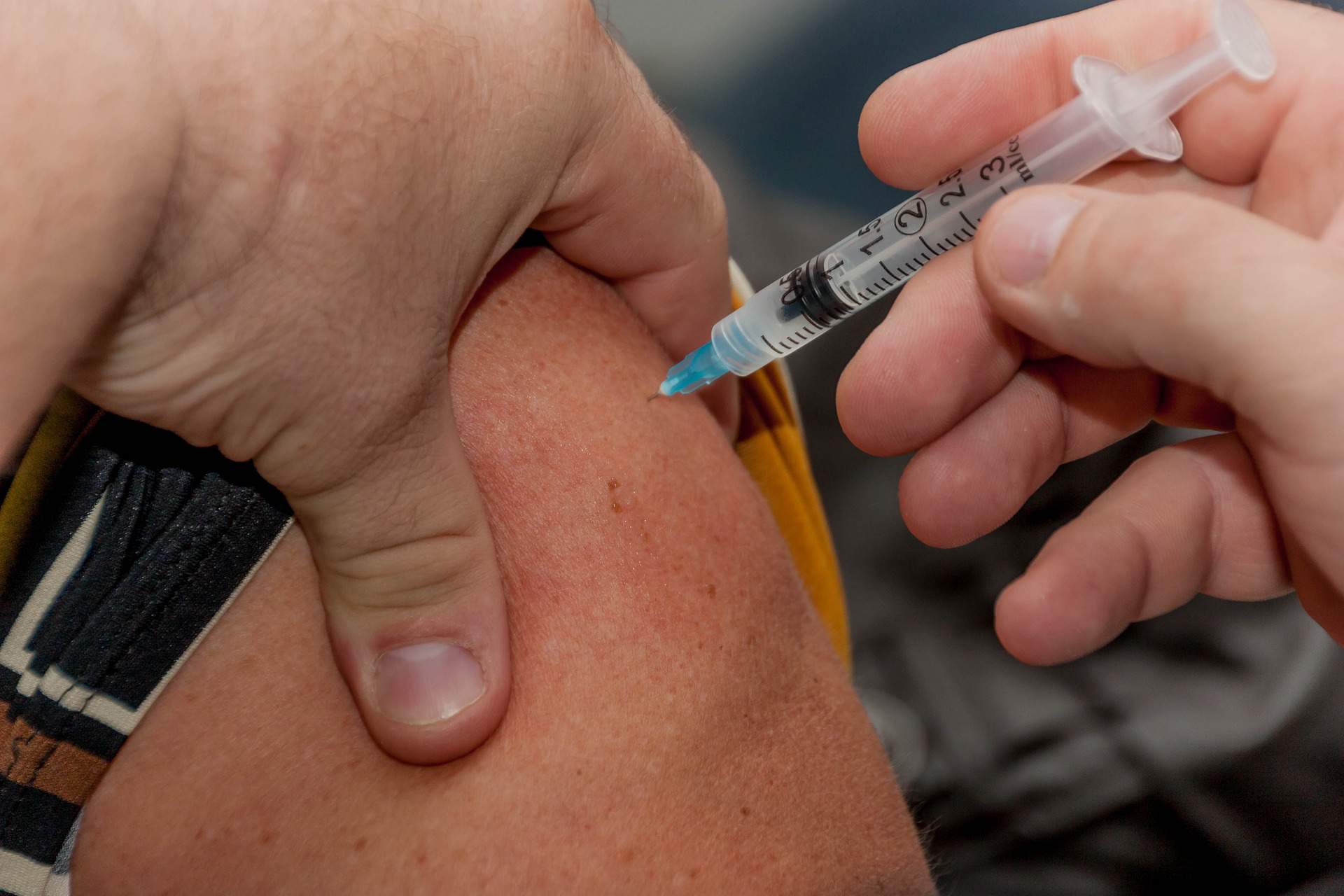 More supplies of the flu vaccine for the over 65s have arrived in Jersey.
Many islanders have had to wait for the vaccination because stocks ran out.
It's because there's only one manufacturer of this vaccine, which combined with the high demand, meant deliveries had to be staggered.
Dr Linda Diggle from the Health Department says the delay in getting the supplies has been frustrating but is now urging those who need the 'enhanced' vaccine to get themselves protected:
"We know that those people aged 65 and over are usually amongst the first group to get themselves protected. Around 4000 people in this age group have been vaccinated so far in Jersey, but we're aware many have had to wait. Supplies are now on-island. It takes about two weeks for the vaccination to give you the immunity you need, so I'd urge people to contact their surgery or to go to one of the many pharmacies that have vaccine available."
You can find more information about the States of Jersey's flu vaccination programme on gov.je.