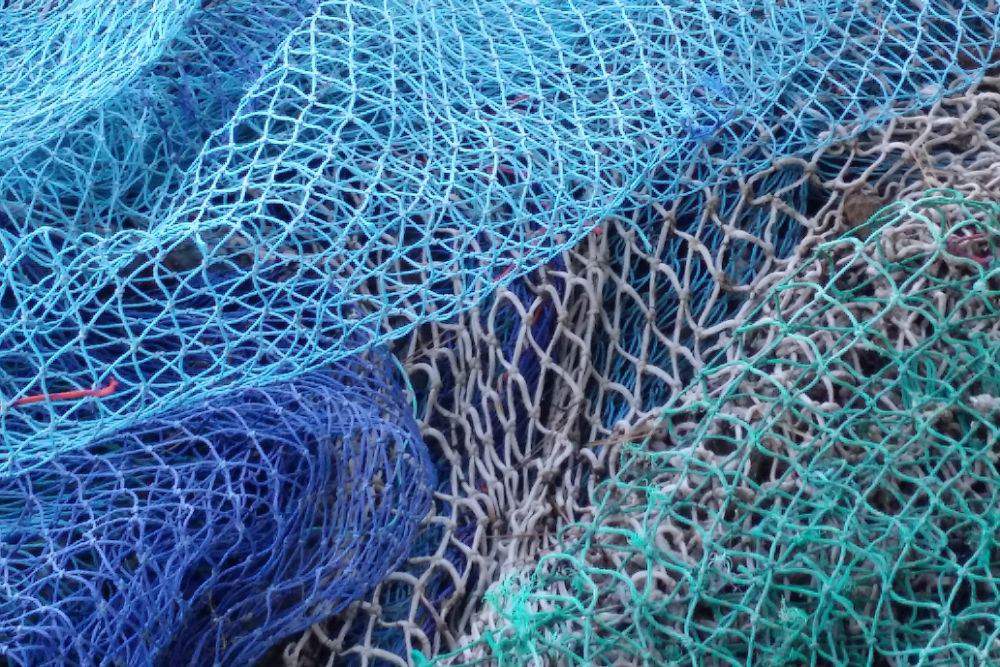 Ministers have agreed to extend it's fishing agreement with the EU - under two conditions.
The deal was set up after the Granville Bay Treaty was replaced by the UK's Brexit Deal.
European officials asked to extend the current 'transition' arrangements until the end of June, giving smaller fishing boats more time to obtain the required licences to fish in Jersey waters.
Politicians here have agreed, with External Relations Minister - Senator Ian Gorst - saying he wants to demonstrate support for fishermen of all nationalities in the Channel Islands:
"We have agreed to this extension as a way of demonstrating our support for fishers of all nationalities in the Bay of Granville. We do not want the UK's exit from the EU to affect our relationship with France, Normandy or Brittany and therefore I am happy to again extend the hand of friendship across the water.
"I hope this extension will support a smooth transition process, and I would ask our EU and French colleagues to support Jersey vessels and exporters as they adjust to the new rules for exporting and direct landing."
But that compliance has come with two conditions.
Environment Minister, Deputy John Young, wants Jersey vessels to be able to land their catches at the Port of Granville, and for the EU to take a 'pragmatic' approach to the way new third-country paperwork is processed in France, 'to ease friction' for fishermen:
"I was fully prepared to agree a short extension to maintain good relations at this difficult time but felt it was important to attach two requests to the extension.
"First that the French authorities designate the port of Granville as a border post as soon as possible to expedite the export of Jersey produce. Granville is a very important port for the entire area, and we are aware of the outstanding EU commitment to operate a Border Control Post there.
"Jersey acknowledges the support of the Normandy authorities and we would like a timetable for the operation and acceptance of appropriate species, including molluscs and other wild caught species.
"Secondly, we have asked that a pragmatic approach be taken with respect to the way the new third-country paperwork regime is administered in France, to ease friction in our direct landings.
"I have every hope that this demonstration of goodwill will be reciprocated by our French neighbours, and that we will see improvements for Jersey fishers and traders when landing their goods into French ports."