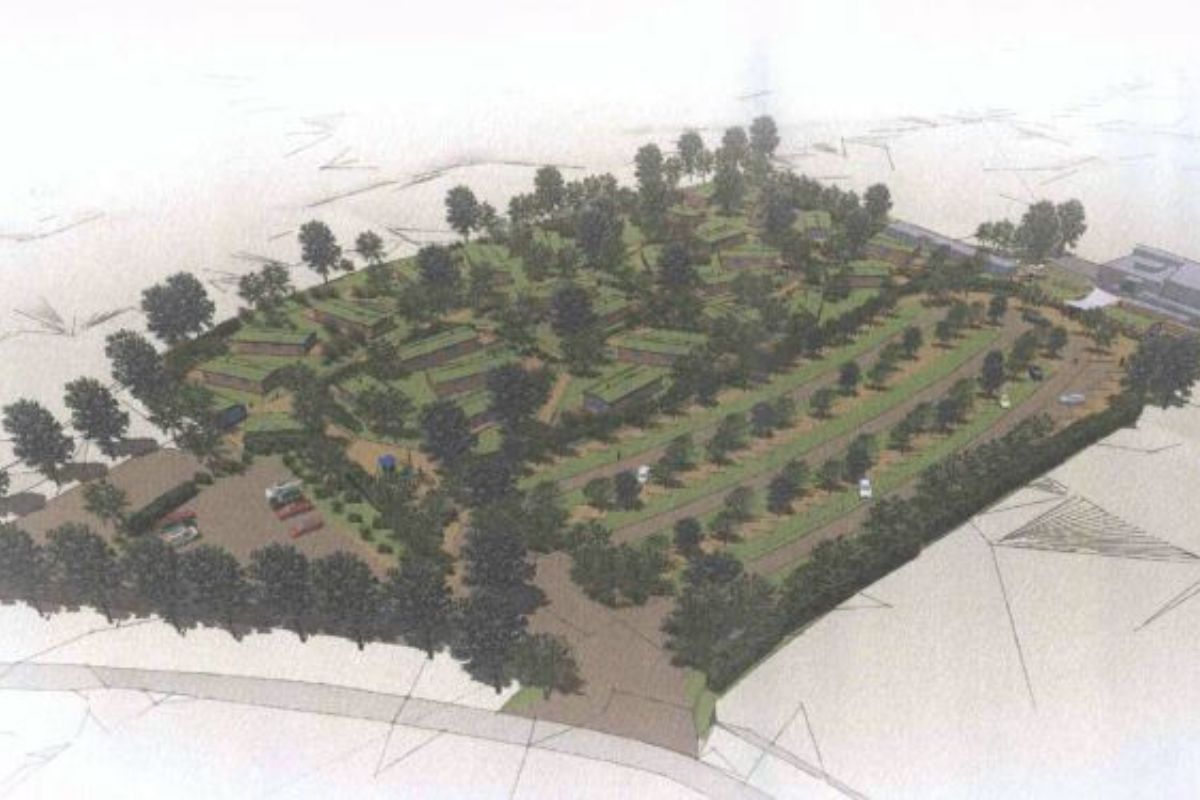 The Environment Minister is urging States members to reject a proposition, that would ask him to overturn the decision to reject planning permission for a new holiday village at Tamba Park.
A proposition by Deputy Scott Wickenden to do just that will be debated in the States later this month.
Deputy Young says he has no power to review or overturn his decision under current laws.
Tamba owner Jonathan Ruff wanted 27 self-catering units and a 4 bedroom house built on the site in St Lawrence.
A planning inspector recommended the plan be approved, but Deputy John Young disagreed.
Deputy Wickenden argued that the Minister's reasoning, that it would set a precedent for future developments, is not a valid planning consideration.
That was disputed by Deputy Young, who says that Deputy Wickenden's words are based on 'misapprehension'.
He adds that the only way to reverse the decision is for Mr. Ruff to appeal, which he did in August last year.
However, that was withdrawn in October.
The proposition will be debated by States members on 29th January.