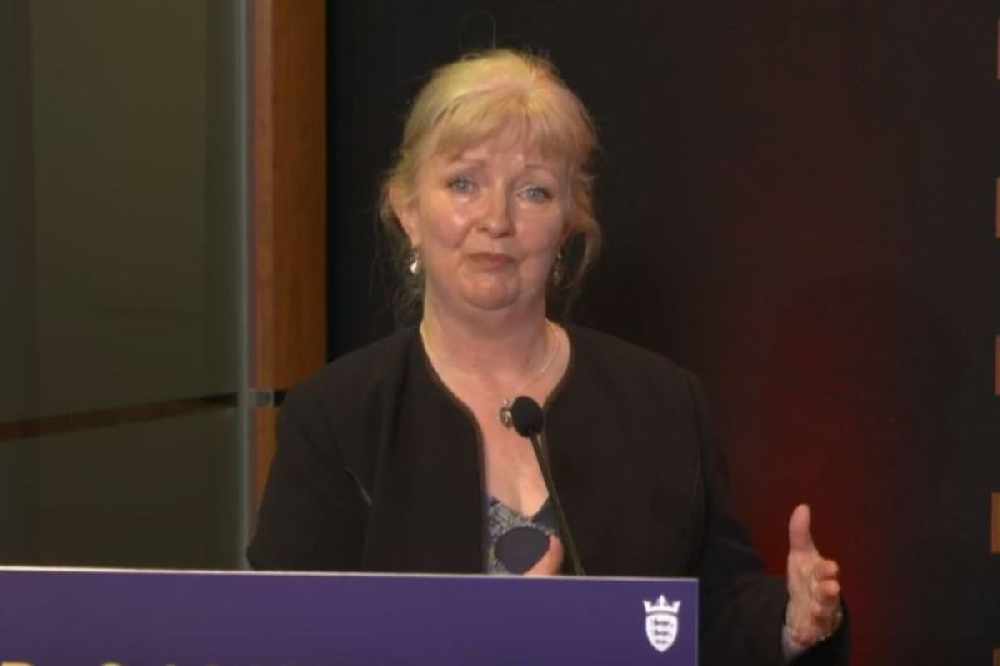 Jersey's Medical officer of Health says she and fellow medical leaders are firmly of the opinion that it's in children's best interest to return to school.
They're currently closed until at least 1 June.
Dr. Susan Turnbull says the risk of major illness to children because of coronavirus is very low and that parents have no reason to be fearful as there's no evidence to show they're superspreaders or any more infectious than adults.
"In terms of the social inequalities and the falling backwards in education of children in the more disadvantaged situations, the fact that children need routine and structure and they're missing out on education. The world has been changed, but thankfully not for a huge amount of time so far."
Primary schools in Guernsey are reopening from 8 June, with half of the students going in on Mondays and Tuesdays with the other half going in on Thursdays and Fridays. Wednesdays will be used for deep cleaning and allowing teachers to plan remote learning.
Dr Turnbull says STAC is all on the same page that the risk to children is minimal and that the thing to keep an eye on is the risk to the wider community.
"Say for instance the children did go back, (we will have) a few weeks of seeing how that panned out in terms of the effect on the wider community. We wouldn't expect to see any particular increase in infection in children because children don't tend to become ill with COVID.
"There would be the opportunity to then shape what the situation was and whether phasing was needed or what particular precautions were needed at the September return to school."
Teachers are among the groups eligible to receive antibody tests over the next two to three weeks and the Health Minister has confirmed they will be tested regularly on return to the classroom.
We asked Health Minister Deputy Richard Renouf what would happen if schools return and a teacher tests positive for Covid-19.
"They will need if they are tested positive, they obviously can't continue in work. I believe the test will then move on to examine what contacts they've had, which might well include the class.
"We would be ready to keep islanders safe and carry out the testing regime. We have the tests, we have the teams, we have the equipment and we can do it."
The president of the Jersey branch of the NEU has called for regular testing and a reliable tracking device for the return to schools in Jersey. Brendan Carolan has also warned that he thinks it will be difficult to convince his members that anything different to the Guernsey approach of returning to the classroom would be acceptable.