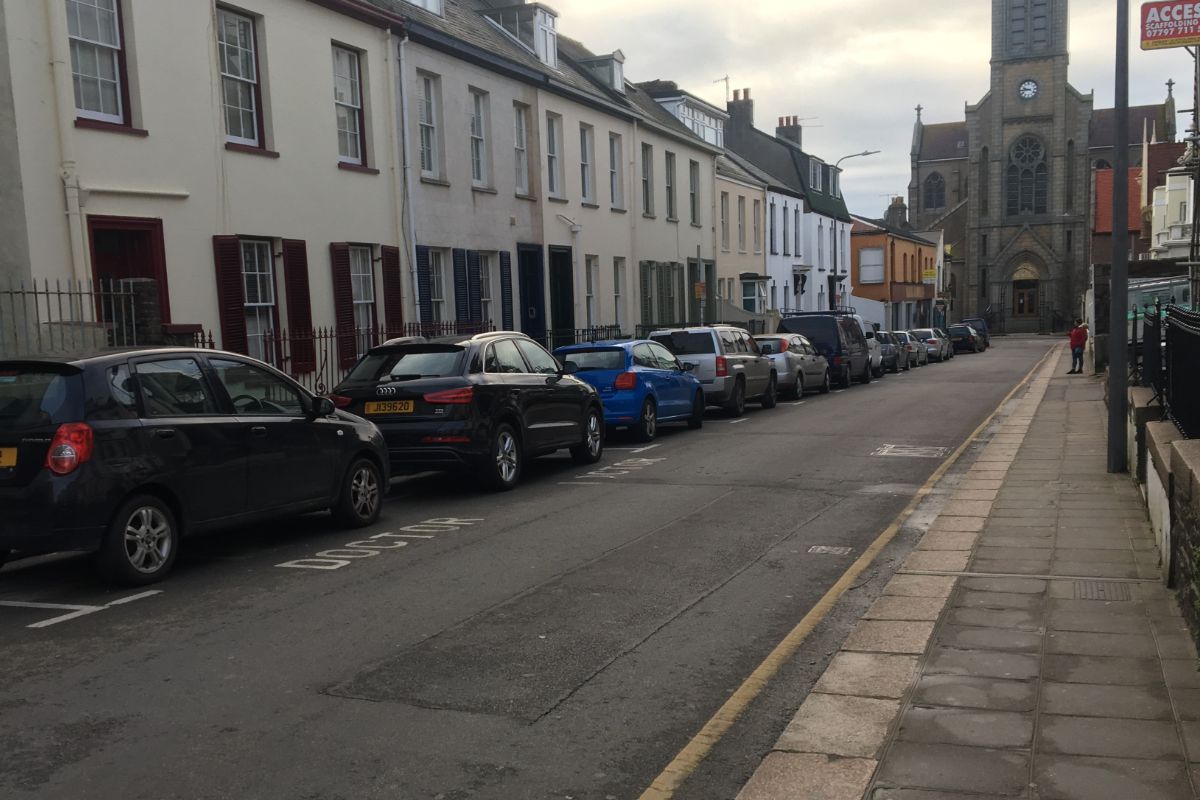 51-year-old Ana Rebelo was found dead at their Victoria Street home in 2017.
60-year-old Alfredo da Costa Rebelo has been found not guilty of murdering his wife.
Mr Rebelo had been accused of strangling 51-year-old Ana Rebelo with a pair of their daughter's leggings at their home on Victoria Street in April 2017.
Applause broke out from the gallery and he wiped tears from his eyes as the verdict was read out by the Bailiff in the Royal Court this afternoon.
Mr Rebelo maintained he had nothing to do with his wife's death and said she killed herself.
Defence lawyer, Julian Gollop, spoke briefly outside the court:
"All that [Mr Rebelo] would like to say is that he always said he was innocent - which is what he said in the first interview with Police - and he's now mightily relieved to have been proven innocent and he's looking forward to going back to members of his family and getting on with his life."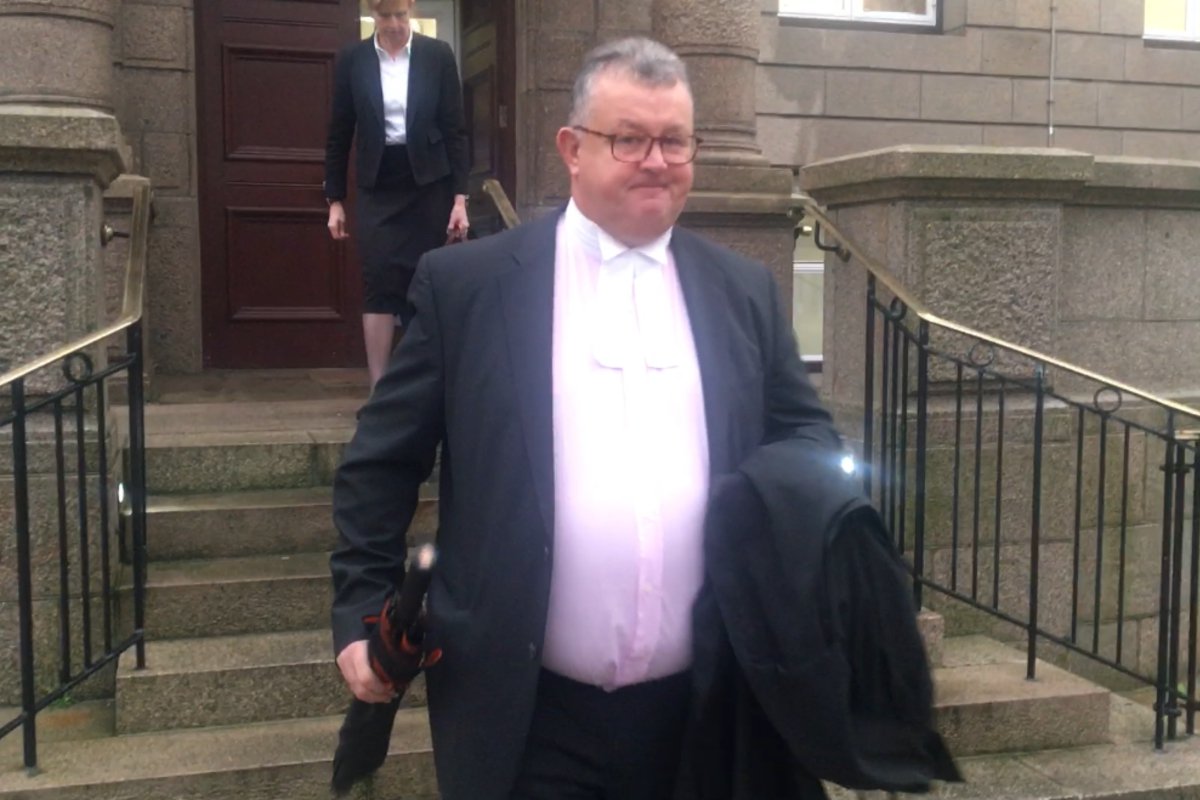 Jersey Police has released a statement following this afternoon's verdict:
"The States of Jersey Police carried out a thorough & comprehensive investigation into Ana's death with the support of a range of experts, before passing a full file of evidence to the Law Officers Department for consideration of charge.
"Having reviewed the evidence the Jurats have concluded that the defendant Alfredo REBELO is not guilty of murder and we respect this decision. We await the full judgement which we will receive and then review in due course."