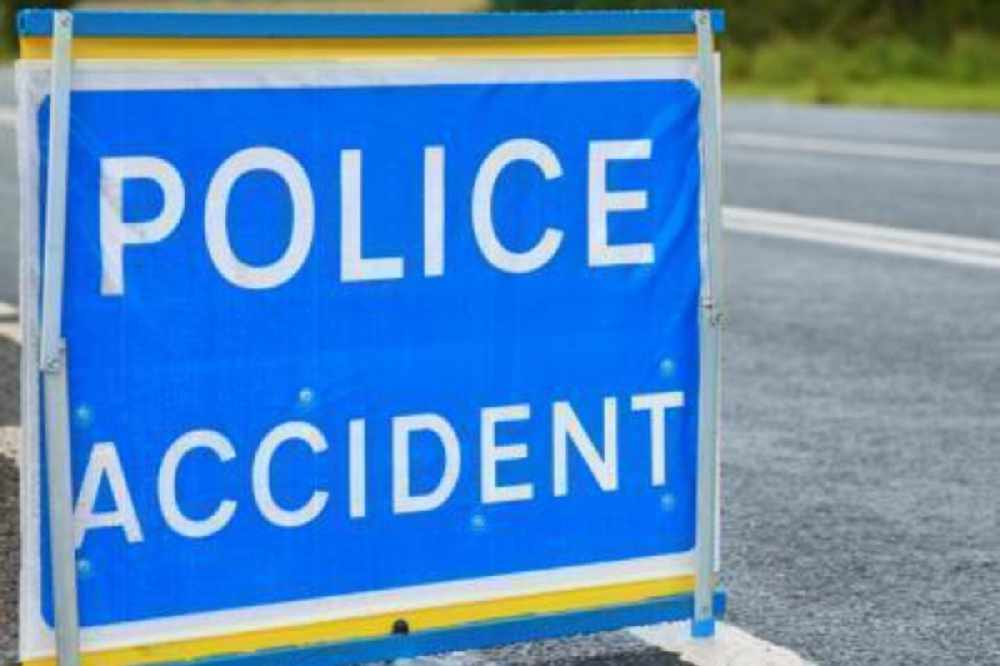 A 33-year-old man has died after a tractor he was driving overturned and fell from a côtil onto the road below.
John Alan Le Seelleur was taken to Jersey's General Hospital with suspected head injuries and died last night.
The accident happened on Mont des Ormes in St Martin at around 1:15pm on Thursday afternoon.
Fire crews had to flip the vehicle the right way up, after it came to rest on its roof.
The man's family have been informed.