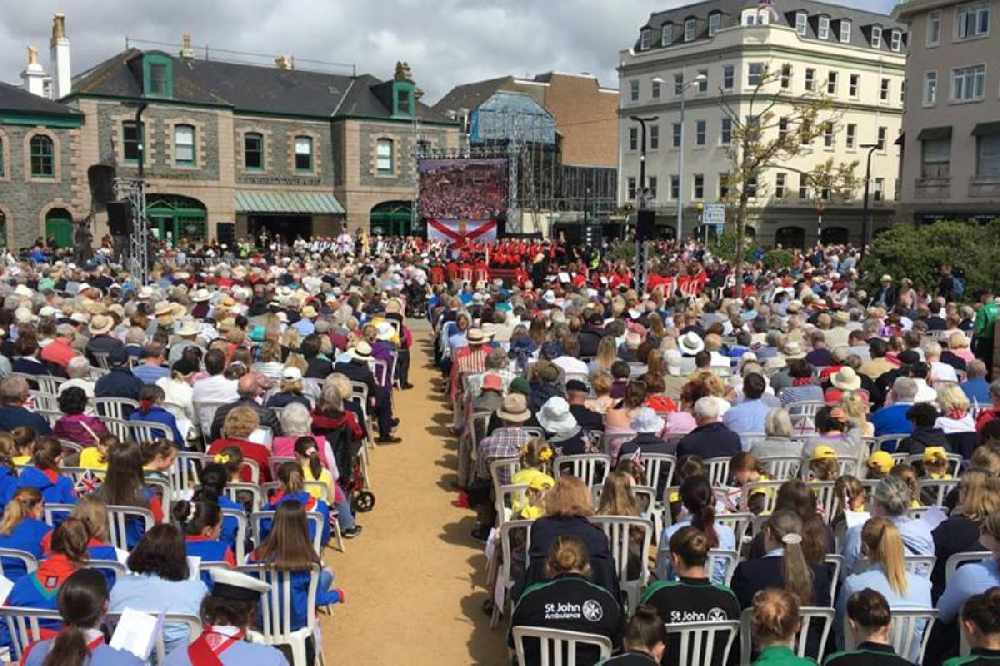 A team of politicians has been put together to plan how Jersey will mark the 75th anniversary of Liberation.
The States Working Group is being led by Deputy Kevin Pamplin.
Also on the panel are Senator Sarah Ferguson and Constable Deidre Mezbourian who will be responsible for the community aspects.
Deputy Montfort Tadier will oversee the Cultural elements; fellow Assistant Minister Senator Steve Pallett is representing Economic Development; and Deputy Jeremy Macon has responsibility for the education strand of the events.
Islanders are being invited to a consultation event later this month to share their ideas about how Liberation 2020 should be celebrated.
It will be held on Saturday 26th January.
A statement from the Bailiff's Chambers says 'It is hoped that this event will identify key themes that are deemed essential for the celebrations'.
We're told numbers are limited so anyone wanting to take part should write to the Bailiff's Chambers to express an interest, or to submit ideas in writing.
"The formation of this working group is an excellent opportunity to ensure that during this significant anniversary year we make sure that the Island celebrates it in the best possible way. I believe that this working group will be inclusive of all islanders and that they will present a comprehensive series of events for 2020." - Sir William Bailhache, Bailiff.