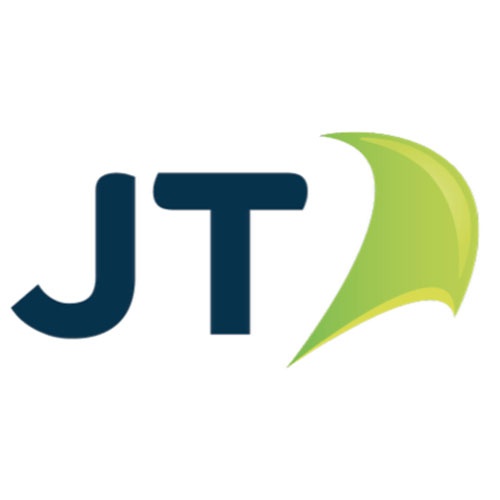 JT has apologised to customers after a second fault with landlines in a matter of days.
Scores of people were without their fixed line phone over the weekend.
Some of JT's landline services went down on Sunday.
It follows similar disruption last Thursday and Friday.
Emergency services were warning the alarms used by elderly islanders probably would not work during the outage.
Police used social media to ask us to check on the elderly and to report any non-emergency matters online if the force's main number was not working.
JT says engineering teams have been working hard to fix the latest problem - and that all services have now been fully restored.
The company has promised a full investigation to work out the cause of the issues, which are thought to be unrelated.
JT says its customers will be compensated after two faults with its landlines over Christmas.
The operator says the two outages were unrelated, but still affected "the majority" of customers.
It's offering a week's free line rental or waiving data charges:
"Firstly, we would like to apologise once again to all customers who were affected by service problems on 27th December and then on 30 December, and to thank them for their patience and support. The network is normally extremely robust, but we fully understand that is cold comfort when there is a problem.
"The two incidents were unrelated technical issues, and we will now undertake a full investigation to isolate the exact root cause of each one so that we can make sure it isn't repeated. Needless, to say we will be monitoring the network very closely indeed over the coming days.
"Given the timing over the holiday period, the fact we had two problems close together, and that they collectively affected the majority of our customers in some way, we will be offering compensation in line with our customer promise which customers will see in their January bills. This will take the form of a week's free landline rental and, for broadband customers, a waiver on charges for data use in excess of broadband bundles.
"We take our responsibility as one of Jersey's core infrastructure providers very seriously indeed and would like to reassure our customers that problems are rare, but if something happens we have careful plans in place to deal with it as quickly as possible and get back to normal as soon as we can. Part of our protocol includes notifying the emergency services as the Health and Social Services community alarms used by some customers are affected by the loss of landline service. We have been working proactively with all Emergency Services to continually improve the services."