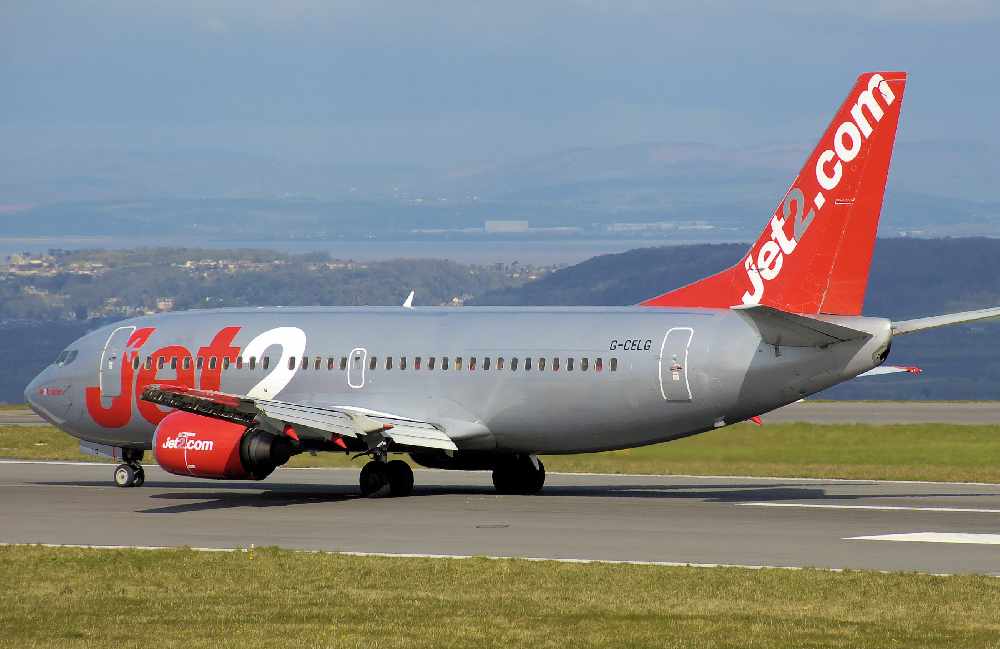 Airline Jet2 is launching five new air routes to Jersey next summer.
Links from Birmingham, East Midlands, Manchester, Newcastle and Stansted are all launching in May 2021, in additional to existing Leeds Bradford services.
75,000 seats have gone on sale, and sister company Jet2holidays is promoting the island as a package holiday destination.
Ports of Jersey CEO says it is welcome news for the island's tourism industry, currently struggling though the coronavirus pandemic.
"It's particularly great news for our tourism and hospitality sector. Jet2 are a holiday airline, so we anticipate 80-90% of their passengers will be inbound tourists. Really great news. Fingers crossed it goes well next summer and there'll grow further in the years to come."
Jet2 CEO Steve Heapy says the expansion of the Jersey programme is down to customer demand:
"....this means we have a fantastic choice of weekend and midweek flights available to Jersey. On top of that, there are fantastic deals to be had, which means that holidaymakers have plenty of choice and flexibility when it comes to visiting the island."
The news has been welcomed by Economic Development Minister, Senator Lyndon Farnham;
"This provides a great opportunity for islanders to visit family and friends in the UK, through more regional airports and for more inbound visitors to experience all that Jersey has to offer. I am particularly pleased to make this announcement at a critical time for our tourism sector..."
The flights will run between May and September.