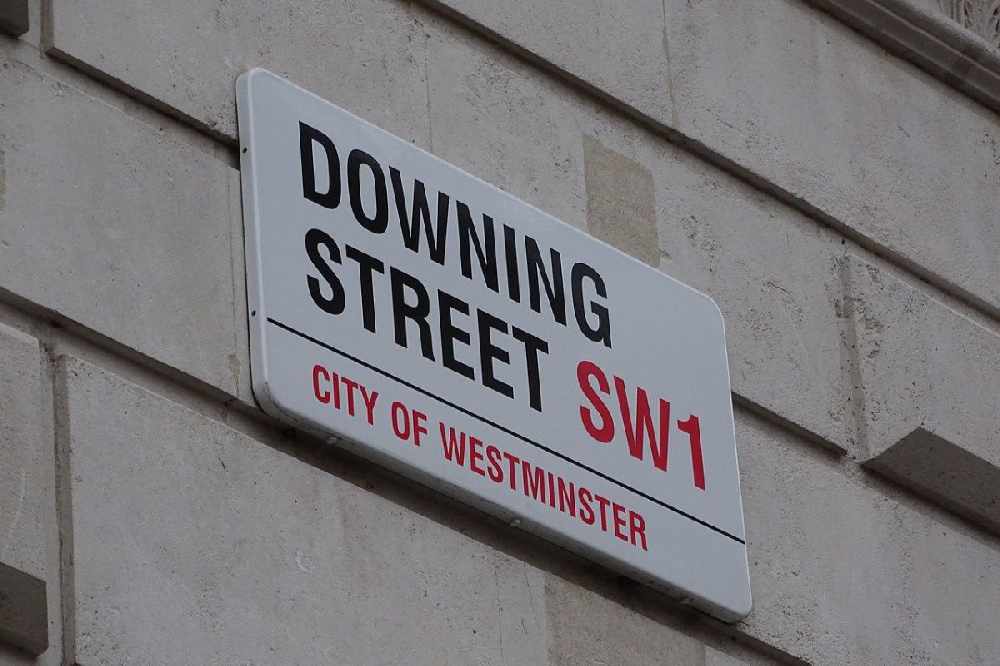 Jersey's External Relations Minister has congratulated Boris Johnson on his party's victory
Senator Ian Gorst says he looks forward to building on the positive working relationship established between the UK and Jersey governments.
He's described that as 'critical' as the UK's now likely to move forward with Brexit:
"Mr Johnson has made a commitment to 'Get Brexit Done' and it is very likely that we will see the Withdrawal Bill brought back before the new Parliament, before the end of 2019. Our positive relationship is critical as the United Kingdom moves to the next stage of Brexit negotiations, and enters into discussions on the future economic partnership between the UK and the EU. We need to ensure that Jersey's interests continue to be well understood and properly taken into account, ensuring the best possible outcome for the Island, its residents and businesses."
The UK is due to leave the EU on 31st January.
The Conservatives claimed a string of former Labour strongholds across the country.
After a crushing night for Labour, Jeremy Corbyn announced he would not lead his party in any future general election campaign.
Read more on the General Election results here.