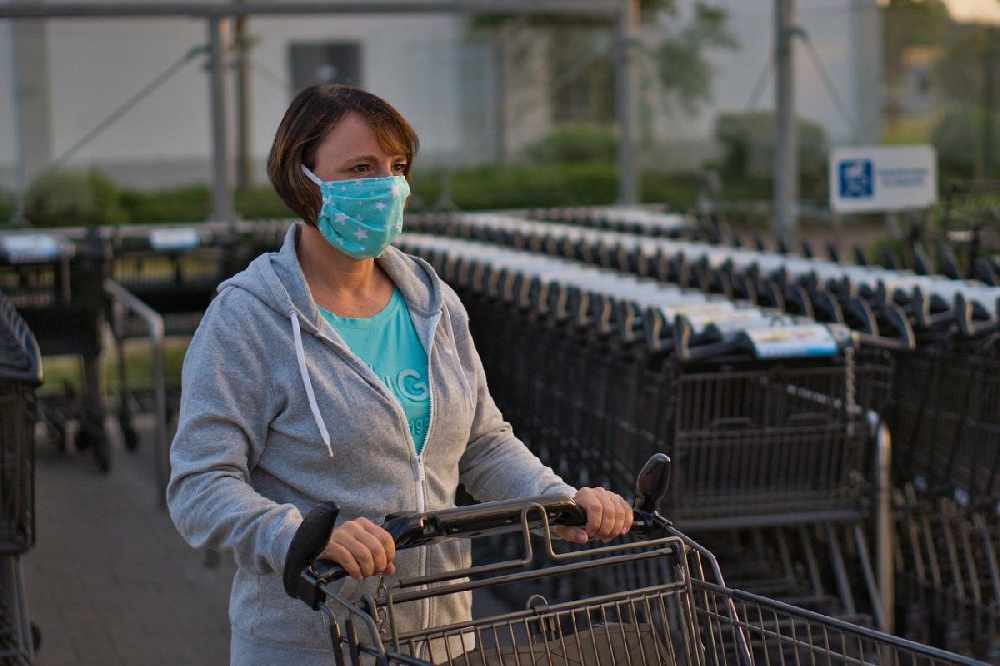 The most recent estimates put Jersey's coronavirus R number at between 0.4 and 0.8.
A first ever reporting into possible spread of the virus has been published by Statistics Jersey.
The reproduction - or R number - is used to represent the number of people anyone one infected person passes the disease onto and therefore how quickly it is spreading.
Jersey's estimate, made using a method developed by scientists at Imperial College London, suggests the R number range from 1.9 to 2.6 early on in the outbreak.
It dropped to between 0.9 and 1.1 after schools closed and we started social distancing.
The report says during lockdown, 'R' has ranged between 0.4 and 1, with a daily average of 0.8 for April.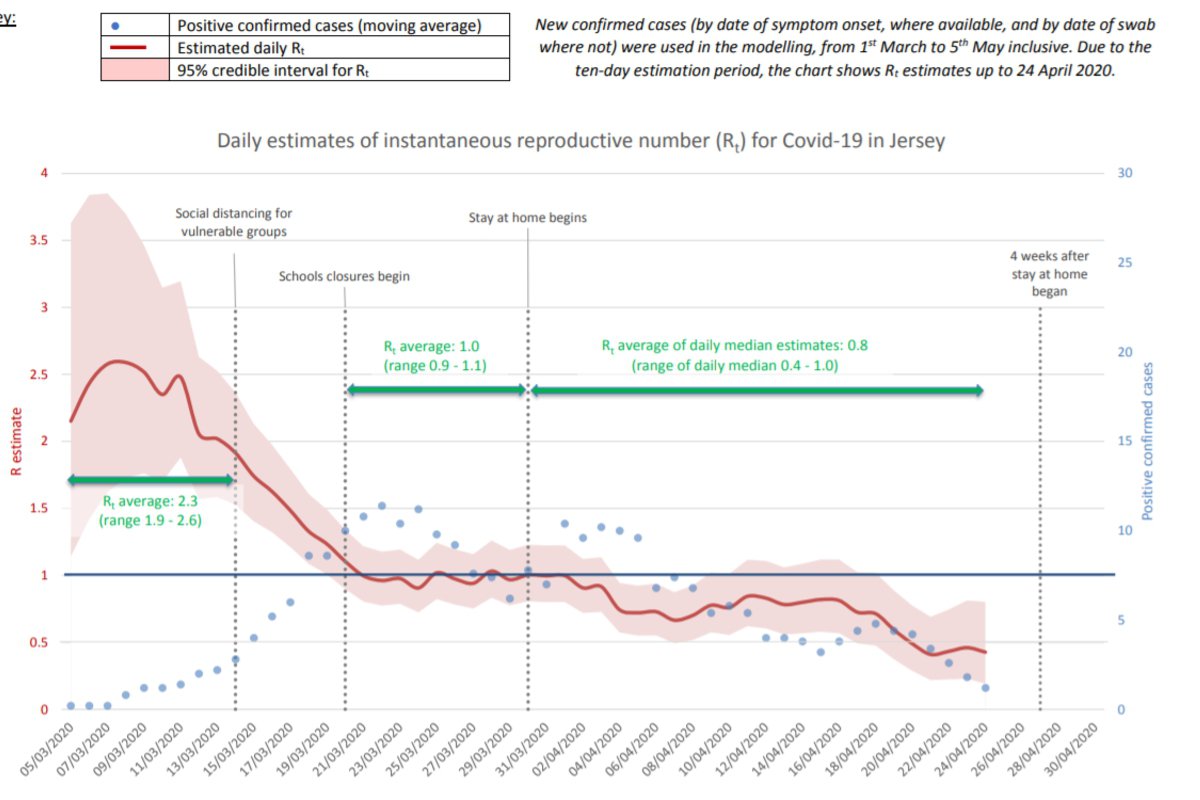 You can read the report and details of how it was produced here.