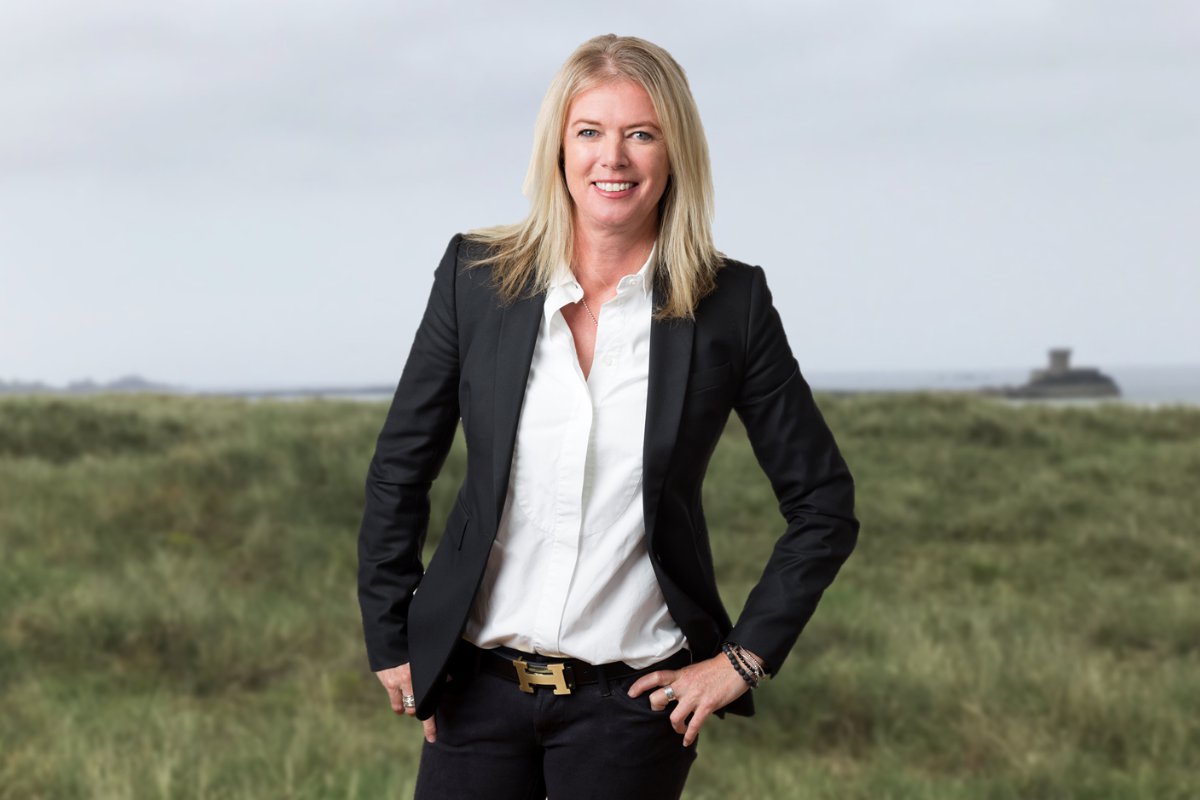 A surfer from Jersey will help select the British team competing in the 2020 Olympics in Tokyo.
Former British and European champion, Arlene Maltman, has been appointed as one of the directors of British Surfing.
The organisation has been formed to help develop the sport, and assemble a group of surfers to compete as 'Team GB'.
The 2020 games will mark the first time surfing is included as an event. British Surfing has been given £192,500 from UK Sport's £3 million Aspiration Fund to help assemble an Olympic team.
Arlene and directors from the other three UK surfing federations - in Scotland, England and Wales - will be responsible for managing the fund and overseeing the athlete selection process.
Local surfers from the Channel Islands will be able to join the team, qualifying through a series of events which could include the British National Championships being held at St Ouen's Bay in May.
Miss Maltman says she's looking forward to helping send athletes to compete in the Olympic Games:
"As a former competitor, I can only imagine how excited surfers must feel with the prospect of competing on the ultimate world stage. The sport of surfing has come a long way. I'm really hoping this news will give local Channel Island surfing a boost.
"These are exciting times and a lot of work has been done behind the scenes to get where we are. There's a lot of work to be done going forward in terms of fulfilling the criteria around the Aspiration Fund.
"From a local perspective, if all goes well in the long term, we could see the inclusion of local surfers on Team GB at future Olympic games: France in 2024 and potentially Los Angeles in 2028. These are achievable goals for our local talent pool; it's entirely possible with continued support from the CISF that we will have representatives from Jersey and the Channel Islands at future games".
David Ferguson is the President of the Channel Islands Surfing Federation and was involved in forming British Surfing. He says Arlene will be an asset to the organisation:
"Arlene has been involved in surfing for over 40 years and brings an enormous amount of experience and insight to the board. She is well poised to help look after Channel Island surfing interest within UK sport as surfing prepares for its debut in the Olympic Games in 2020."